Thank you to Barcelona-based blogger Zlatina Jekova of La Elegantia for giving us the inside scoop on European style trends!
As the fashion month is fast approaching it is time to go back and reflect on what were some of the most popular trends in Europe this season!
Each season brings a variety of new — or not so new — trends that become the must haves that quickly spread across the shops, the social media and the streets.
In Europe, some of the hottest trends this season have been:
1. Animal Prints
As seen on the runways, the animal prints are a must-have in your wardrobe this season! You can find anything from leopard to ocelot, zebra to tiger, wild stripes and spots! However, it is totally up to you how you want to wear them — keep it simple or go for a totally daring look.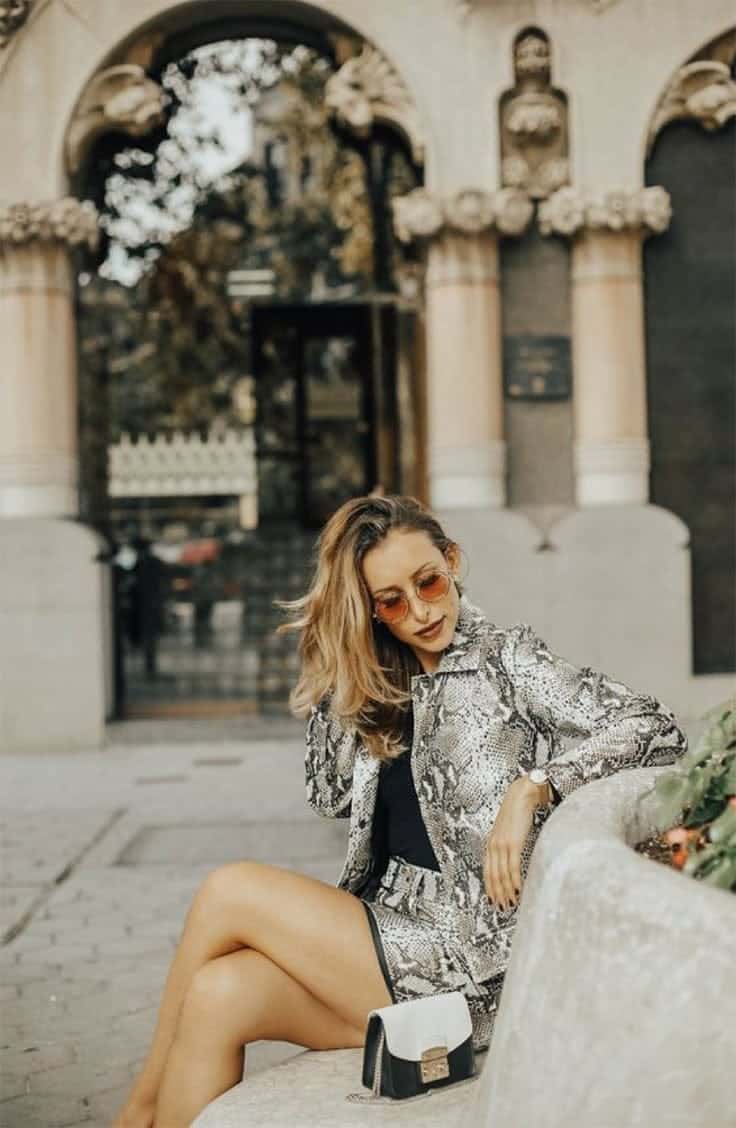 2. One-Piece Leather
Leather dresses and jumpsuits have been the thing to do to this season when you are looking for a perfect business look! Leather clothing has certainly replaced popular materials such as velvet and silk!
Here is another of my recent looks featuring this leather trend.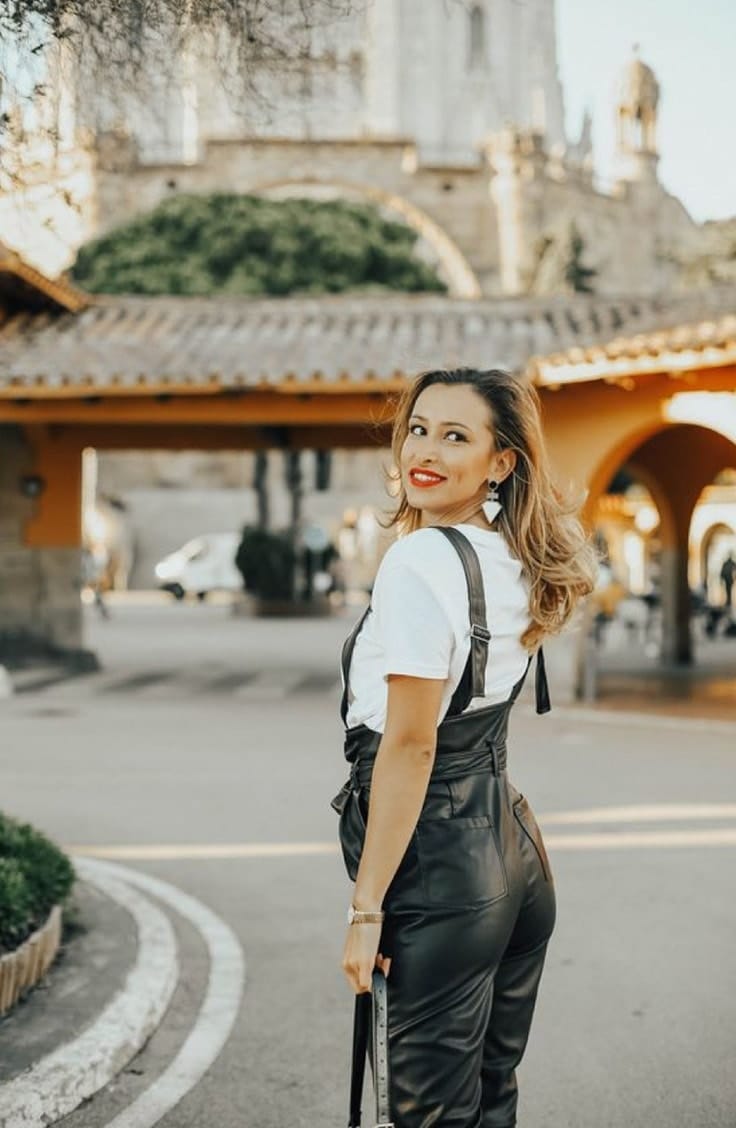 3. Capes
This season there is nothing more popular to wear as outerwear than a cape! It brings a specific sharp and structured look to your wardrobe and you cannot miss giving this new trend a try! I totally love it and here is my favorite cape of the season.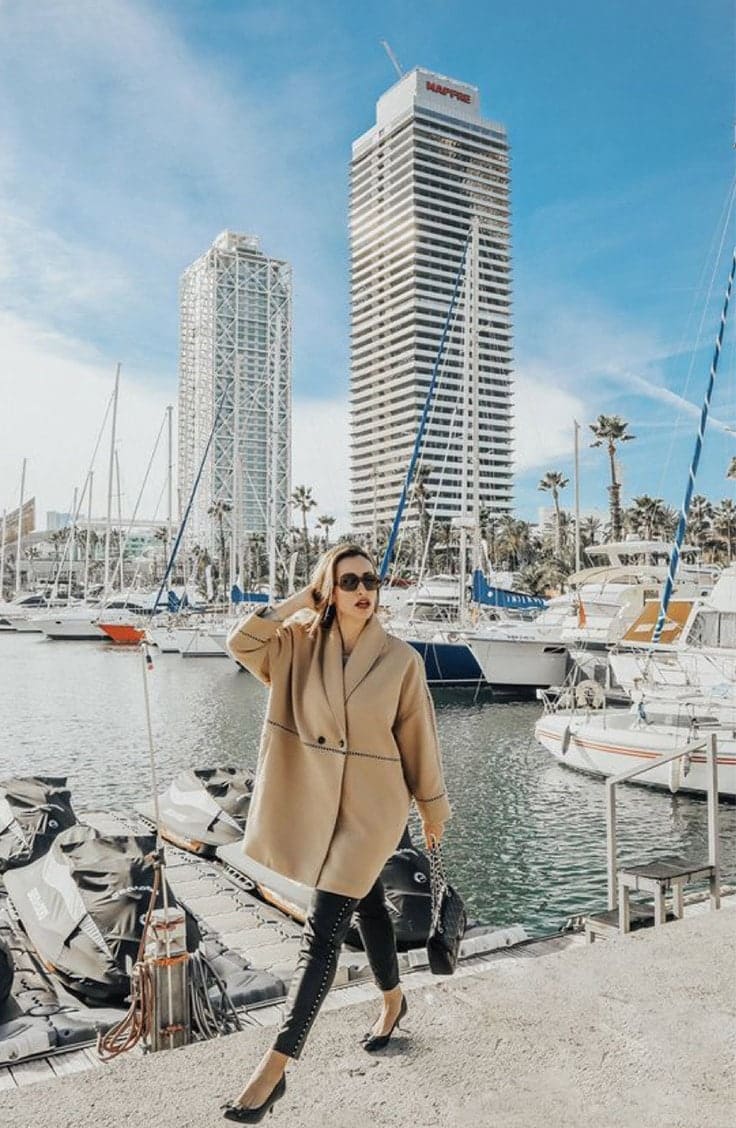 4. Tweed Suits
Another trend which has been seen pretty much everywhere this season is the tweed material and especially the tweed suits! You can find a great variety of them and do not hesitate to play around with the tops you wear with them! This season has seen very bold combinations and everyone seems to love them.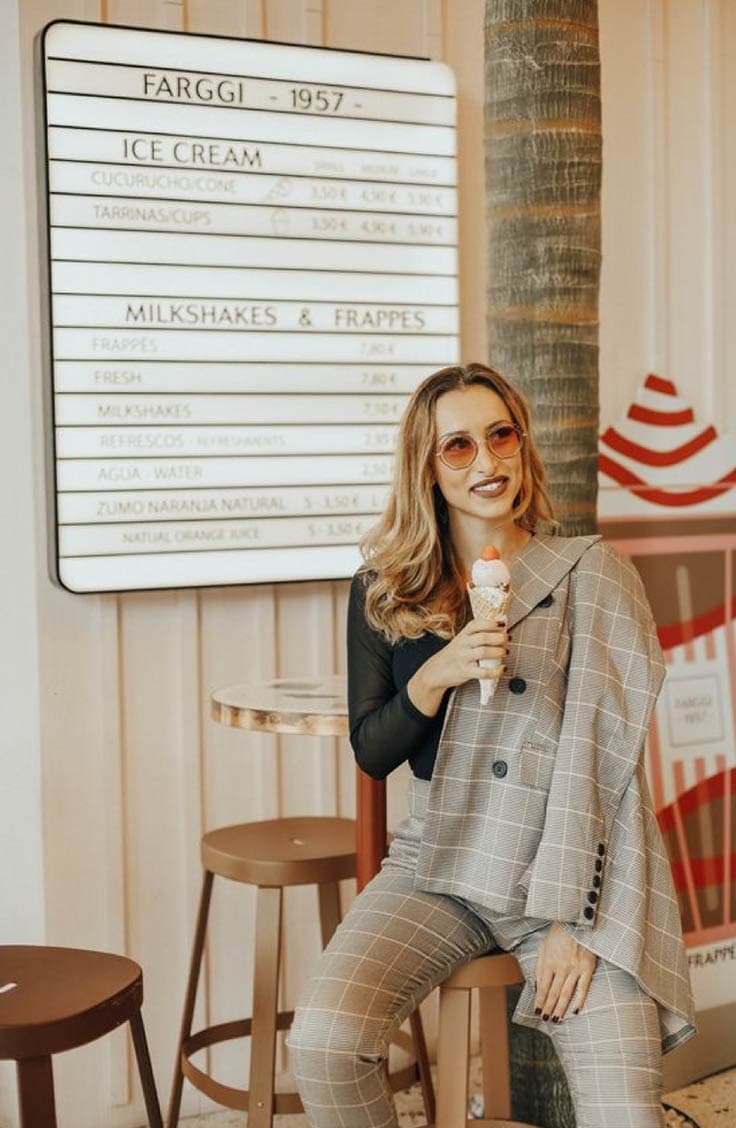 5. Pleats
Pleats were extremely popular over the summer and they have extended their stay in our wardrobes, as they continue to be super popular this season too! Pleated skirts are coming in bolder combinations this season as seen on the Valentino show, where they were worn with trousers. They are also often combined with knee-high socks.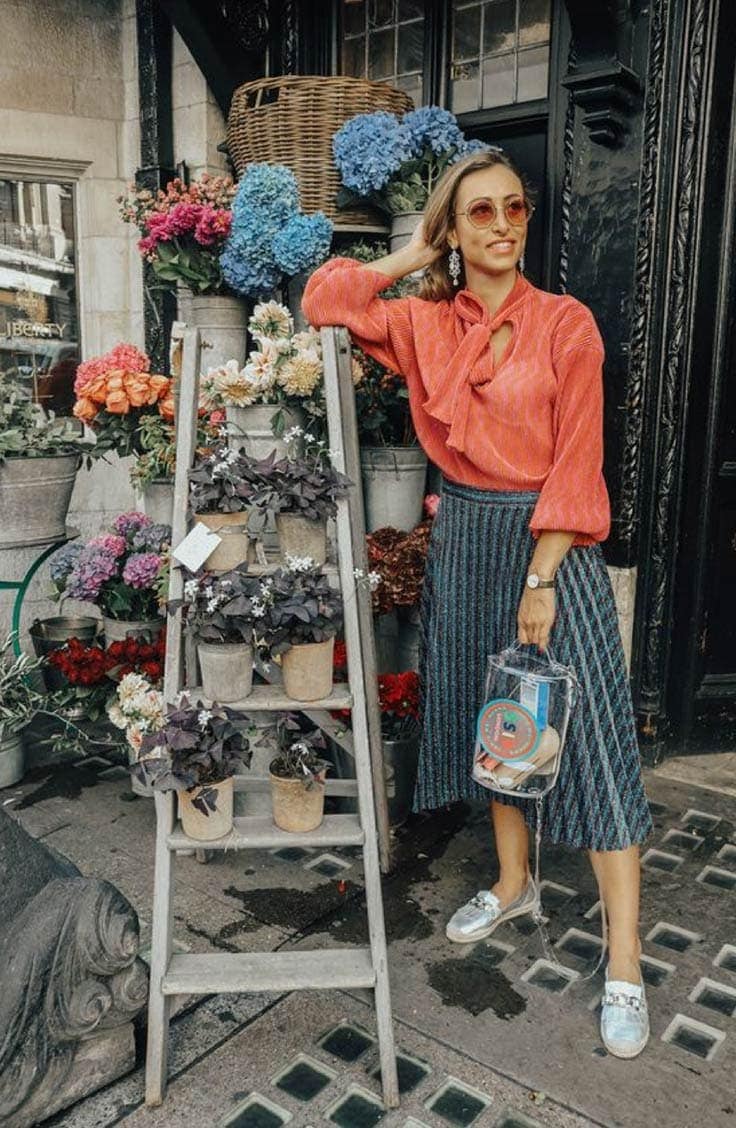 6. Silk
One of the biggest ´come backs´ in trends this season has been the classic silk dress! Ok, not only the dress but everything that is made out of silk! Especially popular this season are the silk scarfs. I love silk and it did not take me long before I started creating new looks with this material.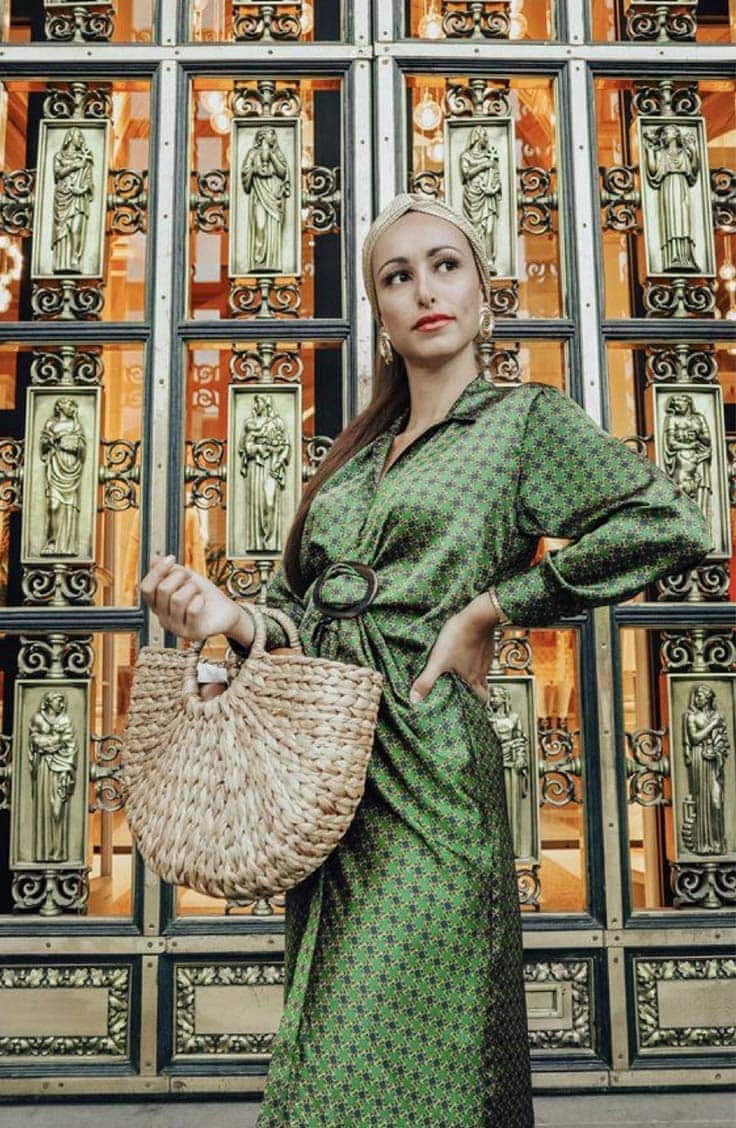 7. Double Outerwear
Wearing a few jackets at once has been a very popular trend this season! It is a trend I am personally not keen on and that is why I have not tried it! However, if you are up to experimenting with your look and being a bit EXTRA this winter, just put on a couple of jackets on and hit the streets, just like the top models hit the runways back in September!