Our content contains affiliate links, so know that we might earn a buck or two if you click and buy :) !
4. Infinity Scarves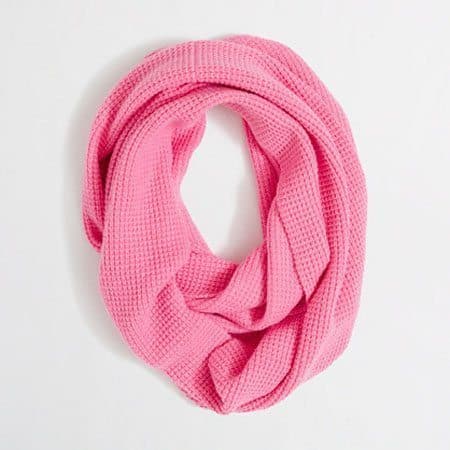 Functional and absolutely adorable, the infinity scarf looks good on every woman and can be found in a million different cuts, lengths, and colors.
5. Hats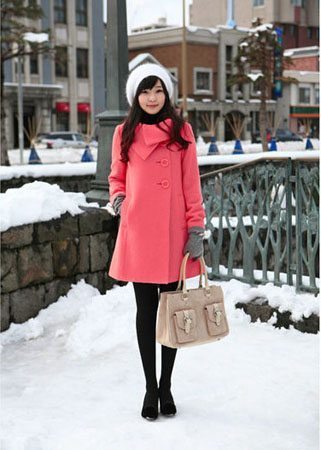 Hats can be cute! Opt for ones that aren't too stiff or goofy looking, and you'll stay warm all day long.
6. Gloves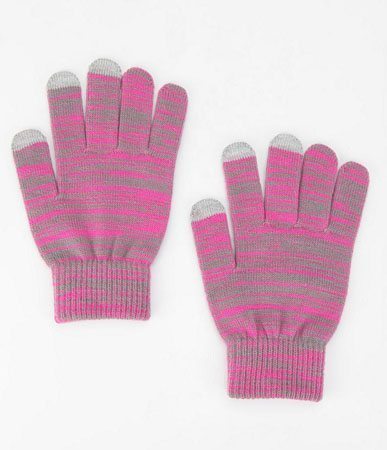 Now available with special finger tips so you can type and text, get a pair of these and your hands will be warm and still able to use your phone or computer.