Our content contains affiliate links, so know that we might earn a buck or two if you click and buy :) !
3. Flapper dresses are pretty much the most fun and flirty thing to wear–but this is manor life remember, you're not in a speakeasy my dear so keep yourself in check! Eh, who am I kidding in this case it's the price that's right and you can't miss this Staring at Stars flapper dress at Urban Outfitters on sale for under forty bucks!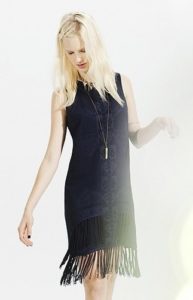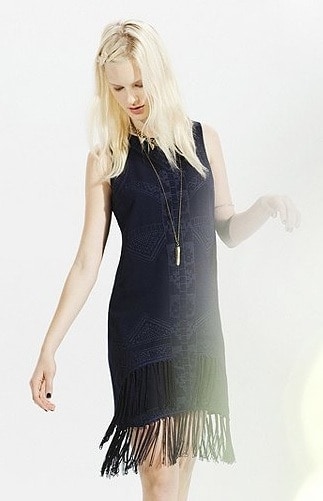 4. If you want to be a manor lady then you'd better rock the jewelry to match your title. Pull it off with these Bead Our Guest earrings from Modcloth.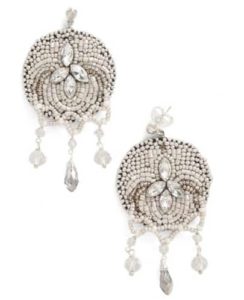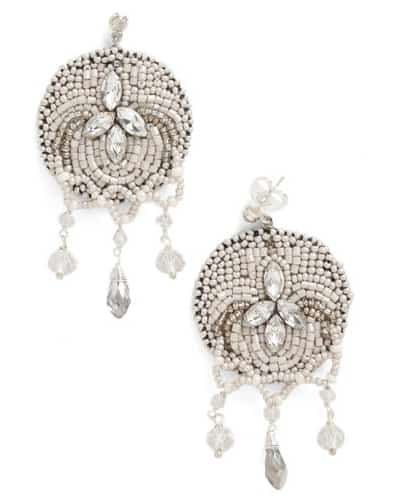 5. Finally, a dame's gotta have her feet covered. To stay in the Downton Abbey spirit, rock these Lance shoes available from Nora's Shoe Shop…they'll give you the height to stick your ground too.