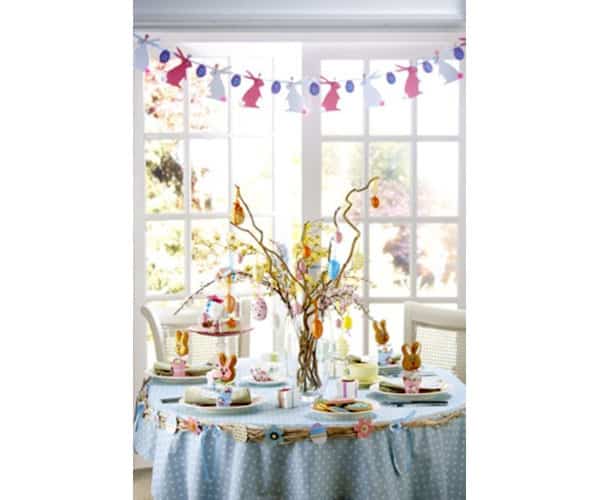 In order to save $, we'll basically do anything. We've fixed our heater when it was -10 outside and installed a dishwasher (a project that ended in tears and cursing, but the dishes got clean). But sometimes, even we admit that it's best not to DIY.
When to throw in the towel
But sometimes, as with our dishwasher installation, it is not always evident if you can do it yourself or not. So, here are some things to keep in mind when you approach a diy project:
Do it Yourself? First Ask Yourself These Questions
Time: Do you have the time to spend getting this project done? For critical fixes and time sensitive projects that you don't have the time to do, call in help. That will save you a lot of frustration and arguments with the other members of your house. Even long term projects, such as a bathroom renovation, can get over your head if you can't give the project the time it deserves. If you've spent three years just trying to get trim up in the bathroom, it's time to call a pro.
Talent: Everyone has different skill levels. An electrical engineer maybe able to install a doorbell and even do some light wiring. Or maybe your dad was a plumber and you know how to fix faulty hoses or leaking pipes. Whatever the case, before you start on big DIY project take stock of your skill level and be honest with yourself. A bad job on some fixes can end up costing you more in the end. Because not only have you spent money on the tools and materials, but now you have to call in a professional to fix your mistakes.
Projects that require a high level of skill, such as cabinet making, are better left to the professionals. If that is a skill you are trying to learn, then practice on smaller projects first before tackling something big and make sure you have someone you can call for help if you get stuck.
Tools: Some projects require large, complicated, and expensive tools and, while many stores offer large tools for rent, crunch the numbers before you dive in to a project, it may be cheaper to hire someone than rent the tools for the time you will need them. Also, consider that if you have to rent the tools, odds are you don't know how to use them. The money you have to pay for the hospital bill, could have gone toward your new roof.
What to consider
Here are some things to consider before tackling any project:
Do your homework: Research the project on the web, watch This Old House and read the magazine. Talk to friends and neighbors who have done similar things and get their advice. Also, collect ideas in a scrapbook or box. A lot of times, if you don't know your options, you might miss out on getting something just the way you like it.
Code: Each city and state has laws and codes that regulate your home. Research them and be aware of them. Violating a code could cost you money in the long run and prevent the sale of your house. Also, you may think your amateur wiring job is great now, but if it causes a fire you could be held liable for the damages and your insurance might not cover it.
Resale: That orange stucco might look great now, but when you have to sell your house it is going to be a drag because stucco can't be painted over, you have to chip it off. If you live in an apartment or townhouse, be aware that there might be rules governing the changes you can make. Don't violate your lease.
Warranty: Does your appliance or flooring come with a warranty? Then read through the warranty agreement before you fix it or install it yourself. If you violate the warranty and the product is really damaged beyond repair, the company won't replace it. When we got granite countertops, we had to pay for installation, because installing granite yourself voids the lifetime warranty on the countertop.
Get more Budget Fashionista