Our content contains affiliate links, so know that we might earn a buck or two if you click and buy :) !
4. Make a List, & Check it Twice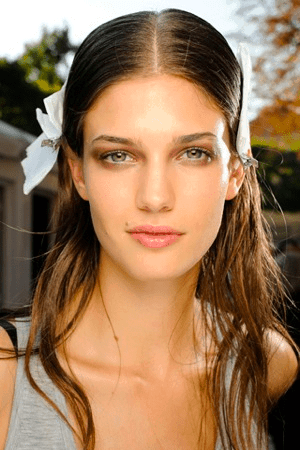 Now that you have practiced a few times and know the exact products you'll use on your wedding day, remember to keep them organized. Make a checklist and instruction sheet and keep it with your makeup so that you don't forget anything important when it's finally show time. Remember that you can always schedule another last minute makeup practice session at the mall if you need to. Otherwise, you should be well prepared and ready to be a beautiful bride with perfect makeup on your special day.