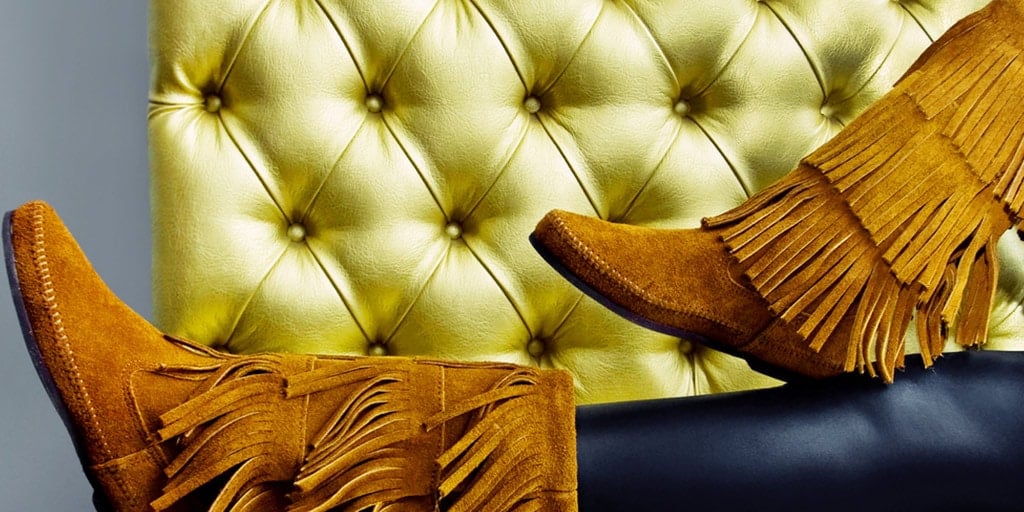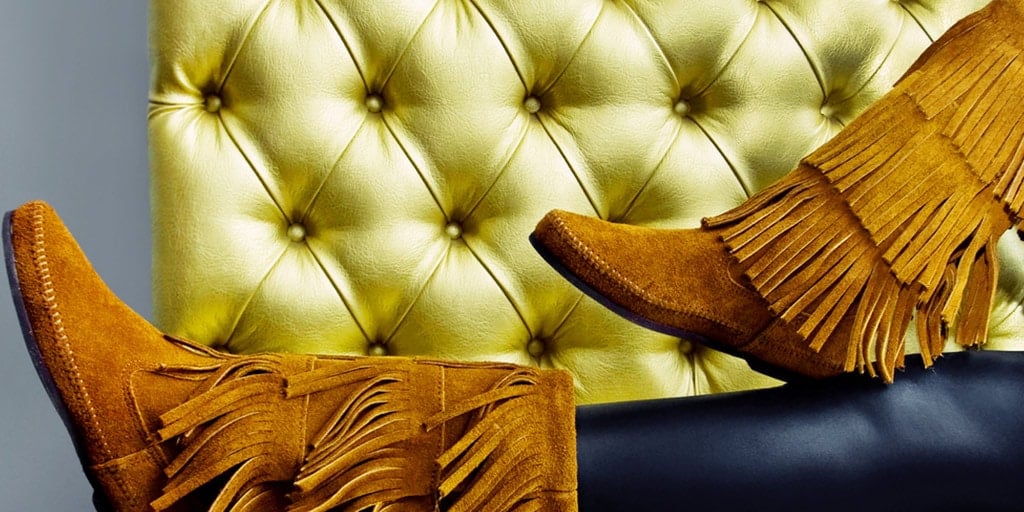 We can't count the number of times we've seen a celeb wearing these really great glasses but can't find the brand listed anywhere. Frustration and disappointment ensue and we subsequently spend the next five years scouring stores trying to find the same frames and see how we look in them. Well, DesignYourOwnEyewear.com seems to be the online solution to this dilemma.
Our Review: The site is pretty simple and does a good job of walking the user through the glasses design process. You upload a photo of yourself, create custom frames through a serious of steps and send your image to your email or the entire internet. Presumably, you then use this image and go find those awesome frames in a store without the hassle of trying on 30 pairs, the first 29 of which you hate.
What we think is great about DesignYourOwnEyeWear.com is that it really allows for the utmost customization. You can build your glasses from the ground up by selecting the lens openings, bridge and horns you like, or taking pre-made frames and adjusting them to your taste. Do you prefer tortoise shell or faux wood? Red or brown? The choice is yours, and the "undo" button is aptly placed, so feel free to change your mind!
Though sometimes, there is something to be said for actually trying glasses on your face and looking in the mirror, this site is just plain fun. There's no commitment, no sales pressure and more to choose from than any glasses store could offer.
Verdict: Yea to spending some quality time with your own image trying on virtual frames.
Visit: DesignYourOwnEyewear.com