Our content contains affiliate links, so know that we might earn a buck or two if you click and buy :) !
3. Bumble and Bumble Surf Spray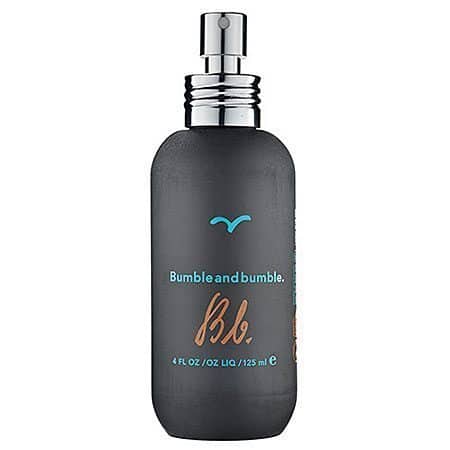 Bumble and Bumble Surf Spray, $24 from Sephora
Even if you're glamping (our personal choice of stay), you may not have time for a full wash and blowout every day, thanks to afterparties, pool parties and early day sets. Luckily for you, Coachella embraces the "dirty hippie" aesthetic like no other. Spritz in some Bumble Surf Spray to give your mane some salty beach texture and you'll fit right in.