Coachella is an unofficial holiday to alt music lovers and marks the start of their favorite time of year, festival season. Veterans make Coachella styling look effortless thanks to a few tricks of the trade, and we've got the inside scoop to keeping it festival fab in the heat. Dancing in the desert isn't exactly the best time to go all divalicious with your beauty routine. Instead, channel your inner Woodstock and keep your product packing simple.
Beauty Survival Tips for Festival Season
1. Wear SPF
If you haven't learned by now, sunscreen is your friend. You're about to be in the sun for a minimum of 36 hours over the course of the weekend… potentially longer if you're camping *shudder*. Do your skin a favor and use a sensitive SPF for at least your face and shoulders. Nothing's worse than getting a burn the first afternoon and suffering through it in the crowd when you'd rather be getting your groove on.
2. Keep It Light and Fresh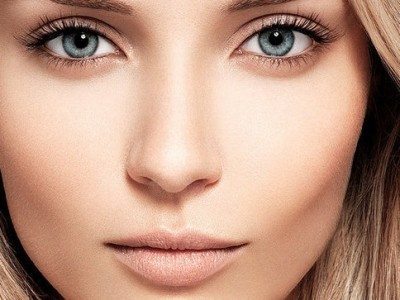 Courtesy of Pinterest
Before creating your Coachella palette, keep in mind, you'll be in it all day, maybe even for 24 hours, depending on how crazy you plan on getting. Keep it light. A tinted moisturizer, some bronzer, mascara and maybe a little lipcolor are really all you need. You'll gain a natural flush from the heat, and you won't need a full eye because you'll probably keep your sunnies on all day anyway. Test your look out beforehand and anything that melts off is an automatic ix-nay.
3. Bumble and Bumble Surf Spray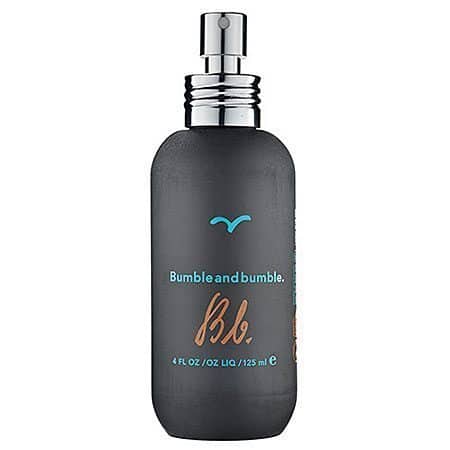 Bumble and Bumble Surf Spray, $24 from Sephora
Even if you're glamping (our personal choice of stay), you may not have time for a full wash and blowout every day, thanks to afterparties, pool parties and early day sets. Luckily for you, Coachella embraces the "dirty hippie" aesthetic like no other. Spritz in some Bumble Surf Spray to give your mane some salty beach texture and you'll fit right in.
4. Braid it Up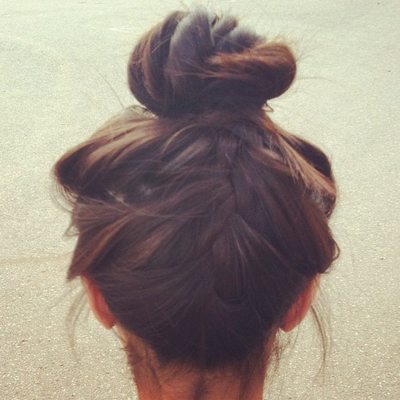 Courtesy of Pinterest
By the end of the day you'll want your beachy, tangled tendrils off your neck to get your dance on, but that doesn't mean you have to sacrifice an ounce of style. Once your hair starts to weigh you down, which it inevitably will, stay chic with a fishtail braid to the side or the upside-down French braid bun a la Pinterest.
5. Evian Moisture Spray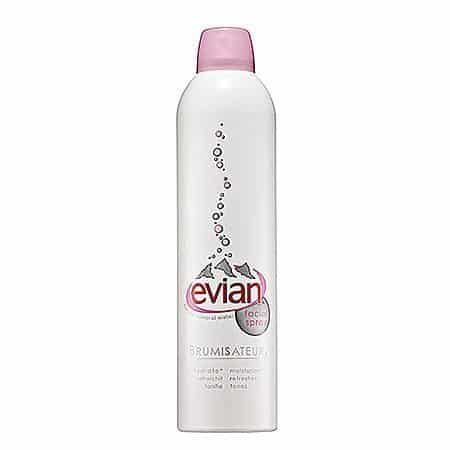 Evian Mineral Moisture Spray, $16.50 from Sephora
What better way to keep cool under the scorching desert sun than with a few refreshing blasts of fashion's favorite water, Evian? This insider tip revives your senses (and your makeup) to keep you fresh throughout the weekend heat when you can't make it over to the H&M tent. Go with the larger bottle and thank us later.
Get more Budget Fashionista