Our content contains affiliate links, so know that we might earn a buck or two if you click and buy :) !
Hit the Hair Salon: A simple, pulled-together look can fall apart in an instant when people start staring more at your three-inch dead ends than your three-inch heels. You'd be surprised at how getting a good cut can unclutter your style. Pass on all that distracting hair-behind-the-ear tucking and stop hiding your locks—and your overall look—in a mess of pins, bands and clips.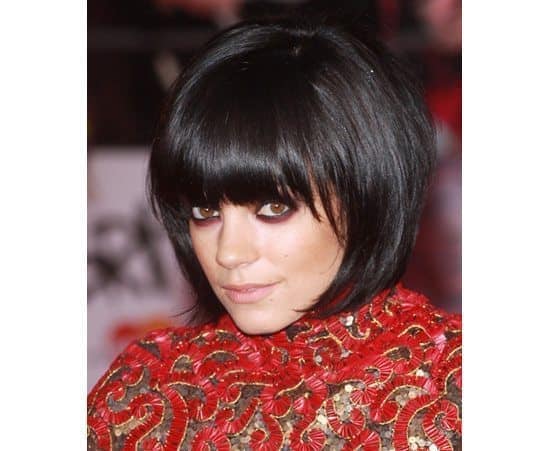 Feel Right at Home: Your living room and that dressing room have more in common than you think (hopefully your living room is larger, though!) Each is a place where you choose how you're going to express yourself, a space to put it all together until you've acquired a look that works for you. But when that "gotta have it all now" mood kicks in, your living space can quickly go from inviting to irritating . . . just like with clothes, accessories and your hair. Tempting as all that cool home décor may be, avoid cluttering up your home's style with unnecessary excess.
So there you have it. The saying is true: less is more. Choose carefully, avoid the "f-word" and learn to let go; a decluttered look refreshes your style, helps keep your bank account in check and reveals an even more beautiful you!
Question: How did you know when you had to give your style a declutter makeover? Let us know what you did to lighten up!