Our content contains affiliate links, so know that we might earn a buck or two if you click and buy :) !
Avoid the "F- Word": Step away from the "f-word" (force) and no one will get hurt. A forced look can severely complicate—and therefore, compromise—your style. It's the tendency to want to wear so many things at once because a) after all, you didn't buy them just to keep in the closet and b) they're simply too awesome not to wear.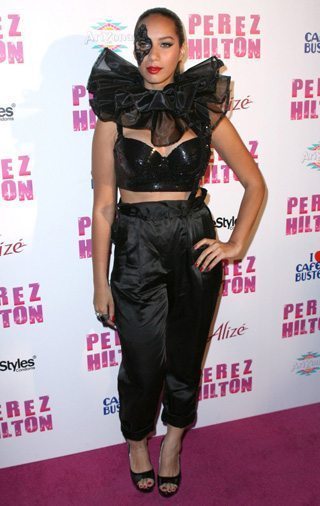 But you know that top with a daringly-low neckline? And that necklace you just purchased? Just because you're so excited about the necklace you can hardly sleep at night does not mean it should be tossed in your fashion mix. When paired with a plunging neckline, that collar-grazing necklace (wonderful as it may be) can chop your upper half, well, in half. Your look becomes awkward and cluttered fast.