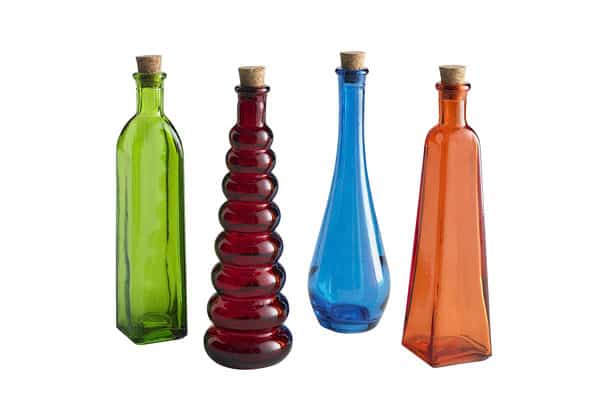 Cute kitchen accessories can make the difference between wanting to entertain and dreading the thought. Think about it. What's more inviting: steel mixing bowls, steel utensil holders and steel tins or kitchen accessories that are pretty and colorful? We thought so.
I'm a big fan of displaying items that are unique and often like to add elements that break away from blah. Now, this doesn't mean I turn my kitchen into a disco just to make a "be different" point. Subtle changes in décor, in any room of the house, can turn ho-hum into fun conversation-starters.
So, whether I'm placing unique coasters around my house or re-potting plants in cobalt blue (my favorite color, just in case you were wondering) containers, it's fun adding subtle hints of personality. Cute kitchen accessory bonus: these days, I'm also writing recipes for a health-minded site (shout out to Raw and Natural Health, which is all about natural goodness) so there's lots of blender and peeling activity going on. Surrounding myself with colorful mixing bowls and hanging my apron up on adorable hooks makes my recipe writing and tasting even more enjoyable. Banana smoothies and kitchen items to match? You bet!
Cute Accessories to Whip Up Some Life in Your Kitchen
So go ahead and perk up that kitchen. Liven up countertops, every girls' night in and even your mood with cute kitchen accessories. Go for it, ladies!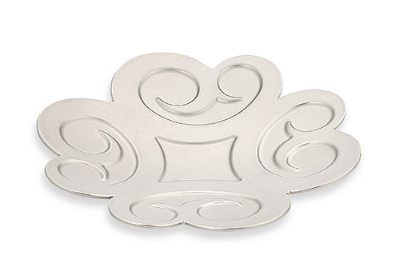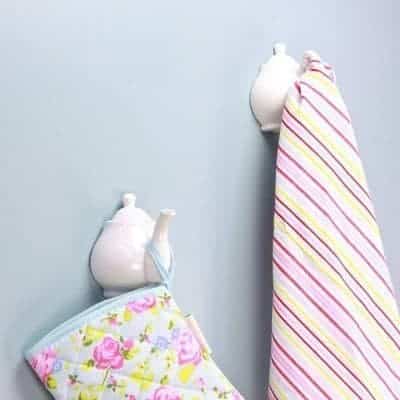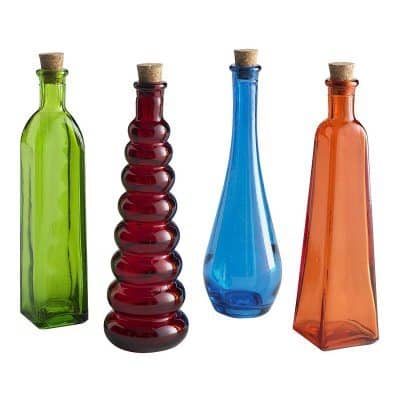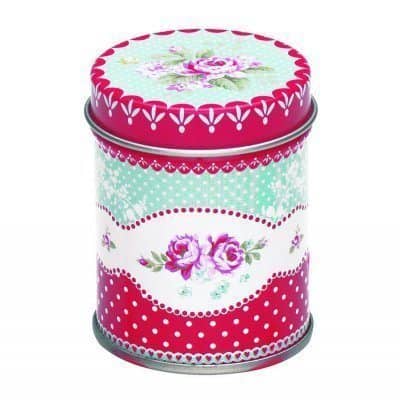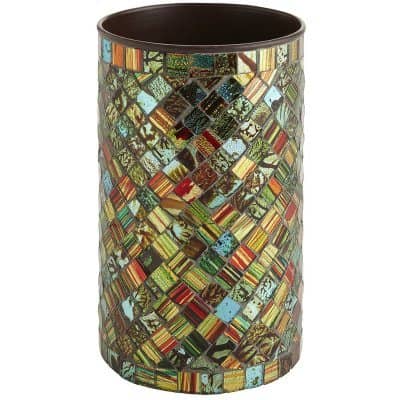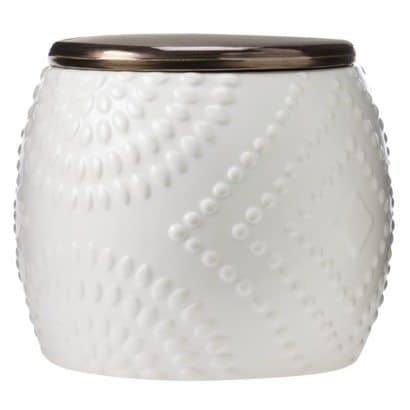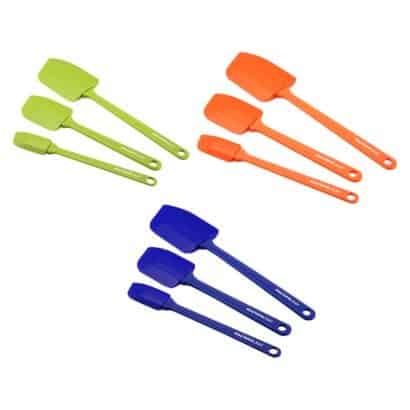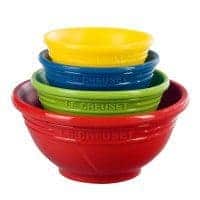 How do you decorate your kitchen? Do you think you'll give it a lift with any of these ideas