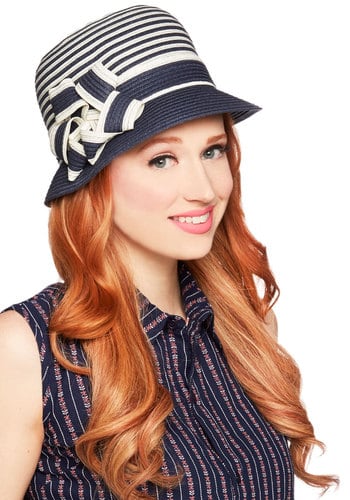 This time of year we're thrilled about hats that are more about style than staying warm. Finally! I don't know about you, but I was getting tired of all the heavy knit hats. Thank goodness it's spring and more importantly, that it's starting to feel like it. Crazy weather everywhere. But I digress.
We found cute spring hats that let ladies celebrate the season without looking like a daffodil with hair.  From light and airy fedoras to polka dot baseball caps, these cute hats are just the thing to stay stylish.
Cute Hats for Spring that We Love
We rounded up some affordable spring hats ladies are sure to love. Here's a peek at some of our faves.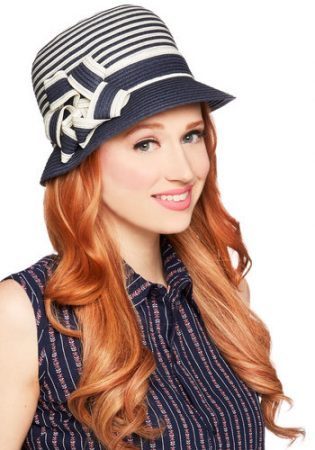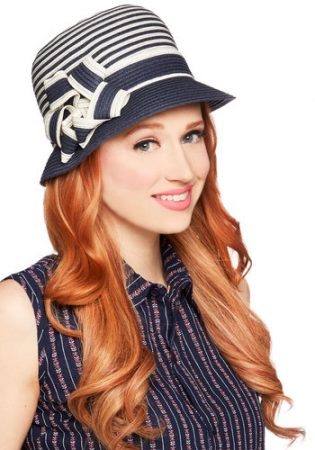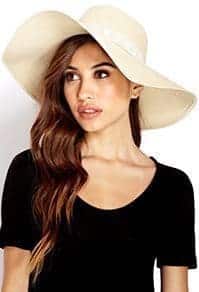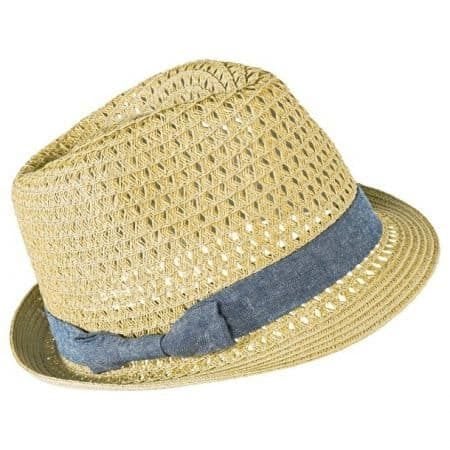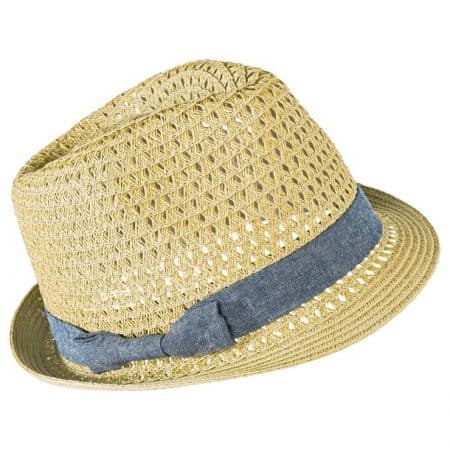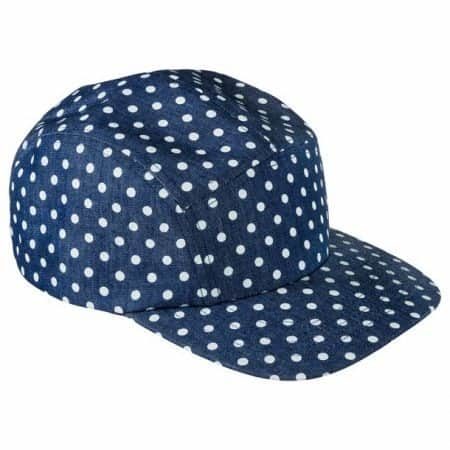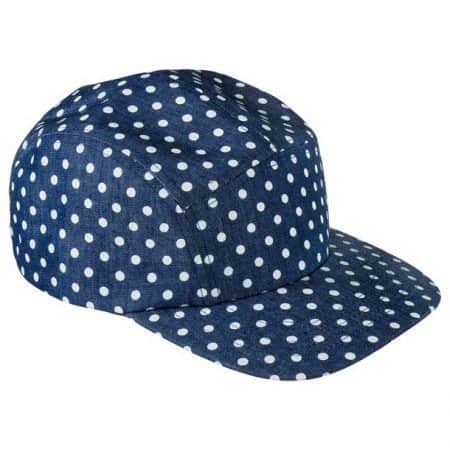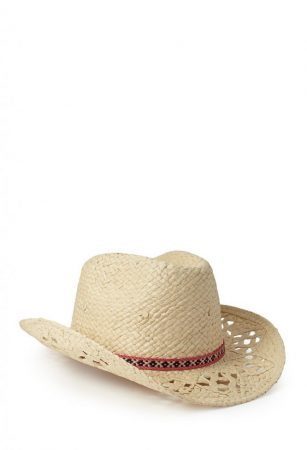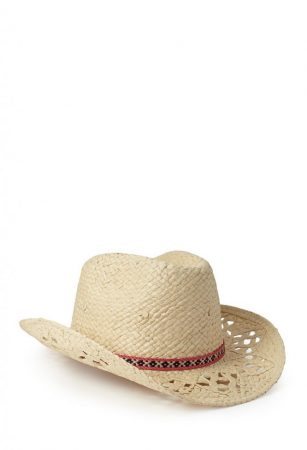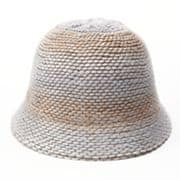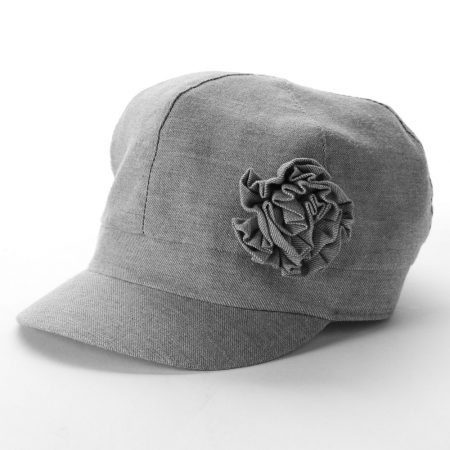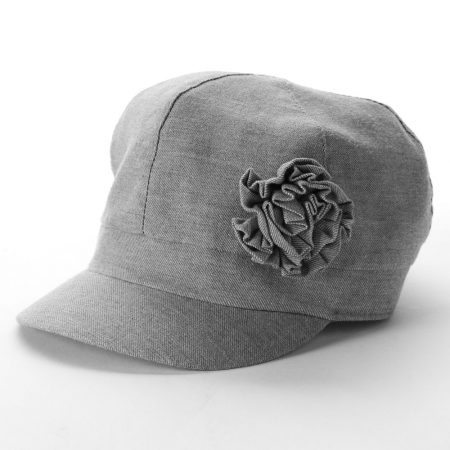 What cute hats will you be heading off to buy?
Get more Budget Fashionista