Sure, clocks are reminders that Monday morning *sigh* has arrived or that it's time to meet up with friends. Even though things like keeping track of how long the lasagna's been in the oven isn't the most exciting thing in the world, our clocks can be. Who says they have to all be doctor's office basic? Cool clocks can dress up our homes in um, no time flat!
Seriously, just like a statement necklace or a decorative pillow, the right clock can become a conversation-starter. At the very least, it's a pretty addition to any space, especially if it's replacing one that's been there for years. There are tons of sizes, colors and styles, many of which have DIY options so you can space out certain design details yourself. Talk about choices.
So, how about making time for a change? We found some cool clocks that'll dress up your home, so ditch that round or digital thingy something more exciting. Who knows, you may even start to look forward to Monday mornings.
Right on Time: 6 Clocks to Check out Now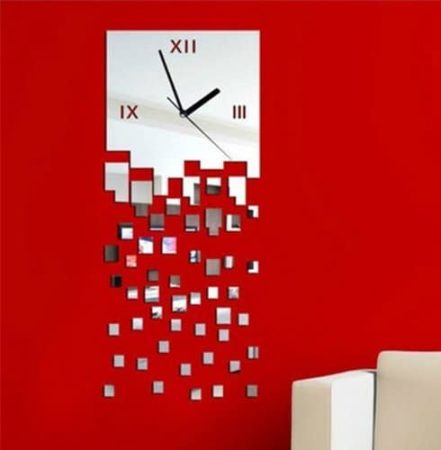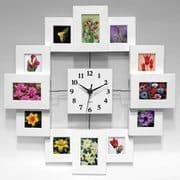 Tell us, what cool clocks here do you like?