At TBF, we're all about sprucing up a look whether it involves our nails or our napkins. Ready to add some oomph to your house without commiting to a new wall color or different carpeting? That's what coasters are for. Seriously. Coasters.
The unexpected charm of coasters can do wonders in the home decor department. Not only do they keep stains and rings off our fab end tables, but they're a simple and affordable way to perk things up and make a statement.
No longer are coasters boring beige squares meant to be tucked behind a picture or hidden in the kitchen. Coasters come in so many styles and shapes that I lost track of time scoping out all the amazing varieties! From ones with sassy retro pics to ones that are bright enough to cheer us up on a bad day, there's a cool coaster set for everyone.
Coasters for Every Style
If you're a romantic who loves floral patterns on your outfits as much as for your home décor, you'll fall in love with beautiful French-inspired coasters. Into faux leather pants or just like the mod look of texture in your home? You'll love the faux leather coasters I spotted.
Are you an earthy girl who loves natural beauty products and looks? Get your terracotta and rattan vibe on with coasters made from the same colors and material.
Charming Coasters We Love
Who knew coasters could be so cool? Check these awesome options out, then start displaying some extra personality in your lovely abode!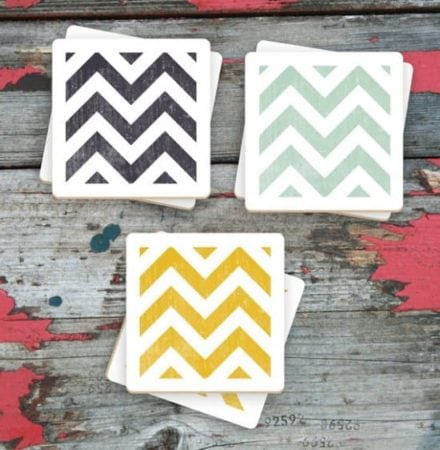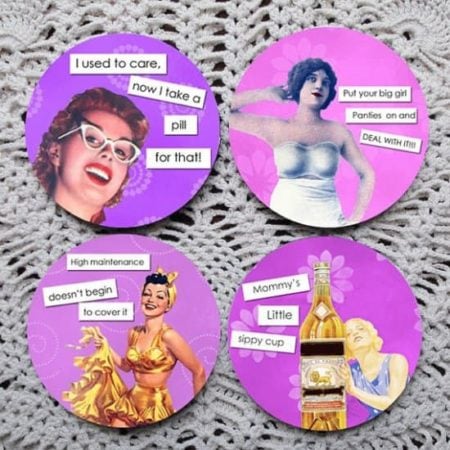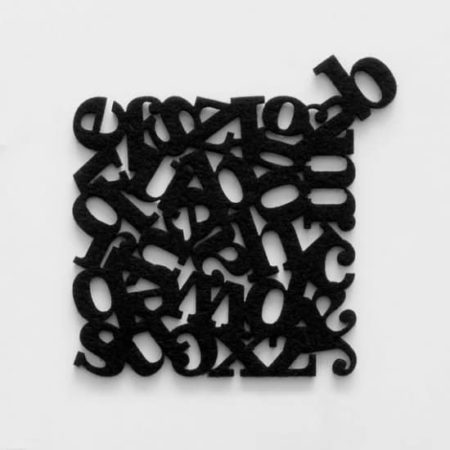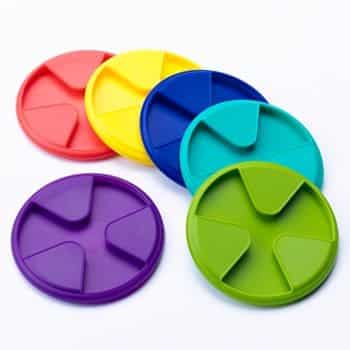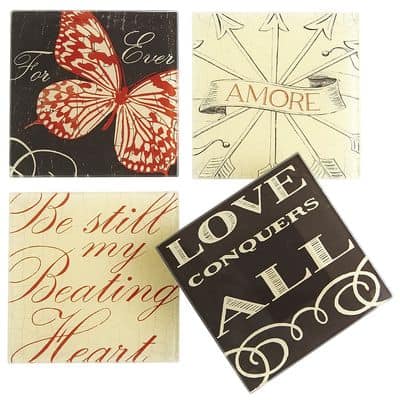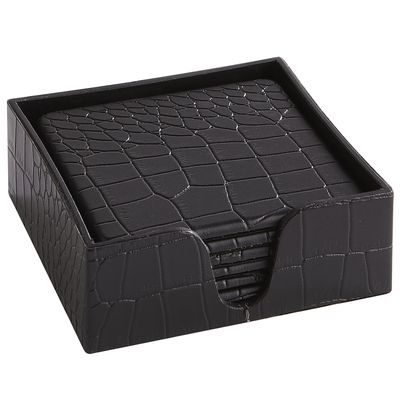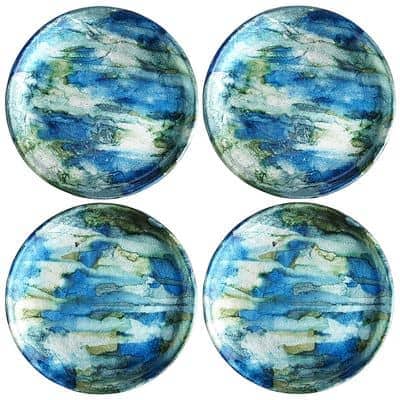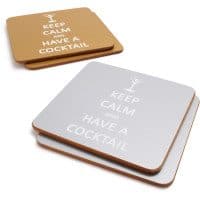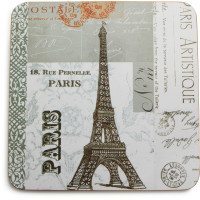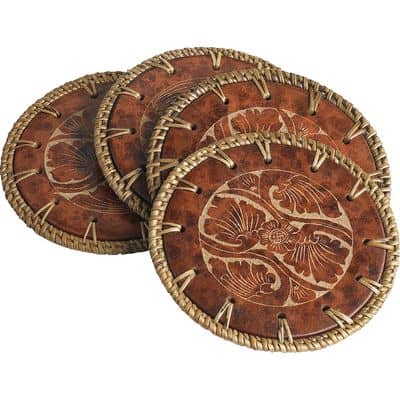 What coasters do you think you'll settle on?