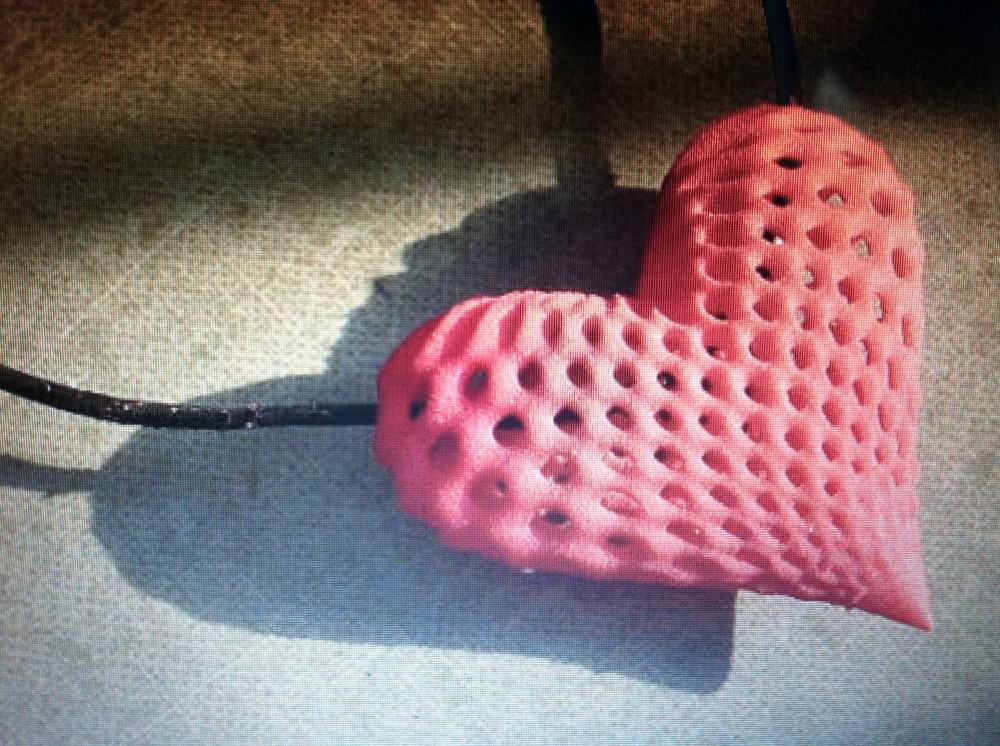 So eBay recently announced its new 3D printing app, eBay Exact, where we can customize jewelry (among other things). Jewelry from a printer? How neat is that? To think this is no hologram-ish or sci-fi thing – it's totally wearable jewelry made with the help of some concepts, spiffy software and a 3D printer.
I checked out the app and found it so intriguing that I couldn't resist scouring the internet to take a closer look at more 3D print jewelry. Wow. This is anything but run of the mill. We're talking bold rings, funky necklaces and lots of geometric patterns. 3D printed jewelry definitely makes a "dare to be different" statement.
While I found eBay's customizing aspect to be similar to what already exists (options like choosing a color or varying the length of a necklace weren't customization biggies in my book), the sheer fact that this jewelry comes from a 3D printer is enough of a wow factor to make it all worth checking out. However, a lot of 3D printed jewelry can be extremely pricy (not just from eBay Exact, but pretty much everywhere . . . a $240 ring? Um . . . no).
So, I scoped out some affordable 3D print jewelry that's worth checking out.