For those of us who can't get enough of summer and are itching to brighten up their home (or both), summery table lamps are just watt (ahem) we need. Bright bases, colorful shades and cheery designs brighten up living spaces simply and affordably. No rewiring or 20-page assembly manual required. Just plug it in and voila!
Table lamps with bursts of yellows, florals or nautical colors bring the summer inside (yay, 24/7 summer!) — perfect for warm weather lovin' ladies or rainy days when we can't hit the backyard hammock.
So, good-bye basic beige and traditional pleated shades. Hello summery table lamps that brighten up our rooms, and our moods, in style!
Be a Shady Gal: Nine Summery Table Lamps We Love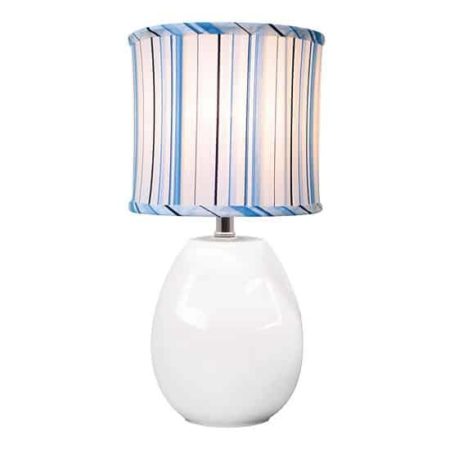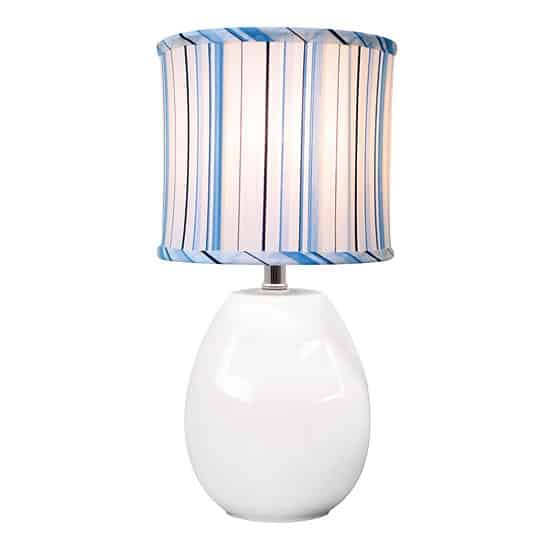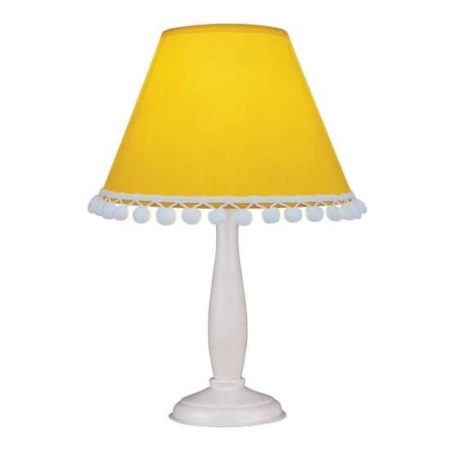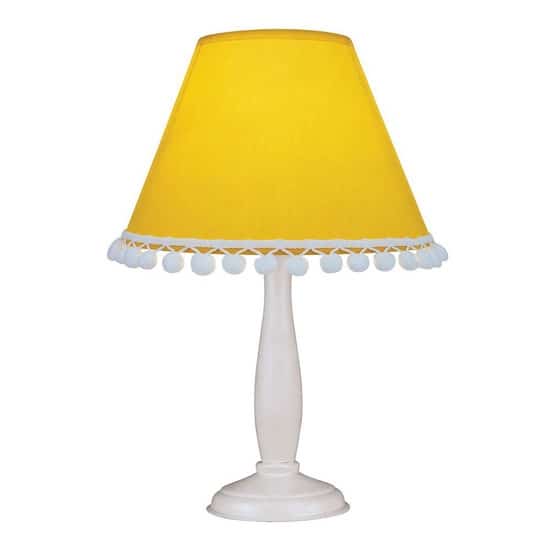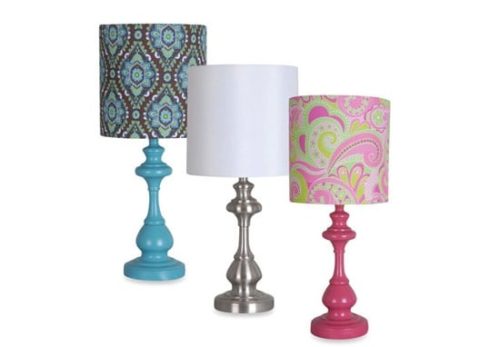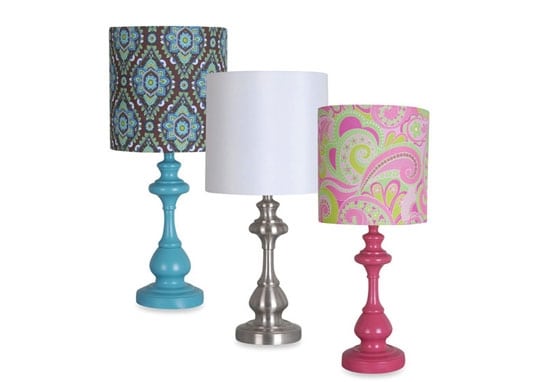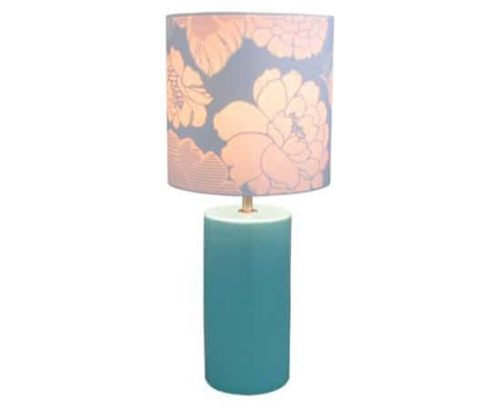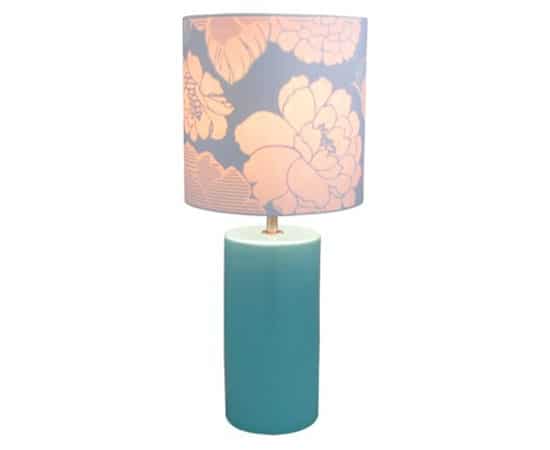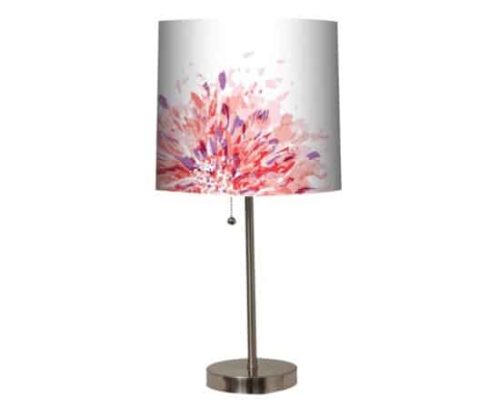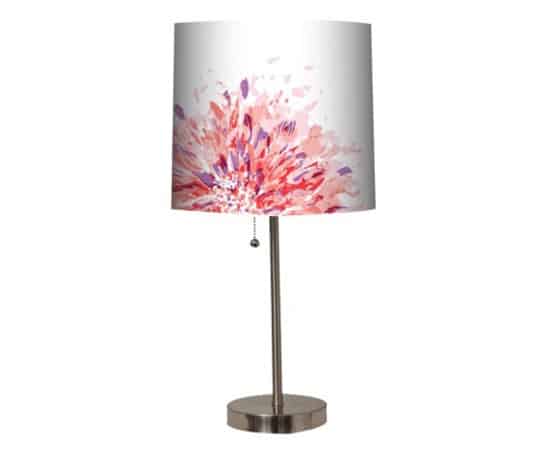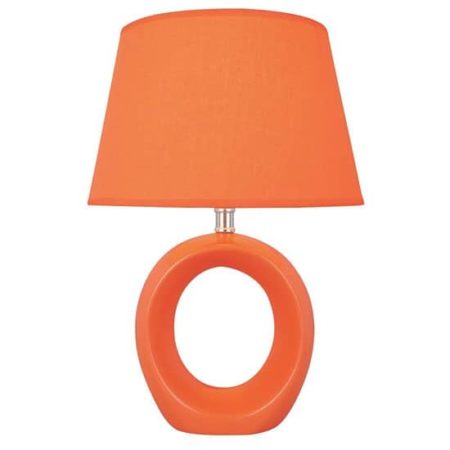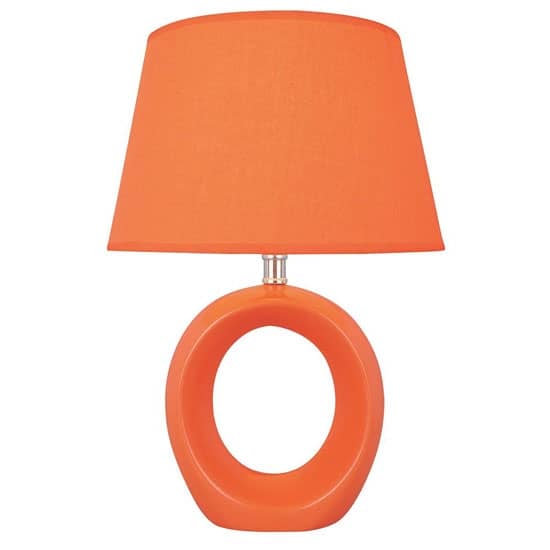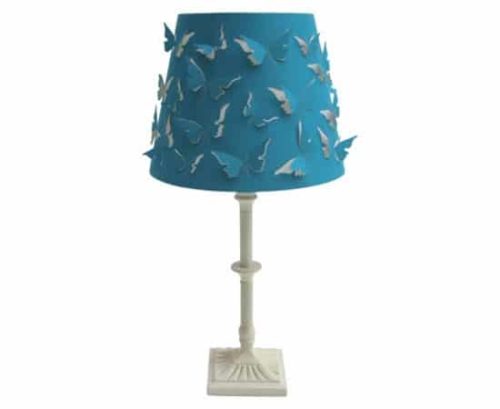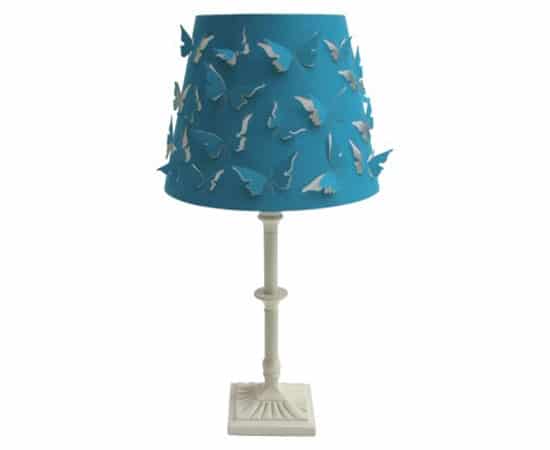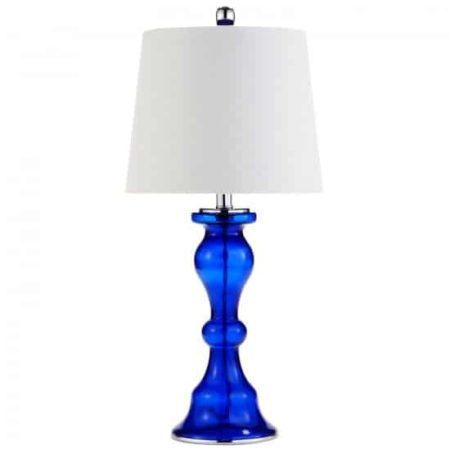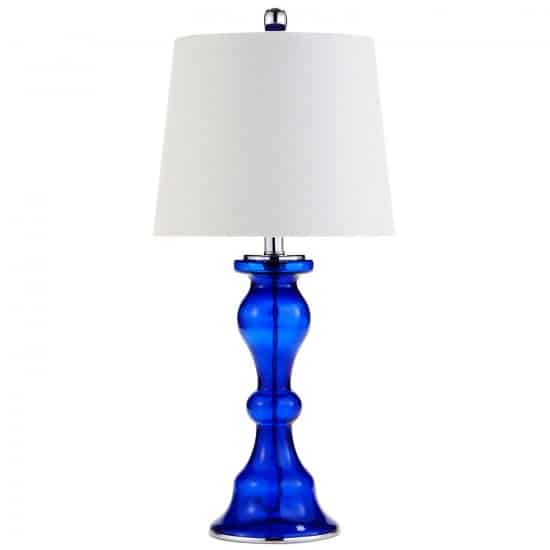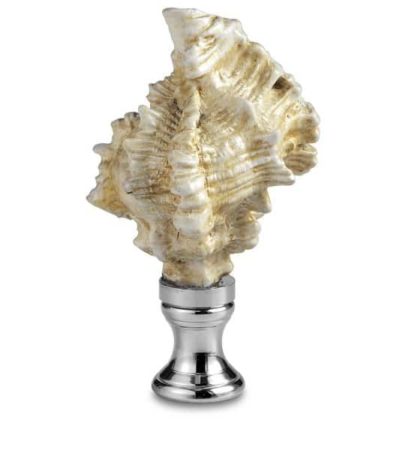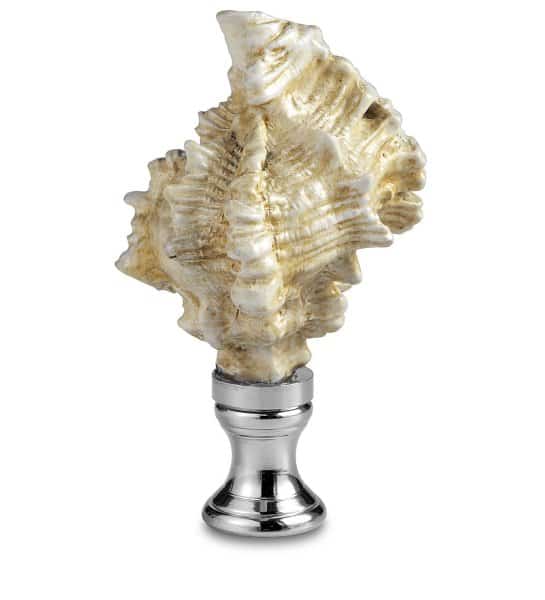 So ladies, what lamps will you choose to brighten up your home?