Our content contains affiliate links, so know that we might earn a buck or two if you click and buy :) !
4. Shop Online. Shopping online is great option for bargain shoppers who have a limited amount of time. Stores like Bluefly.com and shoe mecca, Endless, have great designer fashions at low prices and allow you to shop without leaving your computer. Also, you can often find great coupons for additional dollars off. Just type in "name of store/brand + coupon" into your favorite search engine.
5. Get A Personal Shopper.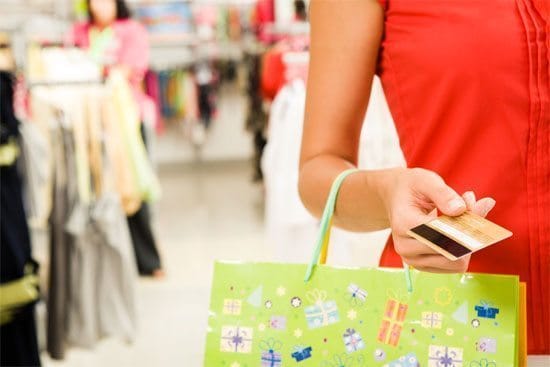 Most major stores now have personal shopping and, wait for it, this service is FREE. For busy shoppers this can be a godsend, as all you have to do is call up the store, give them your size, budget and style and they'll pull items for you.
Are you a busy person, with a few great shopping tips? Please share them below.