Our content contains affiliate links, so know that we might earn a buck or two if you click and buy :) !
Tokyo Milk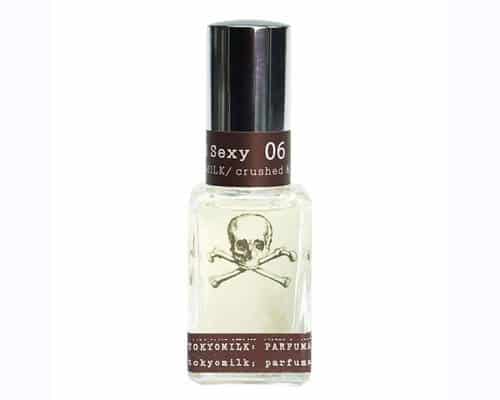 Dead Sexy No. 06, $30 from Tokyo Milk
These small bottles pack a punch of perfume—long-lasting and vibrant without smelling cloying or like something your grandmother would wear. And it's well worth the $30. The Dead Sexy scent really is quite sexy, full of luscious woody, vanilla notes with the slightest edge of floral. The combination is so yummy you'll want to lick your own wrists. And if you dab on the Let Them Eat Cake or the Honey and the Moon scents, well…we wouldn't blame you if you did nibble a bit.