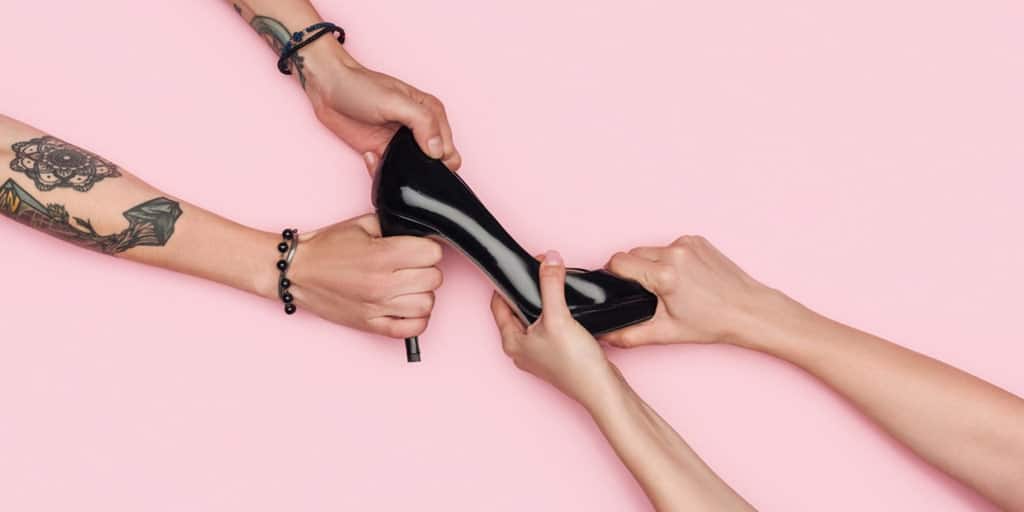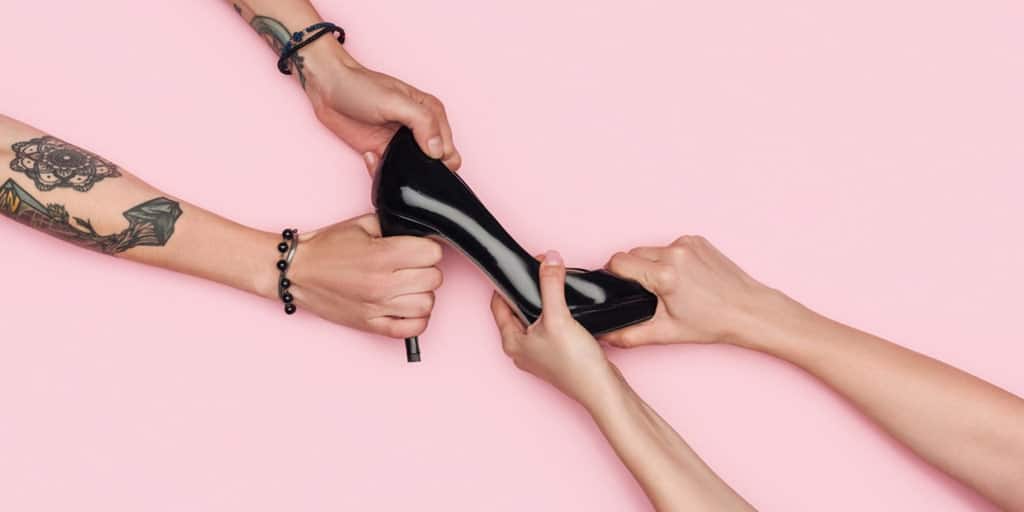 I have a confession to make, and it's a doozy. I don't shop Black Friday. I don't get up at 4am, I don't wait in line anywhere, and I definitely wouldn't fight someone for the last discounted pair of Jimmy Choos. Sure, I'm missing out on fabulous deals and discounts. But the frantic shopping experience isn't worth it for me.
If you've had your fill of high-stress Black Fridays, then I invite you to sit this one out without guilt. Your Budget Fashionista status will remain intact, and you can feel good about reducing the competition level in the stores. And if you need an alternative activity to keep your mind off the big BF, read on for some inspiration.
5 Feel-Good Black Friday Alternatives
Shop for Good Sunday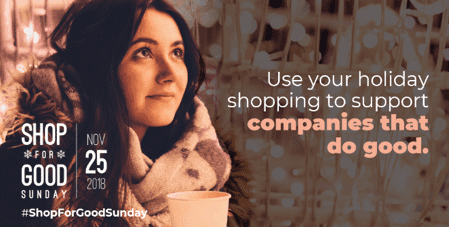 Did you know that Americans spend more than $1 trillion each year on holiday gifts? Wow — talk about purchasing power! Imagine if a sliver of that dough went towards companies that do good for people, animals and the planet.
That's the idea behind Shop for Good Sunday. Join the movement by shopping ethically and socially responsible companies on Sunday, November 25. Start by checking out the Shop for Good Sunday website and its holiday gift guide that features exclusive Shop4Good discounts.
You will find lovely gift options, and feel wonderful about doing your part to make the world a better place.
Run (or Walk) a 5K
The day after a giant, indulgent meal is the perfect time to lace up those shoes and head outside. An organized race has benefits beyond the exercise, too — most 5ks are elaborate fundraisers.
The St. Louis Turkey Trot, for example, uses your entry fees to raise money for Best Buddies, an organization that creates friendship and employment opportunities for individuals with intellectual and development disabilities.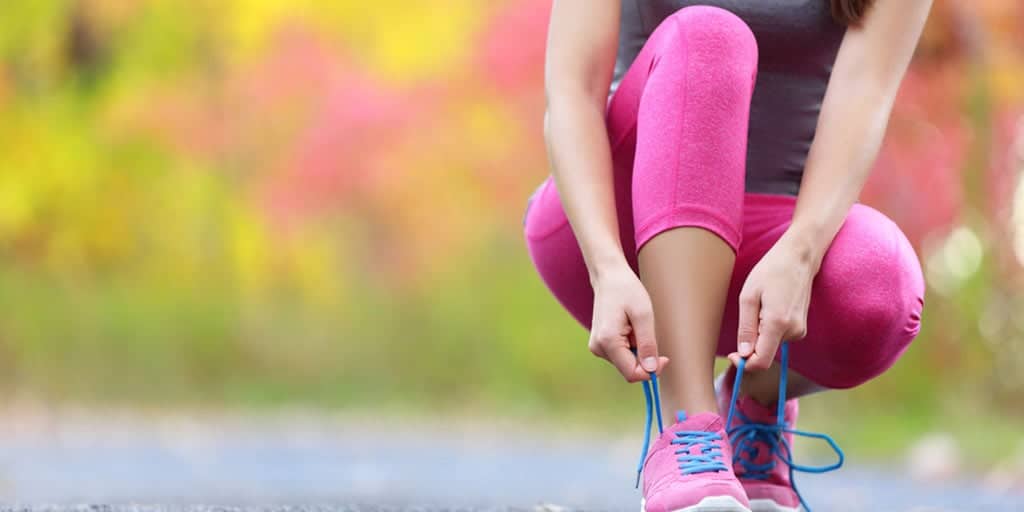 If you can't find a race nearby, join a virtual one. At VirtualStrides.com, you can enter a race and run it when you want. Each race benefits a specific charity organization. Once you send in your finish time, VirtualStrides will mail you a medal.
Have a DIY Spa Day
Black Friday may be your last chance before the New Year to steal a little you-time. And to make things easy, the Budget Fashionista archives are a treasure trove of tips on self -indulgence. Here are a few favorites:
Mom Break! 5 Ways to Pamper Yourself features DIY facial recipes.
Treat your feet with How to Do Your Own DIY Foot Spa.
Do a bath right with 8 Steps to a Relaxing, At-Home Bath Experience.
Walk Dogs
Animal shelters around the country need dog walkers. Devoting time to orphan pups hardly seems like work, either. But be careful — you might fall in love and take one home.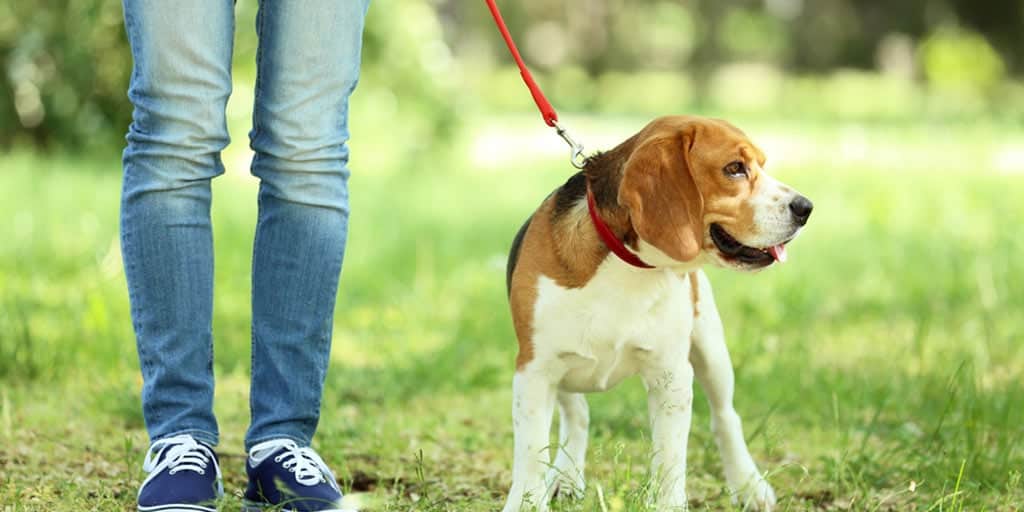 See VolunteerMatch.org or call your local shelters directly to find out where you can volunteer.
Write Letters to Yourself or Someone Else
Writing is good for the soul. That's not just an adage — it's a concept the psychological community supports. According to organizational psychologist Adam Grant, "Research by Laura King shows that writing about achieving future goals and dreams can make people happier and healthier."
Before your holiday to-do list takes over your life, reset your perspective by reflecting on the positives. If you prefer to keep things private, start a gratitude journal. If you're the outspoken type, write a holiday letter to send out to friends and family.
What are your plans in lieu of Black Friday shopping? Let us know in the comments!
Love this post? Subscribe for Updates.