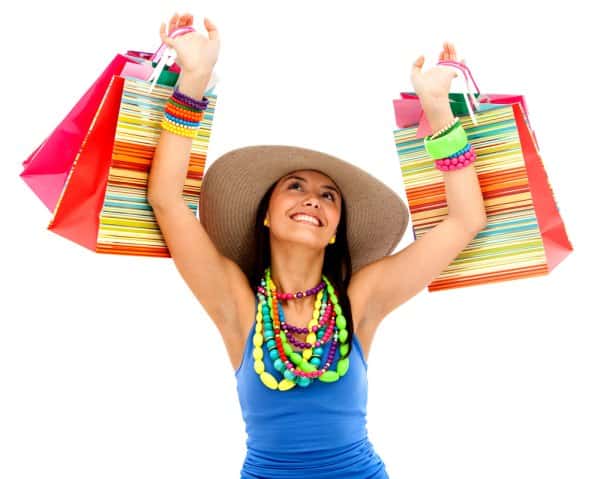 What: Summer apparel and last-chance swimwear top the best things to buy in August, according to Dealnews.
What They Say:
As we near the end of the summer season, even retailers who don't cater to back-to-school crowds will begin to get even more aggressive with their clothing discounts, as they try to make room for autumn apparel.
What We Say: Make the most out of the steep discounts on summer apparel by purchasing items you can easily transition to fall. For instance, emerald green is still in for Fall 2013, along with a host of other green hues and shades (army, teal, etc.). Pair these with Fall accessories, such as beanies, scarves, and structured bags. Layer with an oversized coat.
It's not just the colors of summer that you can take to sweater weather, people. Your current stash of summery skirts and shorts are welcome to join the party of Fall, thanks to neat layering tricks with tights, cardigans, or boyfriend blazers. Be sure to check out Lucky Magazine's guide to layering for more deets.
Read the full story on Dealnews here.