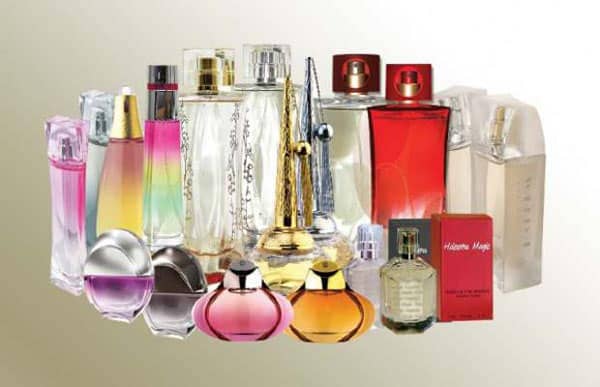 Question: What's The Best Summer Fragrance?
We've all got our own personal perfume standby's, but whenever the season changes, we feel primed to experiment with some new scents. Just like our clothes, we'll want a lighter fragrance to help us officially say goodbye to spring. Probably a good chance our body sprays and perfumes from winter have only just now run out. From Sephora to your local grocery store, there are all kinds of fragrance temptations. But the aroma is only one part of it, isn't it? We want something that will last, too.
So, what's the verdict? Are you a Bath & Body Works fanatic or are you into Dolce & Gabbana's Light Blue Perfume, or perhaps CK One Summer?