Our content contains affiliate links, so know that we might earn a buck or two if you click and buy :) !
Christopher Drummond Mineral Makeup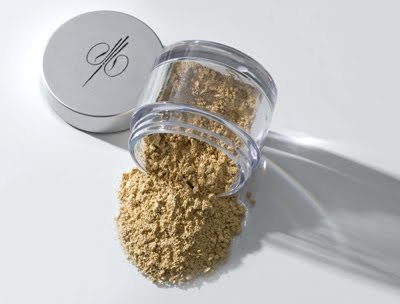 Christopher Drummond Mineral Makeup is completely free of toxins and doesn't contain harmful ingredients like titanium dioxide, which have been known to compromise the immune system and cause allergic reactions. The makeup goes on evenly, and is organic and vegan. This mineral makeup is also free of bismuth oxychloride, the ingredient in many mineral makeups that can make the skin appear ashy. The makeup stays on all day, and there are plenty of color offerings, so the foundation is suitable for very light, very dark, yellow-undertoned and blue-undertoned skin.