The last thing you want to be at a music festival is bogged down by overbearing accessories. The trick is to choose festival accessories that are dual-purpose. After all, dancing in the desert all weekend at a high-profile event like Coachella calls for form and function.

Whether it's accessories to battle the heat and keep you on-time and recharge or something to hold them all in, we've uncovered the best festival accessories to keep your weekend rockin' through the curveballs. (Because no matter how carefree you think it might be, everything changes when the sun goes down and you've lost cell service–among other things).
Must-Have Festival Accessories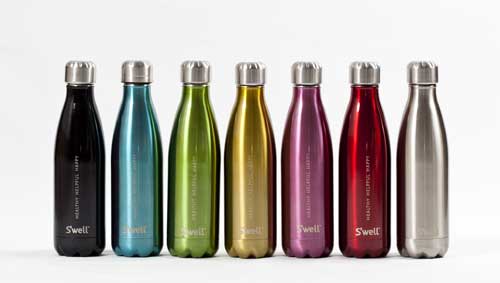 S'well Bottles, $35 from SwellBottle.com
Water will play a bigger part in the festival than you may be anticipating. You're spending hours on end in 100-plus-degree heat, with further dehydrating factors like physical activity and (if 21-plus) day drinking. Consuming a couple bottles each day is an understatement, so do yourself and the environment a favor and bring an eco-friendly water bottle. Coachella welcomes festival-goers to bring in their own empty bottle and offers multiple refill stations providing free, filtered water.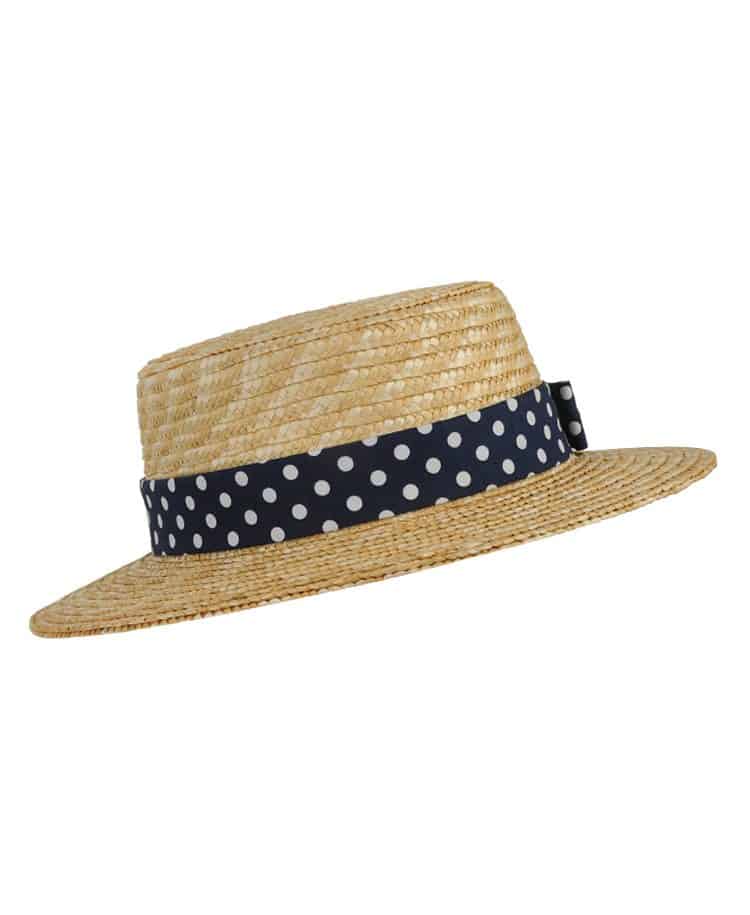 Dotted Straw Hat, $10.80 from Forever 21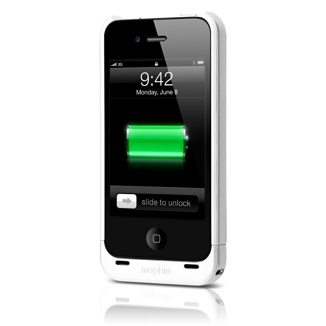 Hats and sunglasses are an easy way to add some personality to outfits and hide out from the heat. A wide-brimmed ranger-style or floppy hat is great for keeping your face burn-free, and an oversized sunnie will add some mystery to your festival look while blocking rays at un-tented stages.

Mophie Juicepack Air, $79.95 from the Apple Store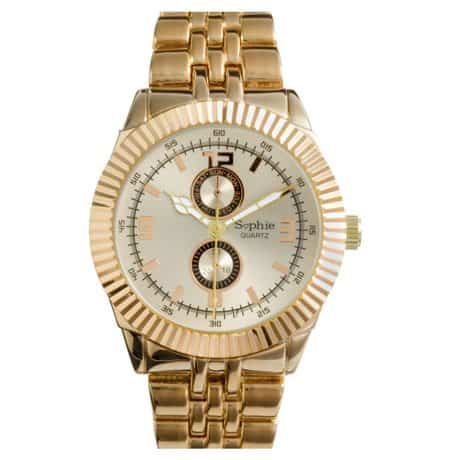 Anytime you're in a crowded location with thousands of people, there's going to be cell service issues. While your phone is searching for service all day long, it's also draining your battery, so if you plan on doing any live blogging or tweeting during your weekend it's best to pack an extended battery and map out charging stations in advance.


Sophie Titanium Rose Gold Diver Watch, $18 from Nordstrom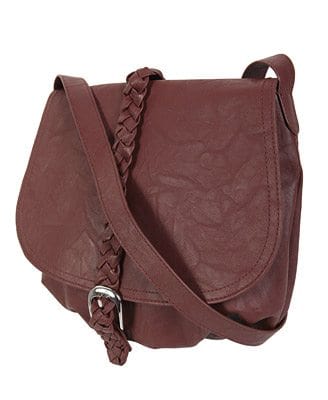 When you or your friends' phones do end up powering down, which they inevitably will, it helps to have another timepiece on hand. Between communication delays and impossible after-dark meetups, make sure your group wears watches to keep a more accurate eye on the time. They're also the perfect addition to your arm party.

Forever21 Braided Buckle Crossbody, $15.50 from Forever 21
You'll need a bag for all your festival goods, but as genius as a small clutch or casual backpack seems at the time of packing, we can assure you they aren't the best selection. No one wants a bag they have to hold onto for three days straight or that is so small, they forget to pick it up after they set it down at a table. And the same goes for a backpack that's impossible to dance with. Stick with a hands-free cross-body bag that you can move in, with enough room for your small accessories and beauty needs.
Get more Budget Fashionista