Our content contains affiliate links, so know that we might earn a buck or two if you click and buy :) !
Long Face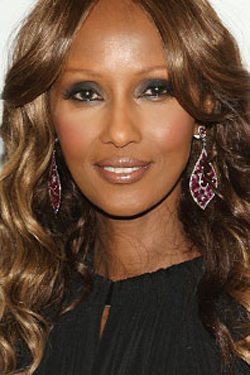 Credit: NY Mag.com
Long-faced beauties have a jawline, forehead and cheekbones that are the same width, like Iman. Your eyebrows shouldn't have a defined arch at all, but need to be rounded in shape and in a clean line. This gives a proportionate look to the face; dying your brows to match your hair color also works particularly well for women with long faces.
Square Face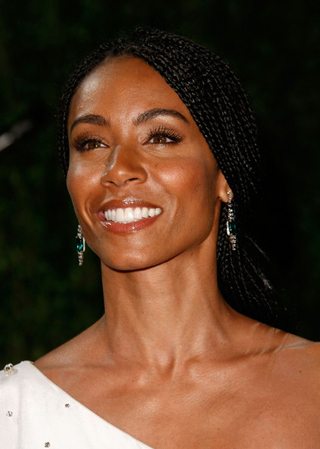 Credit: Zimbio
A completely round brow looks stunning on women with square faces. The brow shape immediately wakes up the face, so there's no need for lots of makeup, as Jada Pinkett-Smith so beautifully exemplifies here. A bit of brow powder on the edges of the eyebrows will complete the look; powder that is a little lighter than your hair color will help to "wake up" your face.
Diamond-shaped Face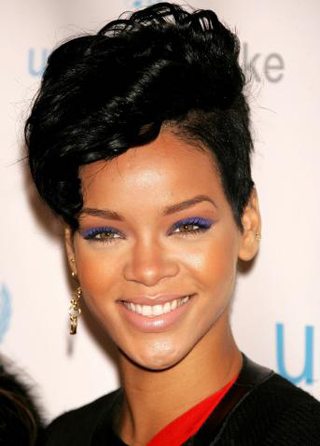 Credit: Zimbio
Rihanna's diamond-shaped face looks even more radiant with eyebrows that are slightly arched at the ends. The beginning of the brows should be close to the inside corners of the eyes. Penciling or powdering in the brows with a color that is noticeably lighter than your hair, and adding a sweep of bright eyeshadow, will make your eyes the star of your makeup show.