Summer is over, but you can still have a sun-kissed appearance by applying a little bit of bronzer (and we need it as we're right in the middle of "pasty-skin-season"). If you've never used bronzer before, consider it something like giving yourself an airbrushed tan (and one that does not resemble an orange spray tan, at that!) or, for darker skin tones, a bit of extra highlighting. Check out our picks for the best bronzers below.
Five Bronzers on a Budget
1. Organic Wear 2-in-1 Bronzer & Blush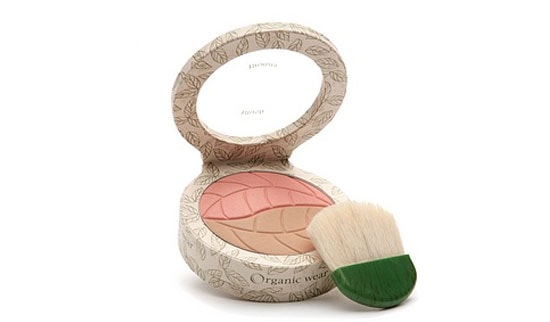 Why It's Awesome: This blush is made from organic products, which is a rarity in a budget beauty product. You will get a great deal of wear out of this product (really, it's two bronzers in one). Plus the packaging is pretty awesome.
Where to Get It: $13.59 at local drugstores
2. Neutrogena Healthy Skin Custom Glow Bronzer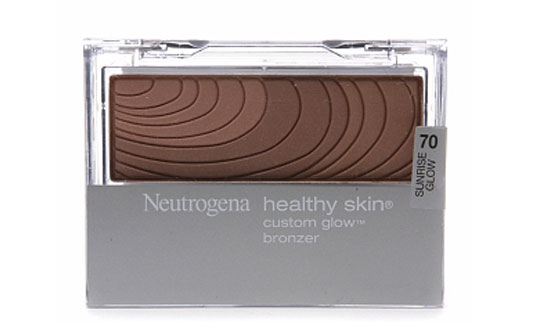 Why It's Awesome: Neutrogena is known for promoting beautiful skin and this bronzer is no different. It's lightweight and chock-full of antioxidants that keep your skin fresh and healthy.
Where to Get It: $12.49 at local drugstores
3. Maybelline Dream Mousse Bronzer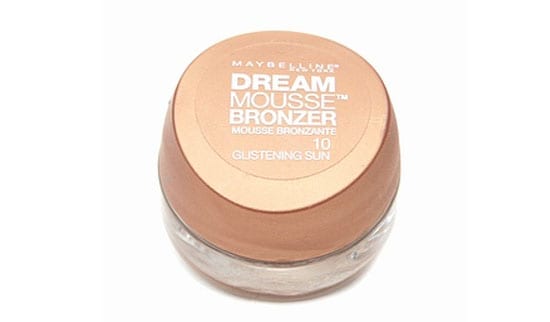 Why It's Awesome: Like the name says, think of this product as a rich moisturizing mousse. It includes many natural ingredients, is non-greasy, and lasts all day.
Where to Get It: $5.99 at local drugstores
4. CoverGirl TruBlend Bronzer Naturally Luminous Powder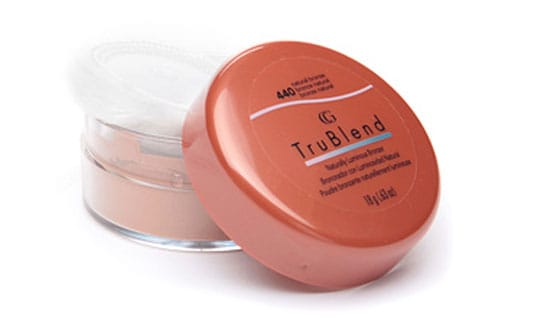 Why It's Awesome: The TruBlend makeup is great for blending in with your skin tone so you don't look more sun-kissed than intended.
Where to Get It: $7.29 at local drugstores 5. Physicians Formula Mineral Wear Face Powder Bronzer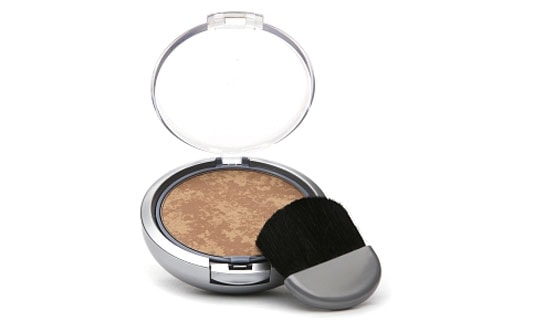 Why It's Awesome: Made with the health of your skin in mind, this bronzer has SPF 16 in it. It's also perfect for sensitive skin since it's hypoallergenic and oil-free.
Where to Get It: $11.99 at local drugstores