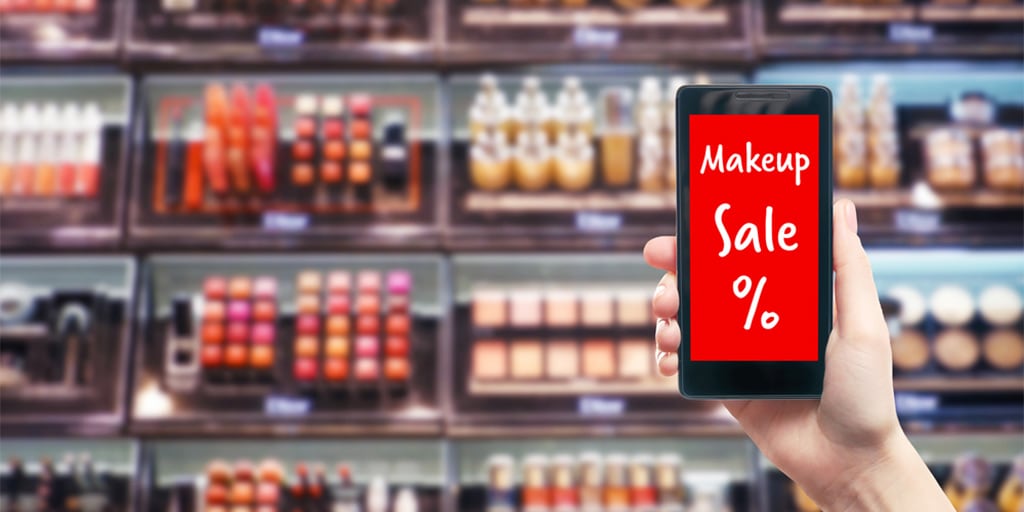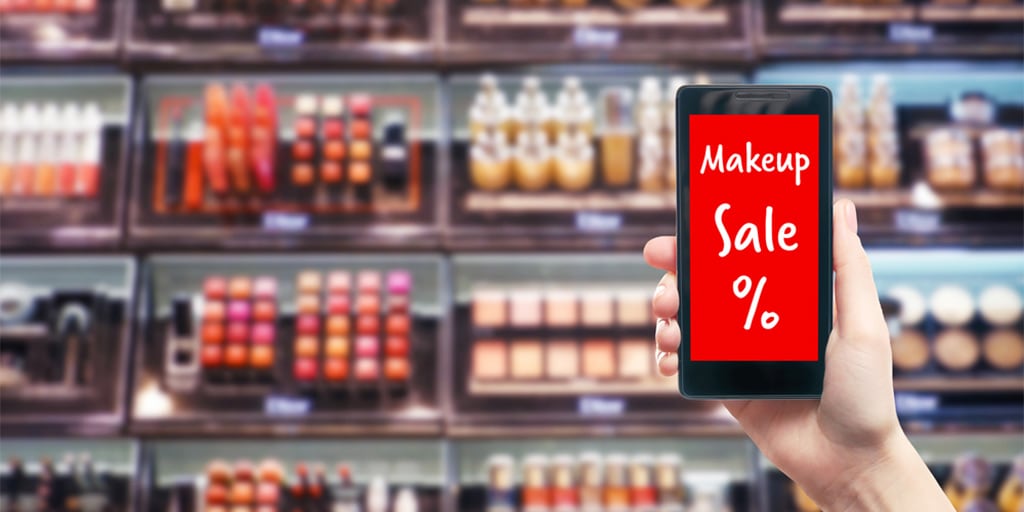 This post was last updated in December of 2018.
The web can be a great place to find deals on your favorite beauty products. Unlike a make-up counter, you can shop and explore sites without the added pressure to buy an item. Popular beauty companies like Prescriptives and Lancome have web sites that offer free or reduced-cost shipping and free sample products for customers.
Here are some of my favorite beauty sites:
One-Stop Shop
For all-in-one basic shopping, CVS is comprehensive, easy to navigate and offers free shipping on purchases over $35.
For Your Pick of Beauty Products
Blissworld.com brings a selection of quality products from its chain of east coast spas directly to you.
Beautyofasite.com has an "As Seen In" section, where you can make purchases based on the recommendations of your favorite magazine editors.
Ballbeauty.com offers permanently discounted beauty and hair supplies. The website is not as well organized as some others, but the assortment makes the confusion worthwhile.
For Alternative Products
BigelowChemists.com is the oldest apothecary in America.
Carolsdaughter.com offers wonderful self-made bath and body products. The site also features great sets to give as gifts.
Kiehls.com offers quality products, largely made of all-natural ingredients.
And TheBodyDeli.com offers organic products that look good enough to eat!
To smell your very best, check out Fragrance.net a comprehensive site with over 5,000 fragrances. This site also offers free shipping, free gift-wrapping, and samples with every purchase.
LuckyScent.com keeps you up-to-date with the latest trends in fragrance, and the site also offers a lot of products in trial size.
Got a beauty site you would like to recommend? Add to the comment section below.
Love this post? Subscribe for Updates.