This post may contain affiliate links. See our privacy policy.
Like your wardrobe, your home décor — specifically in your bedroom — can feel stale if you haven't made any changes in a while. But there's good news. If you're uninspired by your bedroom's interior design, you're not stuck with it. A few simple tweaks can revamp your bedroom décor for a fresh feel in 2020. Here are a few easy ideas to try.
3 Simple Ways to Update Your Bedroom Decor
1. Change your bedding
Even though the bed is the focal point of your bedroom, it's easy to become blind to it. But you don't need a new bed or a full bedding overhaul to make an impact. Try simply switching out the comforter and throw pillows for something new, and you'll be surprised at how different the room looks.
Today, there are plenty of designs available for duvet covers, which makes it easy to find one that suits your style exactly. You can add an exciting pattern to your room or keep things minimal with a pretty solid color.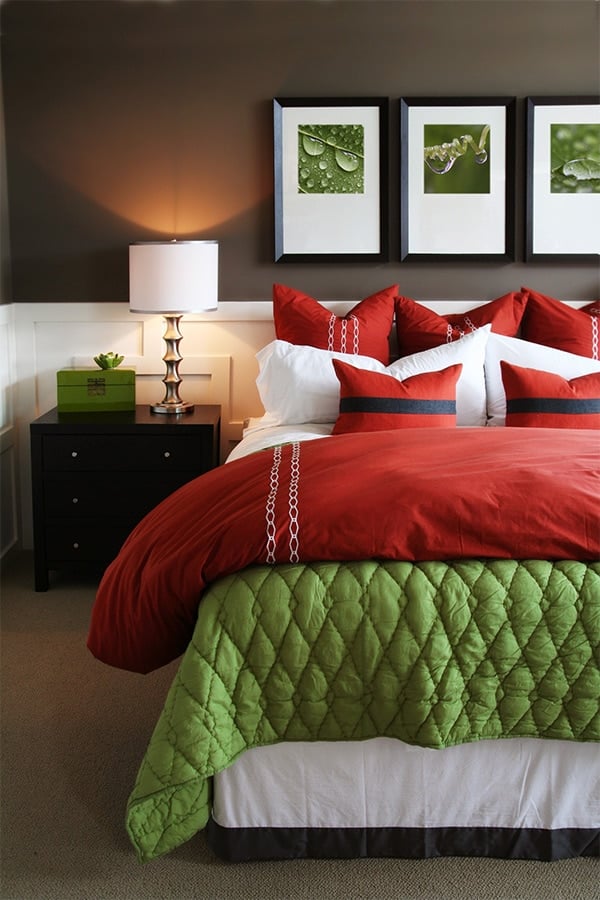 As for throw pillows, don't go overboard. You can pull the bedroom look together with as few as three pillows; you don't need 14. If you choose a comforter that has a busier pattern or several colors, keep your pillows focused on one or two colors or textures. If you've chosen more basic bedding, use throw pillows to take it up a notch. Play with different textures like velvet and faux fur to create dimension.
2. Swap outdated wall decor for modern art
Wall decor gone wrong can create a confusing or frustrating ambience in your bedroom — and that's the worst! Cluttered shelves, contrasting art prints, or overcrowded walls could be the culprits, but this is an easy problem to fix.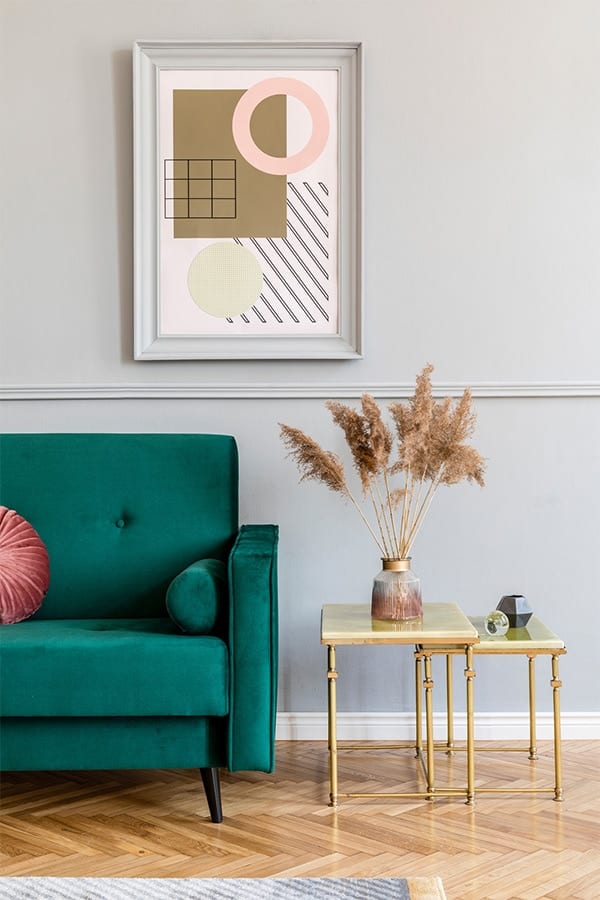 First, select one or two pieces of wall decor you do want to keep. Take away the rest for now. Now, evaluate the pieces you like. Are they bold, star players or more subtle role players? If you are starting with bold pieces, you can round out the walls of your room with simple artwork that creates a nice backdrop. But if the pieces you have are understated, you'll shop for a statement-making item that'll add pop to the room.
Designing cohesive wall decor is all about balancing color and style. Just as you do when you put together an outfit, pick one or two statement pieces at most. Then surround that bolder item with coordinating pieces that have a simpler feel.
3. Paint your walls, or just one
Tired of boring, beige walls? Painting is one way to take your bedroom from snooze-worthy to awe-worthy. Whether you choose to go with your favorite hue, or something subdued yet impactful, painting your walls can give a room a complete makeover.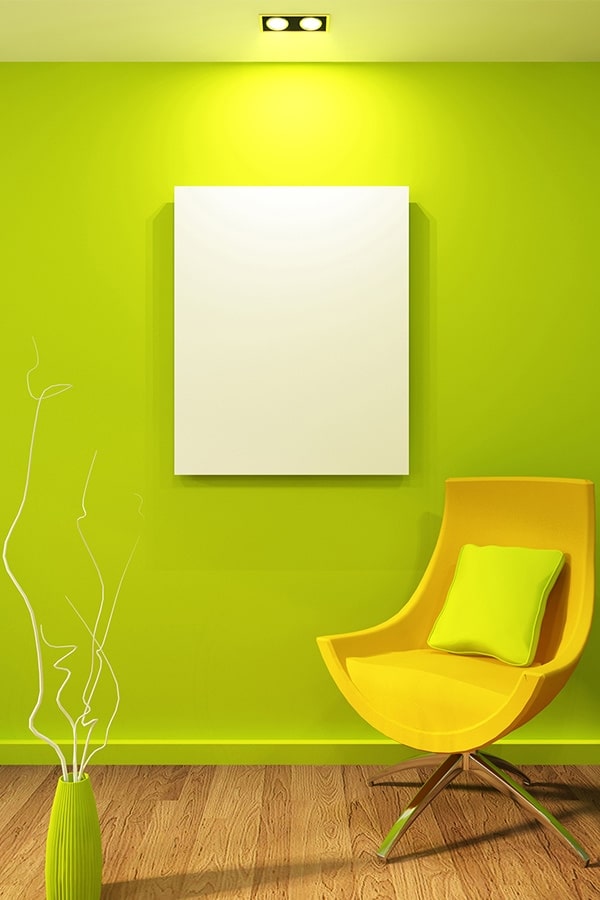 Before choosing a wall color, research color psychology to get a better idea of how it will impact the mood of your room. For example, while red might be your favorite color, it can be intense as a wall color. Red creates an overall sense of alertness — and that's not exactly ideal for the room you sleep in.
If you really want your bedroom decor to be anchored by an intense color, start with a single wall. That can create an stunning focal point for an otherwise simple room. You could also experiment with a pattern on a single wall, such as chevron or stripes. Just be sure to use wall stencils for a professional look.
Even if you are decorating on a budget, these three ideas will help you create a room you love with minimal effort.