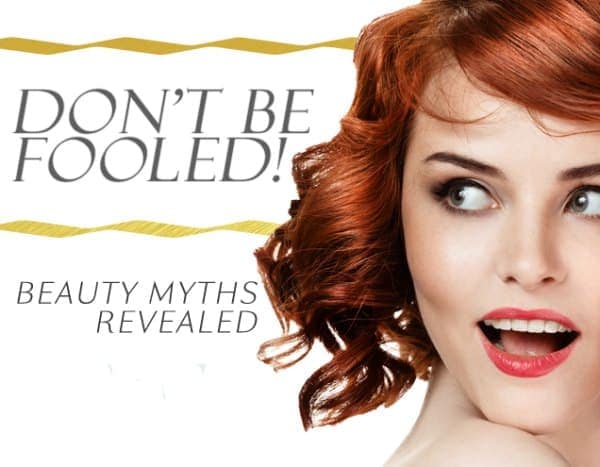 In the spirit of April 1st, we are sharing an interesting infographic about the top beauty myths that may have fooled some of us once or twice (okay, more than twice in my case). From commonplace nuggets like "Find harshest possible lighting to apply foundation" to head-scratchers such as "For every gray hair plucked, two will grow in its place" (hint: no, your scalp doesn't have a vendetta against you), the infographic will categorically classify various beauty "facts" as true or false.

Beauty Myths Revealed: The Infographic
The beauty experts behind the infographic are: Aussie Celebrity Stylist Sarah Potempa , Celebrity Makeup Artist Amy Nadine, Clairol Principal Scientist Lesley Bride, Secret Senior Scientist Dr. Susan Biehle-Hulette, Olay Principal Scientist Mary Johnson and COVERGIRL Principal Scientist Dr. Sarah Vickery.
See the beauty myths infographic in full size here.
Get more Budget Fashionista