While African inspired fashion, namely African printed dresses and accessories, have been on trend for a while, it has been a challenge to find this fashion trend at affordable prices. Except for design-oriented budget stores like Target, Forever21 and Britian's Primark, few retailers have known what to do with the aesthetically strong style.
The prints, often called wax prints because of the waxy covering on traditional versions of this fabrics, are vibrant and striking, eliminating the need for any other detail to your outfit (except for the occasional chunky wooden bangle).
I learned a few tricks for wearing the prints, while living in Ghana, West Africa like:
Make sure the print is in scale with your body (larger body/larger print, smaller body/smaller print)
Don't be afraid to mix and match prints as long as their in the small color family
Make sure to emphasis your waist.
If you're new to the print, stick with accessories.
Here are my picks for some budget-friendly versions of the African-inspired trend.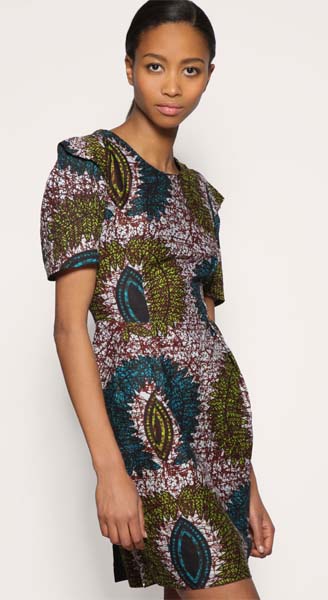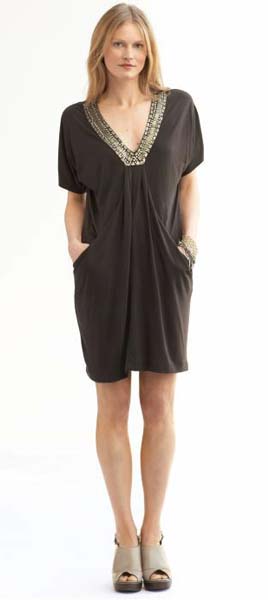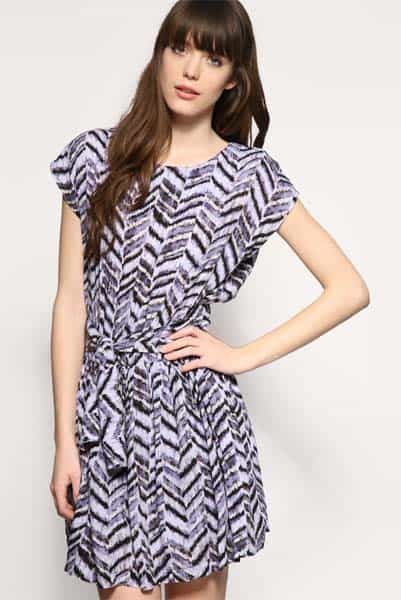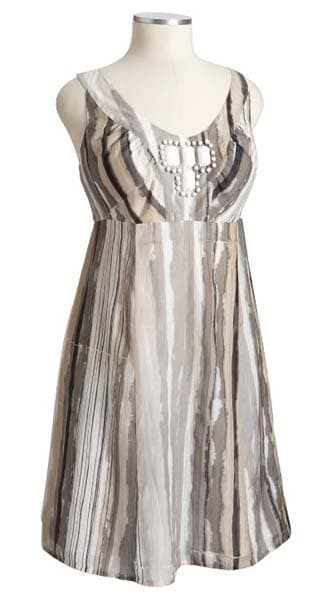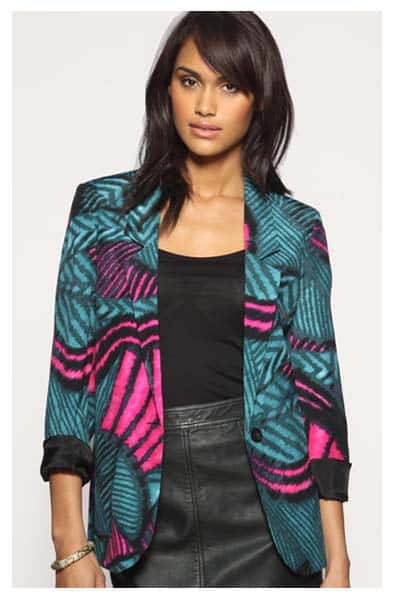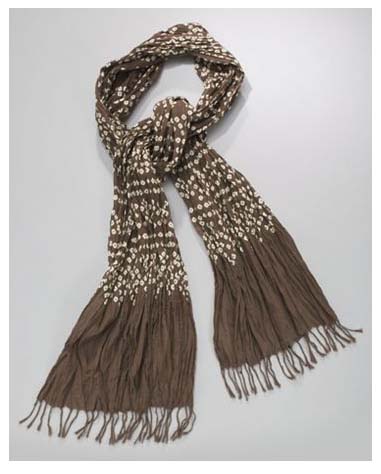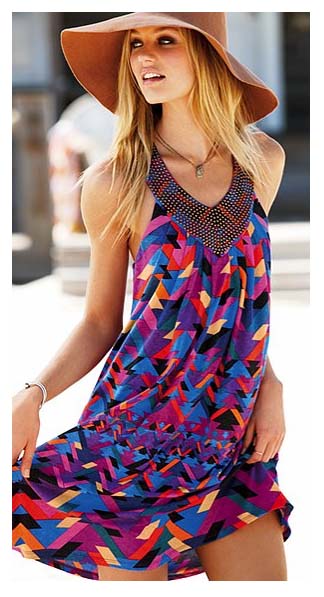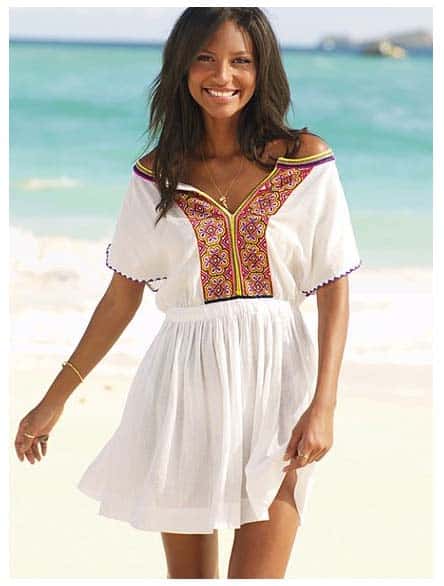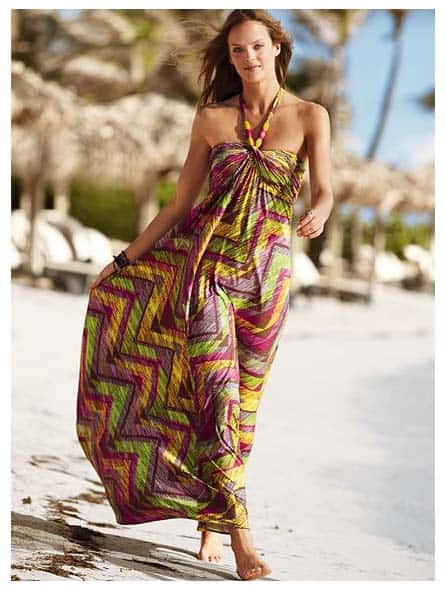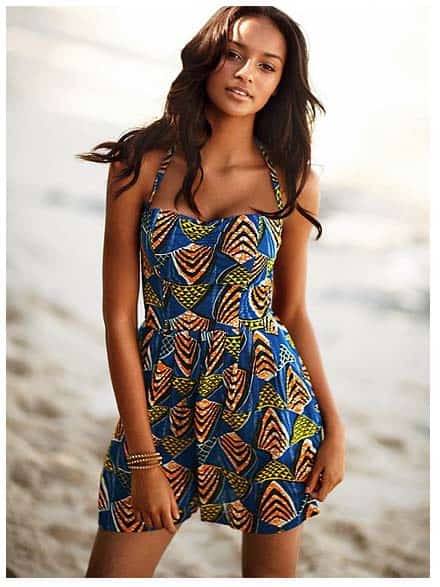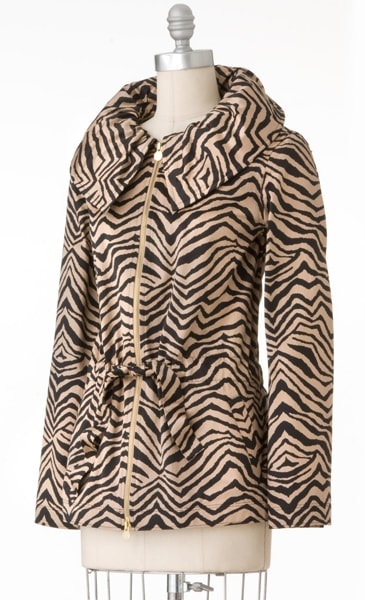 Get more Budget Fashionista