Our content contains affiliate links, so know that we might earn a buck or two if you click and buy :) !
4. Learn Your Colors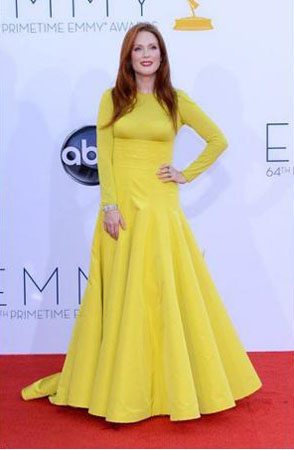 This goes for both makeup and wardrobe. If you aren't familiar with Color Me Beautiful, it's a great place to start! Carole Jackson breaks it down by skin tone and assigns each season a preferred color palette. I think we all know when someone's wearing the wrong color – there's just something off about their look (cough Melissa McCarthy at the Oscars). But when the right color steps in (hello, Julianne Moore at the Emmys!), it escorts a healthy confidence that's hard to ignore.
5. Shape Up Your Brows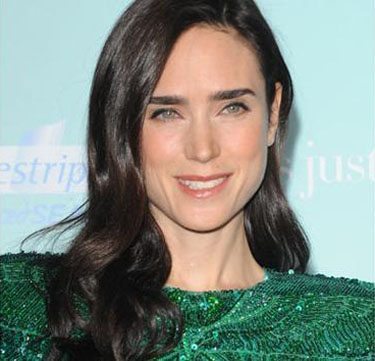 Can you believe that some people actually compare brow shaping to a mini-facelift? A bit extreme in my book, but there's no denying the fact that having your brows shaped correctly can make you look younger. Avoid over plucking and overarching. Keep them thick and well trimmed like Jennifer Connelly.
6. Switch Up Your Hair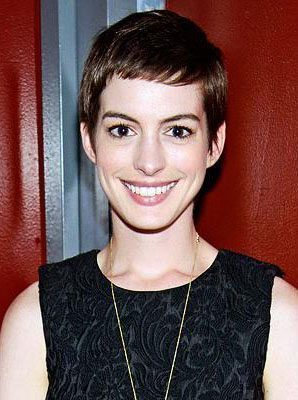 There's nothing more age-inducing than uninspired hair. Okay, so maybe you've found your cut. The one that works with your face and suits your personality. But how long have you been wearing it? How about getting bangs, the ultimate wrinkle concealer! Or what about trying a new style? Let your hair go natural. Or try braids. So many options for a younger-looking you!
7. Have Fun & Enjoy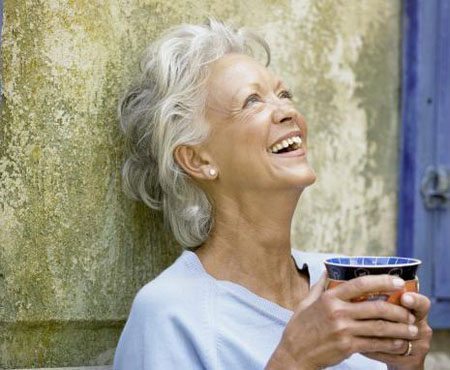 I realize that most women have beyond full lives with oodles of responsibility. But there has got to be time to do what you love and have fun. A sixty-year-old woman who lives a life filled with laughter ages a lot slower than an overburdened thirty-year-old. Having fun and enjoying life creates happiness. And this ladies, is the key to looking young.