This post may contain affiliate links, which means I earn a small commission if you click and buy something (at no cost to you). See our privacy policy.
Did you know that 14.2% of adults in the U.S. sold personal possessions to pay for holiday gifts? And, even more surprising, 4.6% of U.S. adults took out a loan for holiday gift-giving! Those mind-blowing shopping stats come from ThatSweetGift's survey of thousands of U.S. and U.K. shoppers — and they prompt me to lay down a budget shopping challenge that I hope you'll accept.
This year, stretch your holiday shopping dollars as far as possible by strategically working Buy One Get One (BOGO), Gift with Purchase (GWP) and Loyalty Rewards Points offers. . using them to collect some free stuff that you don't really need).
If you can't save enough to avoid borrowing money, then consider giving smiles, hugs and cards instead of gifts. Your loved ones will understand. I'll share some inspiration to get you started, with my top five budget gift ideas below.
How to Use BOGO and GWP
You can work the BOGO and GWP offers in two ways:
Buy strategically and end up with two gifts for the price of one.
Keep the freebie for yourself only if it's something you would have bought anyway.
About Those Loyalty Points
Loyalty rewards points take a little more creativity to work in your favor, simply because it takes time to accrue points. My strategy is to earn the points this season, and then use them for holidays and birthdays next year. This works out well with three caveats:
Know the expiration and redemption rules of your points program.
Don't get spread too thin. It's tough to earn points in five different programs at once. Consolidate your purchases as much as possible so you're earning max points in one or two programs.
Be organized. It's easy to forget that you have $50 worth of points sitting in an account somewhere.
Now, for a little shopping inspiration, here are my five picks for the best budget gift ideas.
5 Budget Gift Ideas
1. Algenist Glow & Go Kit + Free Primer
The Algenist Glow & Go kit for $35 makes a value-rich gift for any make-up enthusiast. The three-piece set includes an eye renewal balm, luminizing drops plus a hydrating mist — for smoother, more even-toned skin.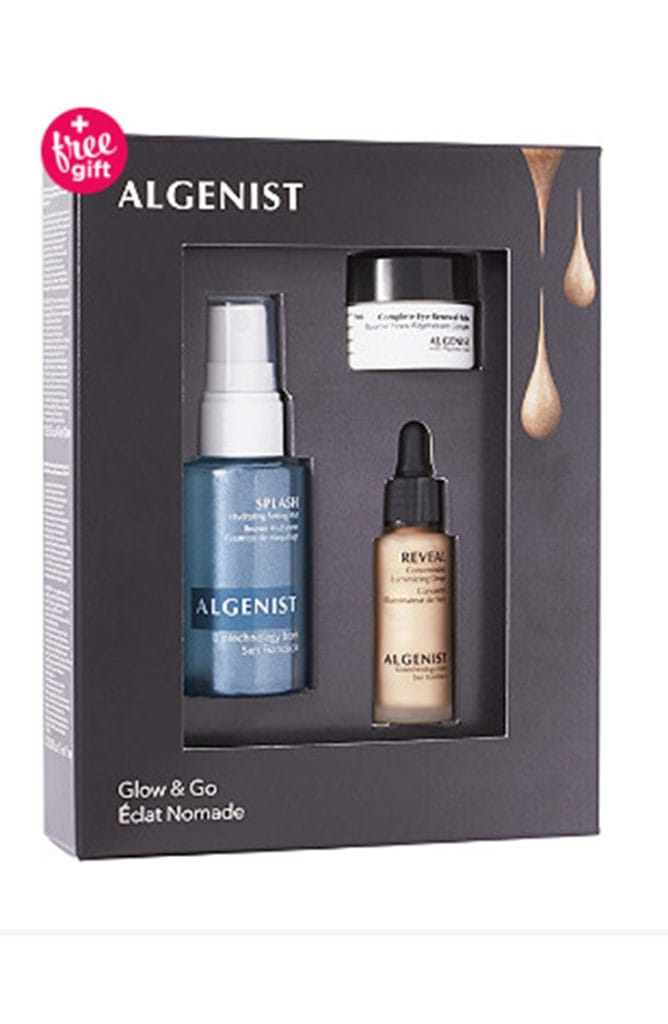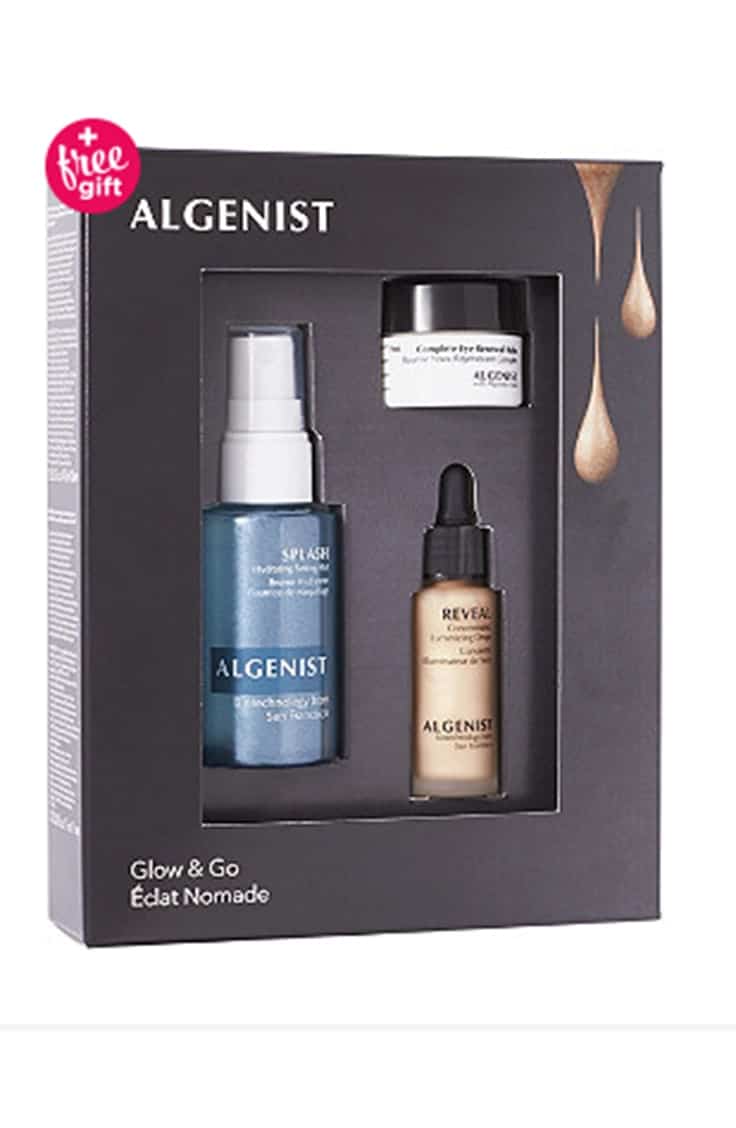 If you buy the kit at Ulta Beauty, you'll get a free Algenist color-correcting primer. No one will know if you hold that primer back to go into your stocking.
2. BOGO OPI Nail Color
Nail polish makes a fabulous stocking stuffer for almost any girl in the family who's older than 10. You can pick up two-for-one on OPI nail colors at Sally Beauty through December 17 with this BOGO deal.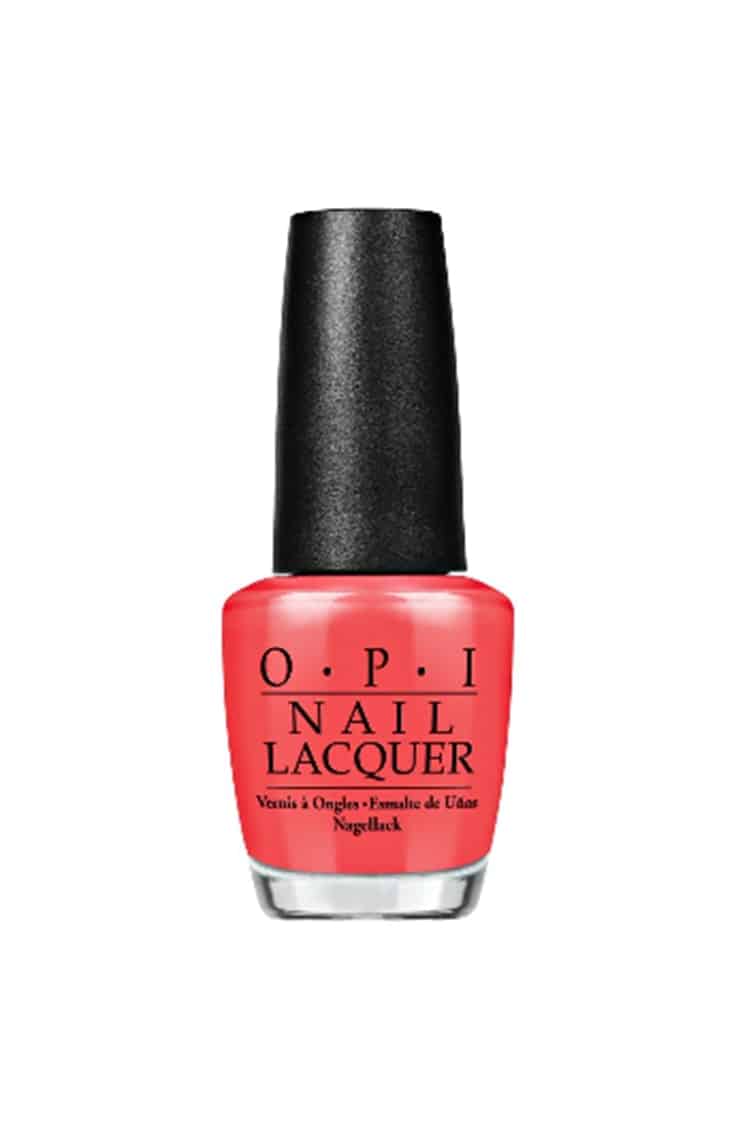 My pick is OPI Toucan Do It If You Try from the Brazil Collection. The rich coral is sure to keep your days bright throughout this (already long) winter. And when someone asks you about the color, you can tell them it's a nod to Living Coral, Pantone's 2019 Color of the Year.
3. Michael Kors Fragrance + Free Tote
Macy's has an entire collection of "gift with purchase" deals. If you browse the retailer's deals page, you will see several fragrance brands are offering a free tote or duffel bag with purchase. I'm not sure what tat"s all about, but my pick is the Michael Kors deal.
If you spend $104 or more on your favorite Michael Kors fragrance, you get the gold tote bag free. Now you could gift the fragrance and keep the tote, but the deal makes more sense to me the other way around. I don't have too many people on my list who get $100 gifts, and perfume is hard to buy for someone else.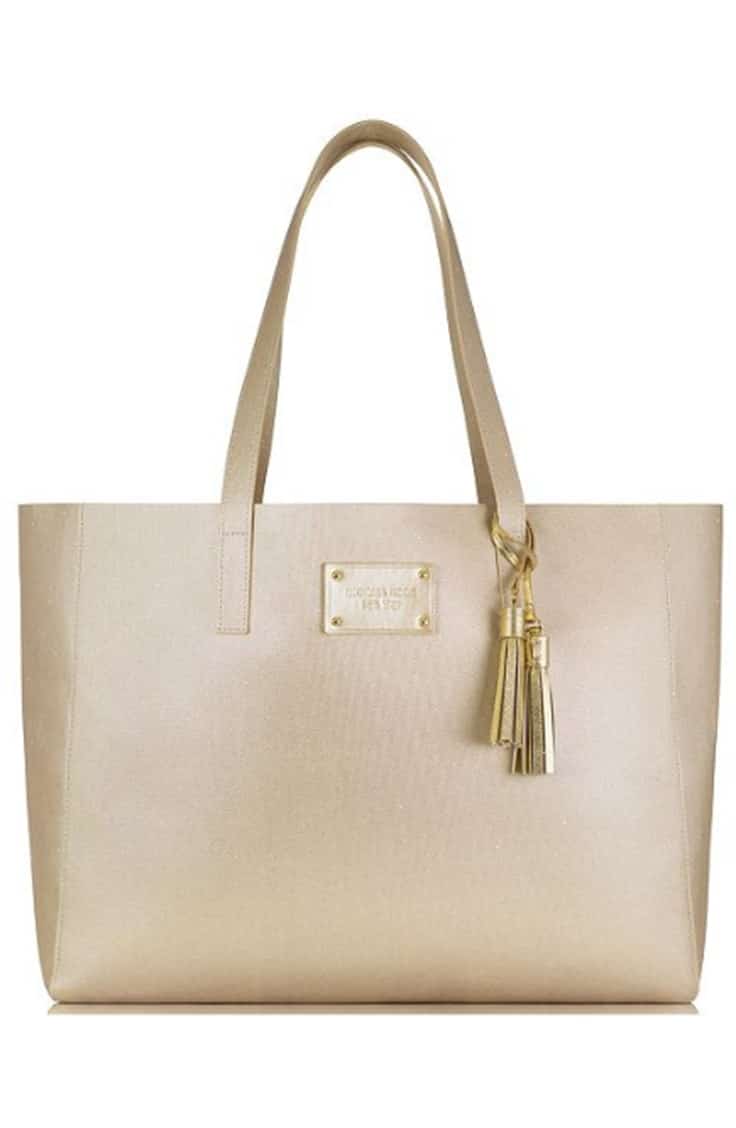 But a cute tote bag? That makes a great gift for coworkers, neighbors and other acquaintances you don't know terribly well.
4. Buy One, Get One Bath Bombs + Loyalty Points
Stage Stores has one of the best loyalty programs I've ever seen for a clothing retailer. As a regular Style Circle member, you earn 5% back on all purchases no matter how you pay. And when you use your Stage Stores credit card, you'll earn 10%! Now I'm not a huge fan of store credit cards, but I've considered getting a Stage card just for that 10% reward.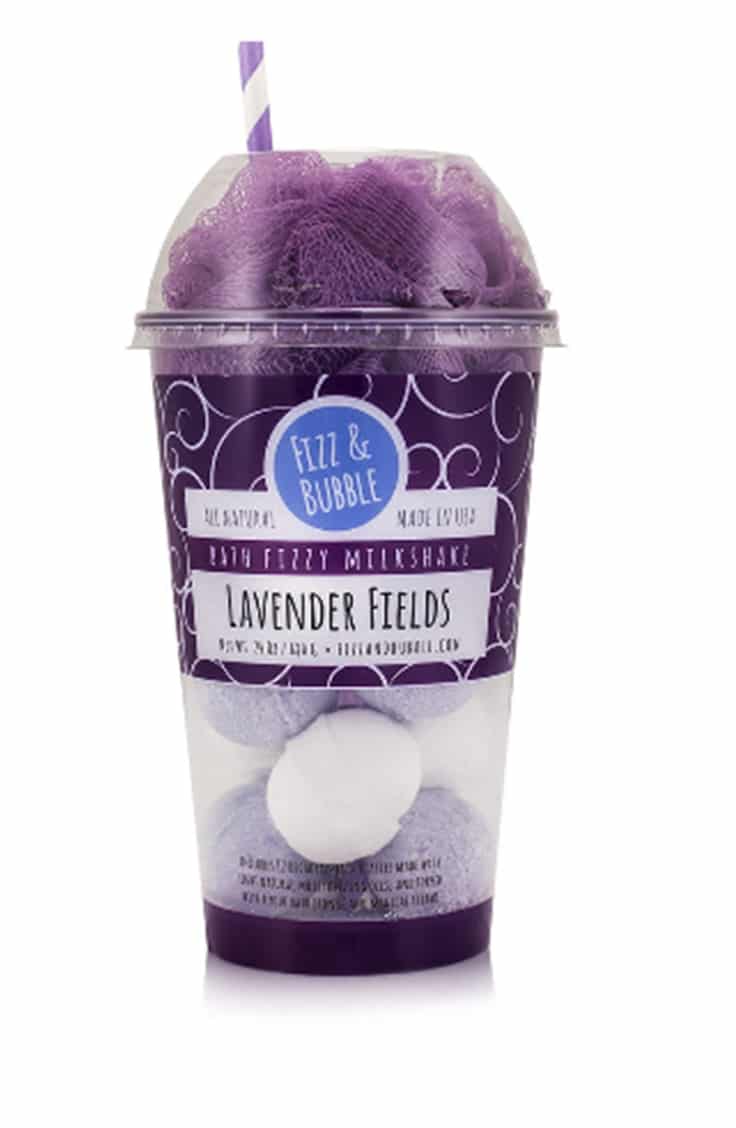 Of course, it only makes sense if you're a repeat Stage shopper. You can get your feet wet in their loyalty program with a BOGO deal on bath bombs. Choose from one of several scents, from birthday cake to lavender fields. And you know what BOGO means — one for your hubby's mom and one for you.
5. Free MAC Mascara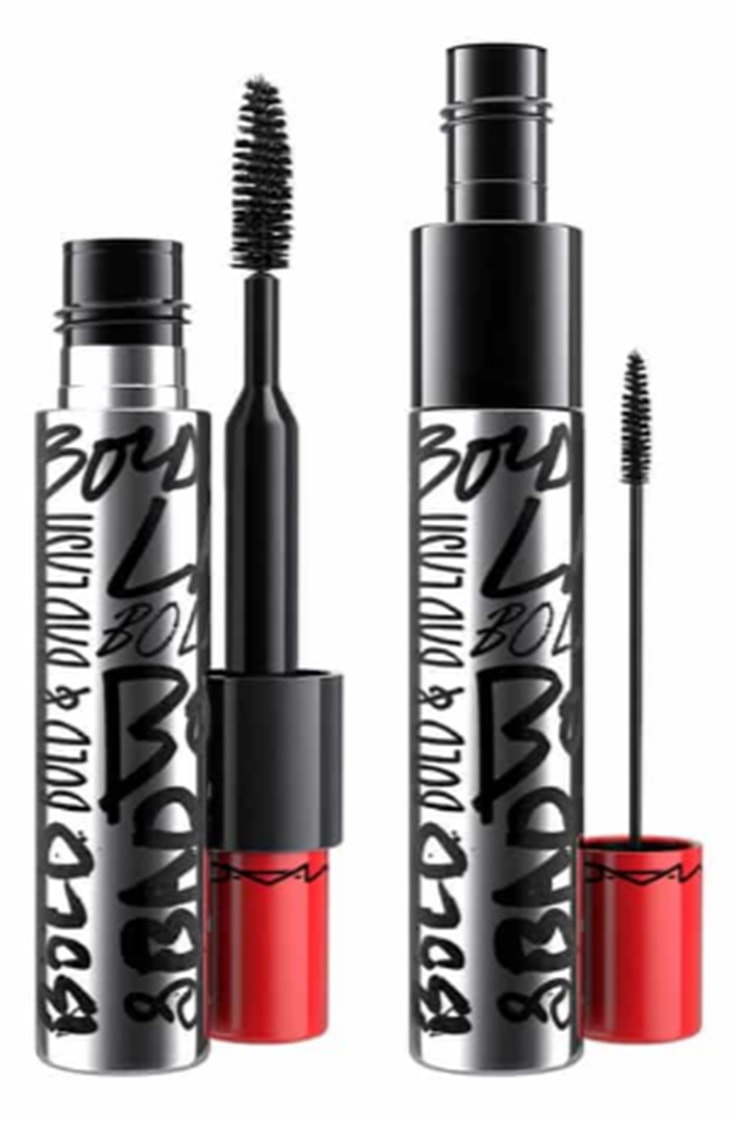 When I have the opportunity to get a free mascara, I jump on it. The reason is this. Mascara is one of two beauty products I use every single day. (The other is brow color.) Even if I'm leaving the house au natural, I still wear mascara.
So of course I wanted to include a free mascara deal in this list. Head to Nordstrom and purchase $45 worth of MAC products to get a full-sized Bold & Bad Lash Mascara in Black, absolutely free. To reach the $45 threshold, try the MAC Shiny Pretty Things Eye Brush Kit for $49.50.
Have you run across any BOGO or GWP offers that are too enticing to pass up? Share in the comments!