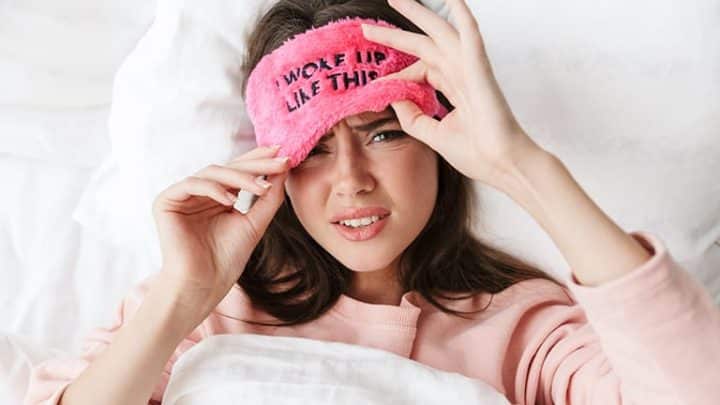 This post may contain affiliate links, which means I earn a small commission if you click and buy something (at no cost to you). See our privacy policy.
Fashion is a form of ugliness so intolerable that we have to change it every six months.

Oscar Wilde
Sometimes the fashion gods get it right — the wrap dress and midi pencil skirt come to mind. And other times, well not so much. Design is a creative enterprise, after all, and creativity can easily get lost in itself. When that happens in fashion, we end up wearing stuff that just doesn't look good. You know, like acid-wash jeans and aggressively structured shoulder pads. Those bad style trends find their way into our closets and rotations for a season, until we get distracted by a new catalog of shapes and colors. Only then do we look back and wonder, what were we thinking, with those low-rise jeans or oversized flannels?
Even 2020, the year everyone stayed at home, brought us some style moves that are already embarrassing. Here are five 2020 style trends to leave behind as we start the new year.
1. PJs all day
The PJs all day trend arose in response to a world in crisis. So many of us shifted from a structured schedule to a more free-flowing, work-from-home lifestyle. And when you don't need to head into the office, you start to wonder why you need to shower, brush your hair, or put on makeup or clothes. Soon enough, there you are, logging into Zoom meetings wearing your PJs.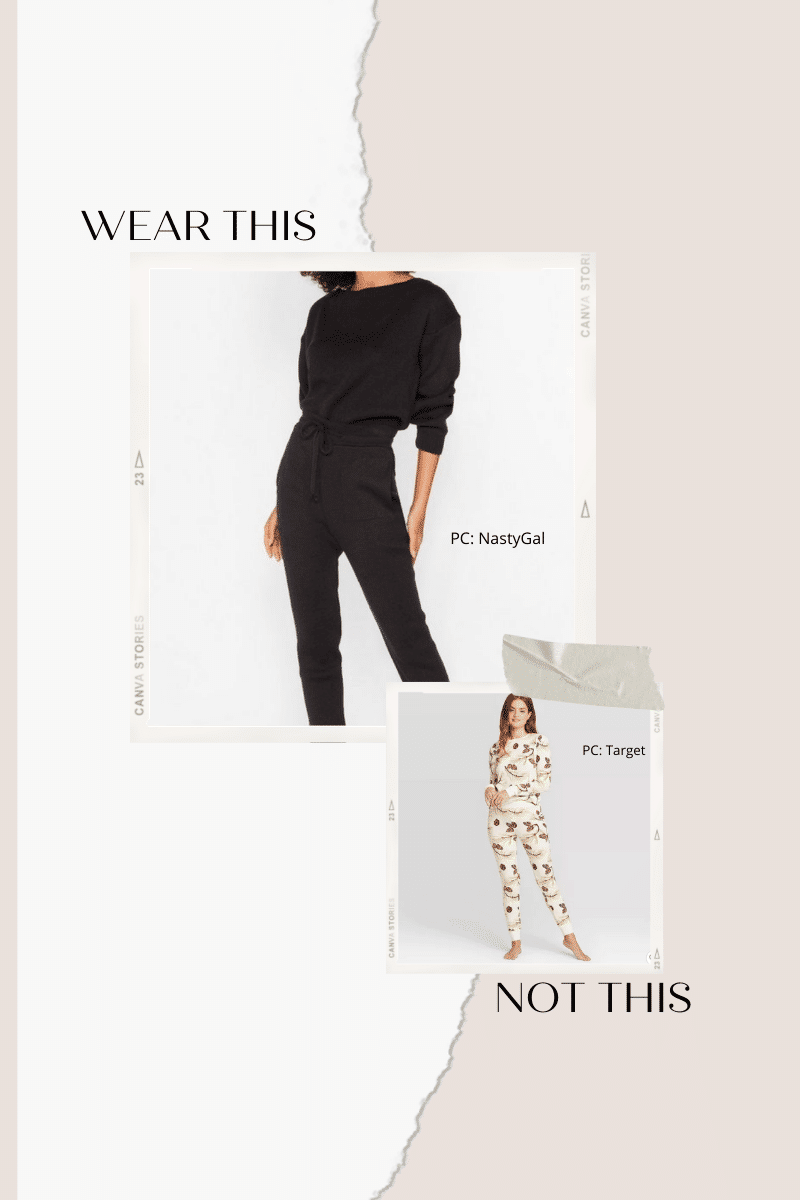 In the abnormal times, I find some value in holding onto the habits of normalcy. You know, like getting dressed in the morning. You can still dress comfortably in, say, leggings, a warm tunic, and slippers.
2. Pleated leather
Leather at its best is sleek and slinky. At its worst, it's pleated. I can't say I've ever seen a folded leather piece that's not bulky and basically unflattering. Even so, designers this year brought out pleated leather skirts, pleated leather pants, and even pleated leather shorts. Yuck.
If you want to wear leather or faux leather, choose something that shows off your natural lines. Leather leggings and pencil skirts are always good choices.
3. Quilted shorts
You can buy a designer set of quilted shorts from Self Portrait, Saint Laurent, or Sandro. But why? Like adding pleats to leather, quilting adds volume. It's also a cold-weather element. Put quilts on your shorts and how you're too hot and your hips look unnecessarily thick.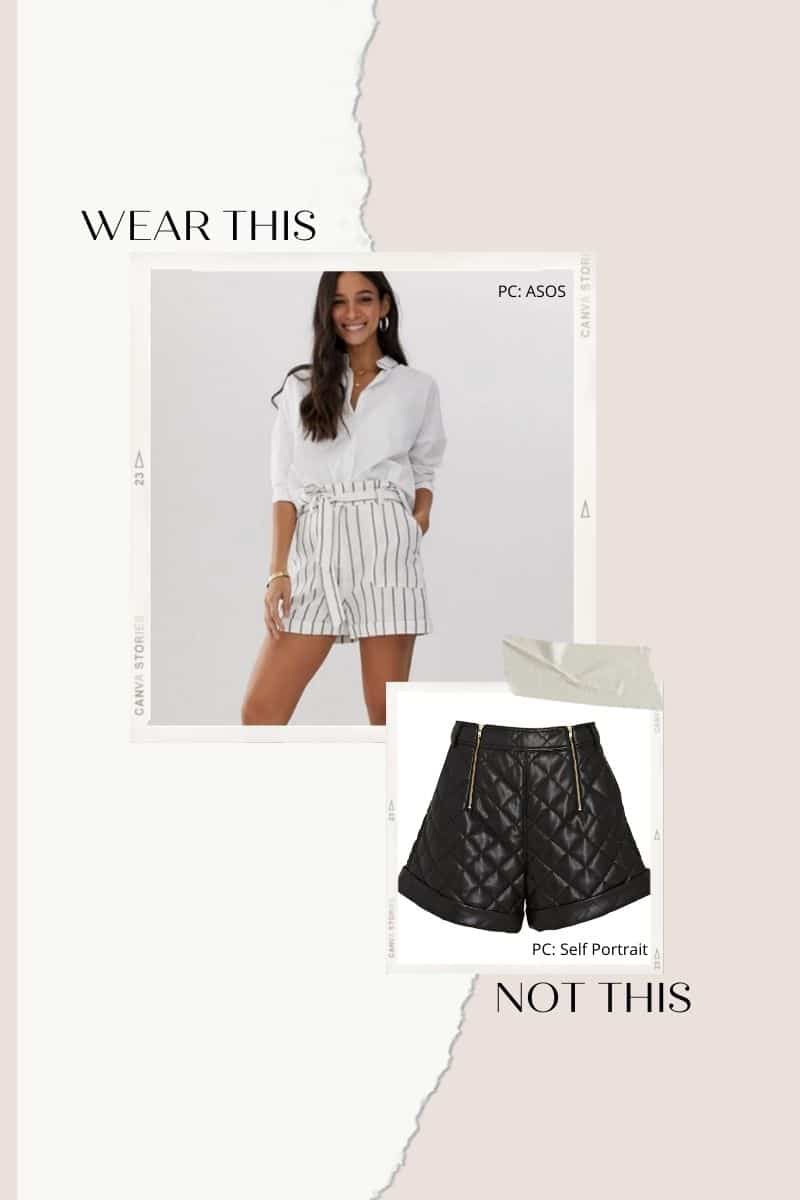 Skip the quilts on your shorts. Choose a lightweight, tie-waist short instead, paired with a blouse, tucked in.
4. Shapeless culottes
Even a straight pair of culottes can be hard to pull off. That mid-calf length tends to sit right at your lower leg's thickest point which mostly doesn't look great on anyone. Worse is the 2020 version of culottes that features pleated fronts and a wide, A-line silhouette. They're shapeless, they lack femininity, and they look dated.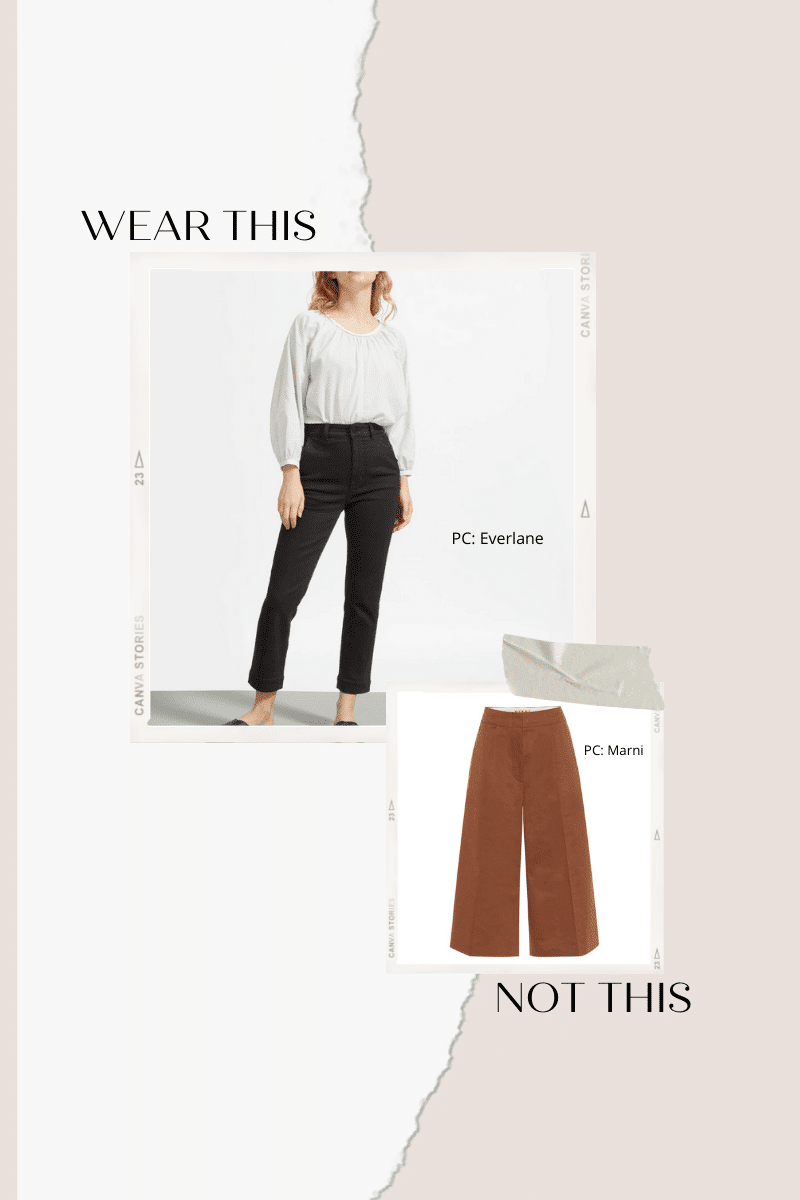 A better choice is the straight-legged cropped pant, a la Audrey Hepburn. Chic and tidy, you can wear them with any cute blouse or sweater.
5. And the worst of 2020 style trends: sequined loungewear
I loved loungewear even before lockdowns and social distancing. I mean, the right set of joggers is flattering and comforting. And you can pair those soft pants with a nice range of tops and shoes, which is an added bonus.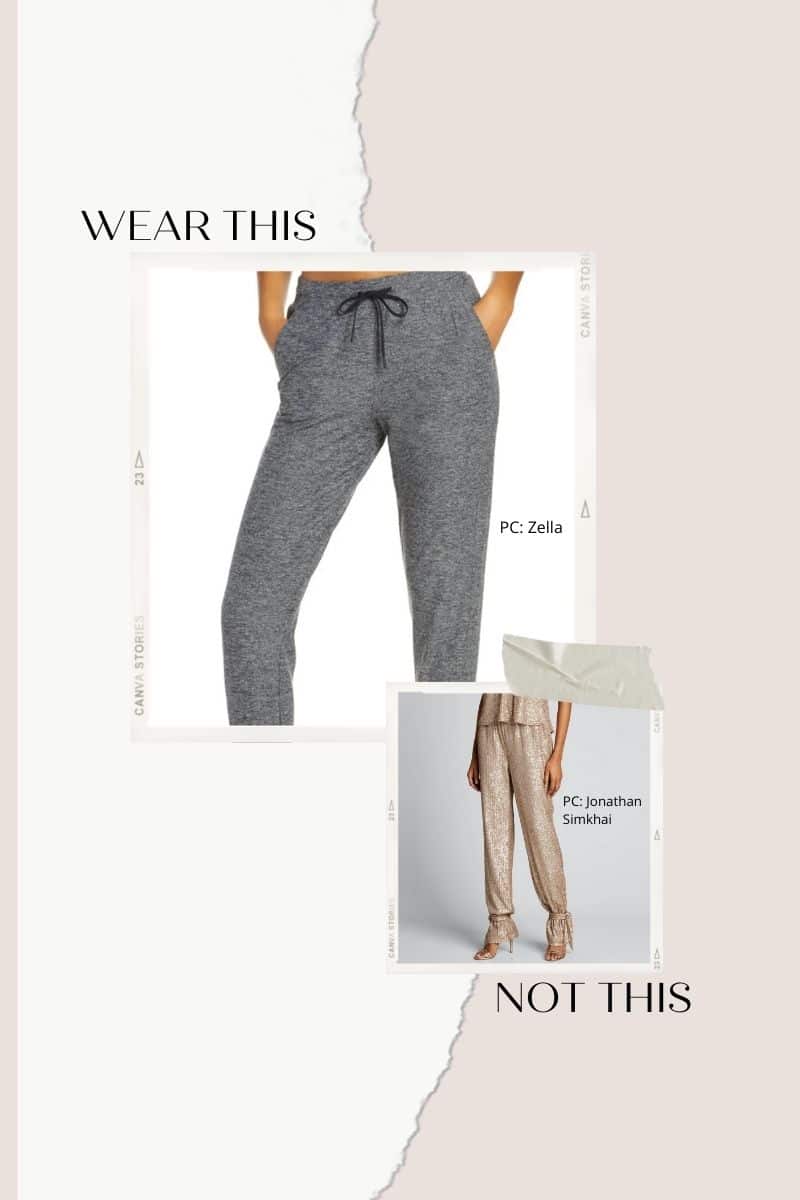 But sequined loungewear? No thanks. Sequins are hard, scratchy, and high maintenance. It seems very wrong to add them to clothing that's naturally relaxed, soft, and easygoing. Maybe the idea was to add some glam to your favorite at-home pieces. But if you wanted glam, I'd think you wouldn't reach for a pair of sweats.