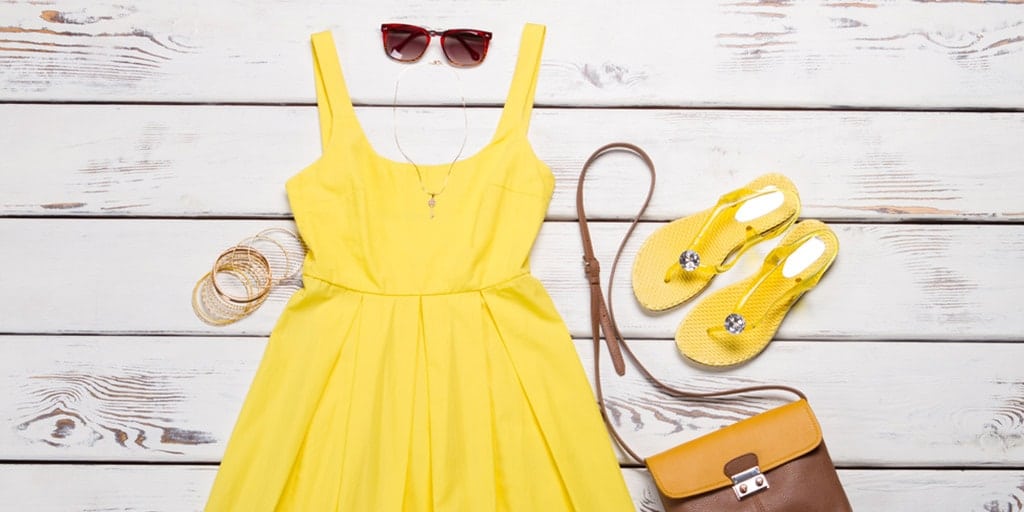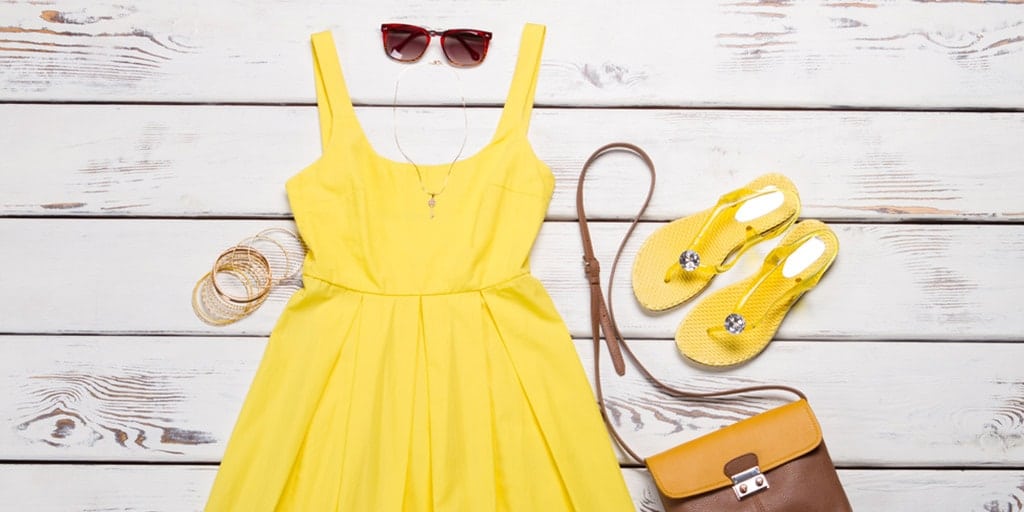 I admit that I'm not much of a summer person. Sure, I love the warm weather, cute sandals and the fresh fruits and veggies that summer brings. But I'm much more of a cold-weather season kind of girl — fall is MY moment — especially when it comes to fashion.
However, there's one thing I do love about summer, and that's the summer dress. Summer is the only time you can really wear a dress as a dress was meant to be worn, in its full glory, without a heavy coat/sweater/poncho covering up its amazing style.
I'm lovin' this summer's crop of dresses, which come in a wide variety of prints (stripes to graphic), lengths (short to maxi) and colors (white to pastel) to choose from. So I chose 101 (yes, 101 – -I'm THAT obsessed with summer dresses) awesome summer dresses.
101 Summer Dresses for Under $100
Summer Dresses — the Maxi
Maxi dresses continue their reign over summer (and fall, too) with an expanded range of options, like graphic prints and bright pastel colors. Check out my picks below.

T-Shirt Dresses
T-shirt dresses are quick, nonsense dresses for summer that look great while being comfortable (which is the ultimate combo, in my book).

Cocktail Dresses
From weddings to summer outside events, you're going to need a great cocktail dress. The dresses below say "cocktail" without being overly dressy.

Bright-Color Dresses
Summer is all about color, from pastels to neons to rich fruity colors (thank goddess, no more black!). Here are a few of my picks for awesome, brightly colored dresses.

White Dresses
Even if your invite to Puff Daddy's annual White Party in the Hamptons got lost in the mail, you'll still need a cute white dress to get you through the summer. Check out our picks below.

Black Dresses

Dresses with Sleeves
We all have that one part of our bodies that we wish we could wave a magic wand over and change. For me, it's my arms, so finding cute summer dresses with sleeves is of utmost importance to me.

Graphic Print Dresses
Graphic prints are sort of the edgier, hipper cousin to the polka-dot-dress trend. Check out these awesome graphic prints for under $100.

Floral Dresses
The dresses below aren't your grandma's floral dresses. Tip: When buying a floral dress, look for dresses that continue the print at the seam.

Striped Dresses
Stripes are one of those prints that create a lot of fashion-related anxiety (e.g., the whole "no horizontal stripe" rule). I say forget the rules and try and incorporate a striped dress into your wardrobe.

If you're a little concerned about your midsection, pair the dress with a blazer to create a slimmer effect. Here are a few awesome striped dresses to check out.
Polka-Dot Dresses
Polka dots have gone from trending retro style to classic print choice. A bonus: this print is very slimming.

Plus-Size Dresses
Thanks to shops like Asos, Eloquii and Forever 21, summer's crop of plus-size dresses is the largest, and quite possibly the best, batch of plus-size offerings ever.

All the major trends you find in misses sizes, like bright colors, graphic prints and polka dots, can be found in plus sizes and for under the $100 price mark.
Petite Dresses
Of course we can't leave out the petites. Put on a stylish dress this summer and walk tall, short girls!