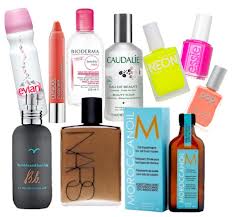 Waterproof, durable, budget-friendly and low-maintenance – like each summer hour, I expect a lot from my summer beauty essentials. It's not easy to make the cut, but those that do are note-worthy and should absolutely end up in your cabinet or purse.
Ten Great Beauty Products for Summer

Aveeno SPF 50. I know, I know, it sounds like an unnecessary high level of SPF. But, if a sunscreen is this silky and delightfully scented, how could one ever say no to an astronomical amount of skin protection? Great for your face, limbs, and every other exposed part of your bod, absolutely get this sunscreen for this summer. Get it for under $10.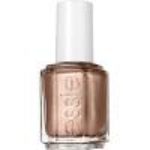 Rose Gold Polish. Ideal when you want to paint your nails but don't want to worry about how the bright trendy colors might clash with your sailor striped swim suit, you'll love this color. Pink yet shimmery, it looks fab on all skin tones. Try Essie "Penny Talk Copper" for $8.50.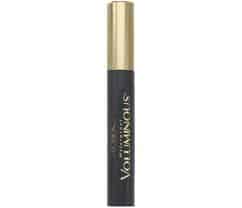 Anti-Melt Mascara. Usually called waterproof (it's that, too) if you're hiking up a sweat or getting drenched by waves at the beach, this miracle mix won't budge from your lashes. Voluminous Million Lashes, Waterproof, $8.95.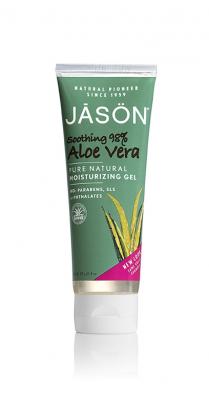 Aloe Vera. Even when you don't get a burn, a nice slather of aloe vera after a day in the sun is the perfect apres-summer treatment. It soothes, calms, and enriches skin that's been over-exposed. Jason Aloe Vera, $4.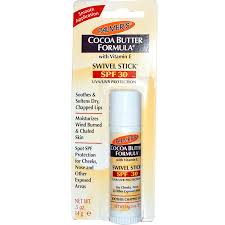 Cocoa Lip Balm. Ever noticed how easy it is to forget to apply sunscreen to your lips? Whatever the reason, try to address chapped or burned lips as often as you can. I love cocoa lip balm by Palmers – it's luscious, creamy and exactly what parched lips crave: $4.68.
Moroccanoil. I often wish I could slather sunscreen through my hair. I guess I could, but when there's Morocconoil there won't be a need to much everything up. If your hair gets dry, thirsty, and rough from long days in full exposure, try the treatment, $14.80 and your locks will be soft in no time flat.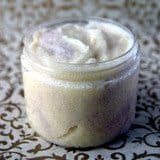 Body Scrub. It's summer, and your skin is regenerating as fast as that of a snake. Give it some help, and use a scrub every few days, always remembering to pay attention to heels and elbows. Try the summer line of exfoliants from Hous of Goi.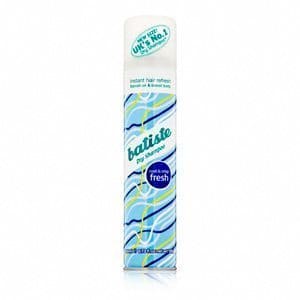 Dry Shampoo. Some days, it's too hot to imagine washing, drying, and flat-ironing. Others, there's simply not enough time in the day to fathom taking a break to wash, dry, etc, etc. Give yourself a break from the routine and try Baptiste Dry Shampoo, $8.99.

Body Lotion. Stay smooth, soft, and hydrated. A good body lotion is super important to use daily – and my favorite is Amlactin, under $20. It's vitamin-infused and works harder than even your own skin to regulate your tone, texture, and youth.
Get more Budget Fashionista