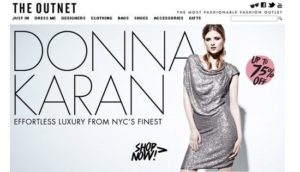 The Outnet is the high-fashion-focused Net-a-Porter's outlet site—which pleases us because, while we love perusing Net-a-Porter's designer offerings, we just ...
Read More
Generally excess baggage is a bad thing but when it refers to items on sale, well, that's a horse of ...
Read More
We're all for broadening our horizons, and encouraging you to broaden yours, but this is definitely something that takes time ...
Read More
Have you ever seen a hot shirt or designer handbag online, the runway or elsewhere and been like "Where the ...
Read More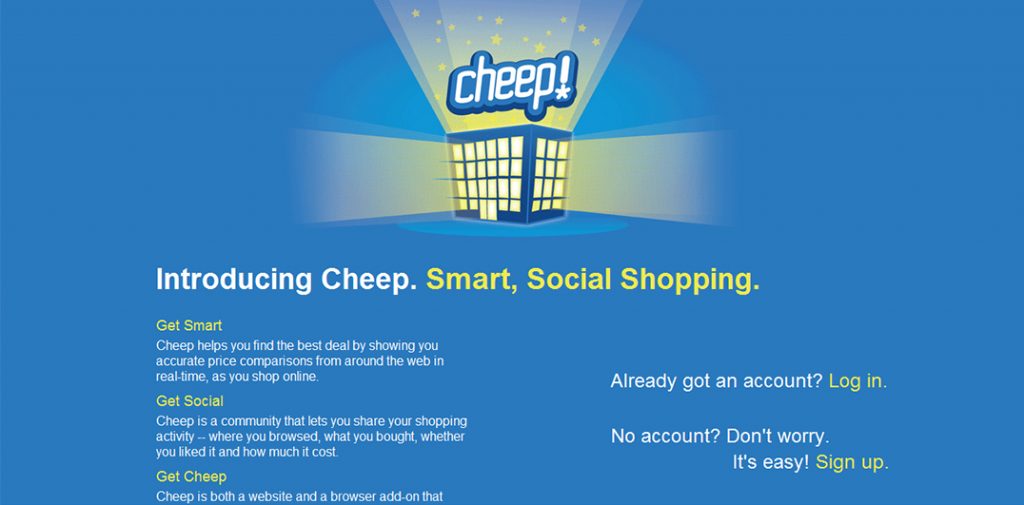 The premise of Get Cheep is simple and reminds us of a lot of mobile apps we've reviewed and/or read ...
Read More
Baubles--we love them but we don't always love how much they cost. Of course, buying cheap and low quality jewelry ...
Read More
So we've reviewed Bonanza.com in one of our previous posts, but we thought we'd separately check out its bag-specific site ...
Read More
Our Review: Bonanza seriously has everything. Our prior experiences with other massive, user-run e-commerce sites have taught us that sometimes ...
Read More
We can't count the number of times we've seen a celeb wearing these really great glasses but can't find the ...
Read More
Here at TBF, we're experts on e-commerce sites designed to give you the best sale. We love them, but that ...
Read More
Remember that awesome scene in Clueless where Cher wakes up and consults her computer (something so novel at the time) ...
Read More
You know it's happened to you. You want to save yourself the hassle of shopping in the busy holiday hubbub ...
Read More
Update: We are now being threatened by the folks at Jungle Cents . It is not our fault your site sucks and ...
Read More
The Lowdown: Got a gal pal to shop for? Hop on over to AlwaysFits.com, featuring unique (and sometimes pretty pricey) ...
Read More
What: An easier way to shop for gifts? Angela checks out the claims at Friendgiftr.com The Lowdown: Okay here's ...
Read More