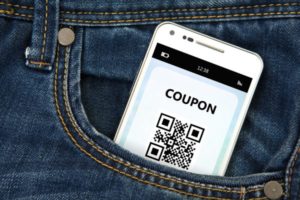 One of the Internet's biggest conveniences in regards to a hefty shopping habit, is the ability to check prices on demand ...
Read More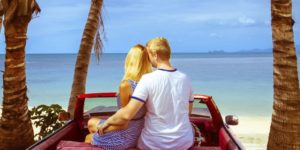 When Valentine's Day falls on a weekend, you know you're in for a (re)treat. And it doesn't matter whether you're in a ...
Read More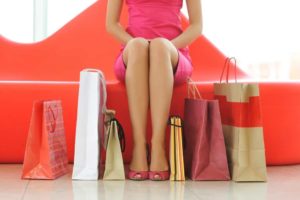 Who says you can't be fabulous at any age? Women over 40 often look for more mature clothing styles, and ...
Read More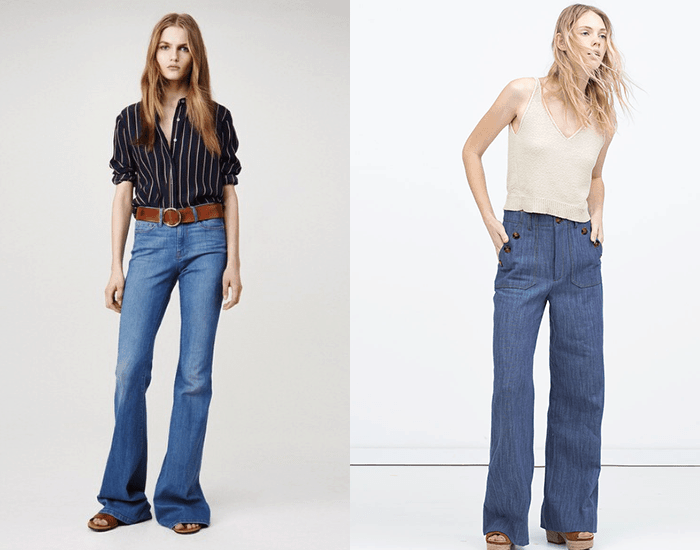 There was one phrase that ruled runways from New York to Paris this Fashion Week Month, and it piggybacks off ...
Read More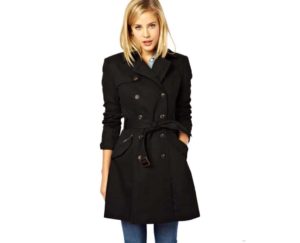 It's probably safe to put away that winter coat right about now, but that doesn't mean coat season is over ...
Read More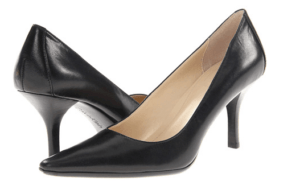 Dear Budget Fashionista, I love shoes, I want shoes, but I have a bunion and need wide shoes (I wear a ...
Read More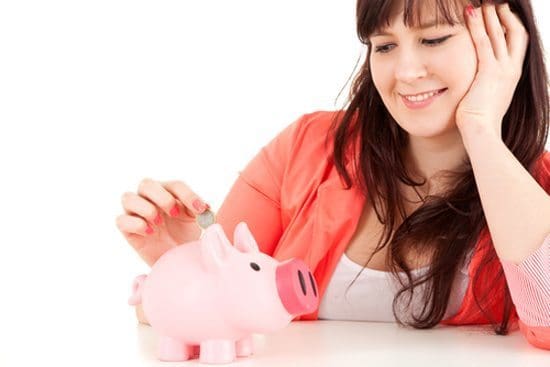 A few months ago, we received a comment from a faithful TBF reader who said, and I quote, "I'm too ...
Read More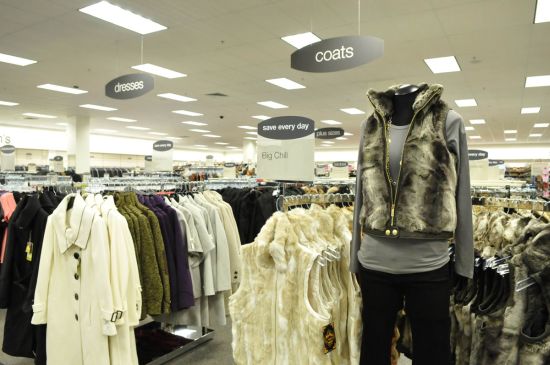 When it comes to swoon-worthy fashion, nobody does it better than Nordstrom. However, if your champagne taste requires a beer ...
Read More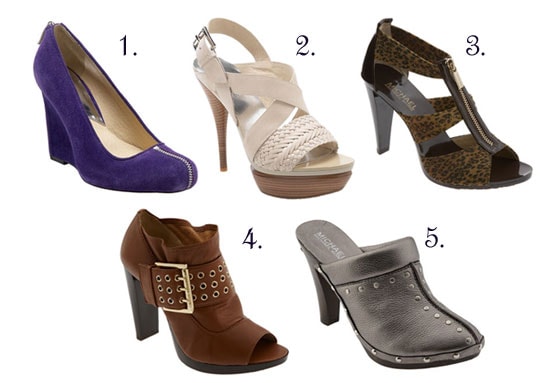 The Deal: Shop MICHAEL Michael Kors Shoes on Sale at Nordstrom The Lowdown: We're huge fans of Michael Kors and we'll ...
Read More
There's not many pieces of fall clothing sexier than the cropped sweater, which, in cardigan form, can double as chic ...
Read More
The Deal: Super stylish petite dresses for under $100 at Nordstrom.com The Lowdown: Here on TBF we try to provide solutions ...
Read More
The Deal:Get Super cute skirts for under $20 at theNordstrom's Half Yearly Sale (more…) ...
Read More
Now that Spring is here, wedding season is just around the corner. For you budget brides who are still deciding ...
Read More
There are several reasons you SHOULD NOT spend more than $75 (if you can more than $50) on your prom ...
Read More