Hundreds of millions of people shop at Macy's. The department store chain uses its 750 retail locations plus Macys.com to ...
Read More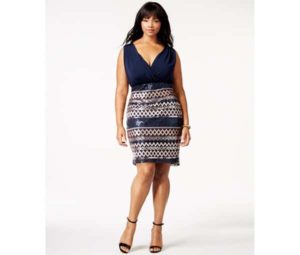 Macy's has become something of a go-to for me lately. I can always find what I need, and the sales ...
Read More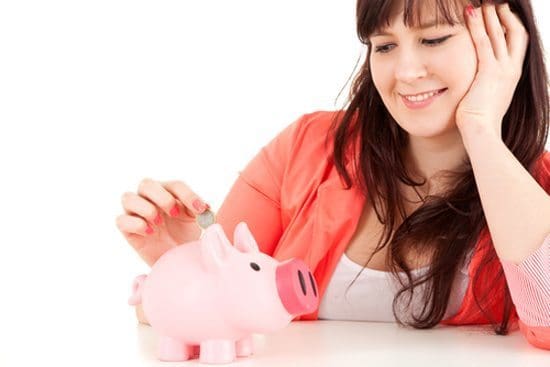 A few months ago, we received a comment from a faithful TBF reader who said, and I quote, "I'm too ...
Read More
Macy's has been a retail force long before any of us could say "Calvin Klein." But the massive department store ...
Read More
TBFers, have we got news for you. One of the biggest names in fashion is teaming up with one of ...
Read More
What: We swung by the preview for Irina Shabayeva's new INC International Concepts line for Macy's which will launch on ...
Read More
While many trends seem to fizzle after one season, the edgy exposed zipper detailing is here to stay. Here are ...
Read More
There are several reasons you SHOULD NOT spend more than $75 (if you can more than $50) on your prom ...
Read More
Last week we previewed the RTW collection from Macy's and this week we've got a preview of their Young Contemporary ...
Read More
"TBF provides this content for informational purposes only. These policies are subject to change. Please contact the store directly for ...
Read More
Award season is upon us and celebs are sure to put their best dress forward. Just because you don't have ...
Read More
What: Remember two years ago when Macy's bought what seemed like every department store that ever existed, changed the store's ...
Read More
"THESE PRODUCTS ARE NO LONGER BEING SOLD" In the past, only certain types of women have been able to truly pull ...
Read More
We prefer not to pay full price if at all possible, but there are some brands that you should never ...
Read More
I love Vivienne Westwood, so when I heard that the women who some credit with inventing punk was teaming up ...
Read More