Guides to That Help You Live Your Best for Less
Budget Fashionistas! Come here for comprehensive advice on looking and living your best, at a price that doesn't kill your budget.
Dear Budget Fashionista, I have a wedding to attend in late June and I found a black dress with small white ...
Read More
A little muffin top shouldn't spoil your fun in the sun. After all, you should be able to have your ...
Read More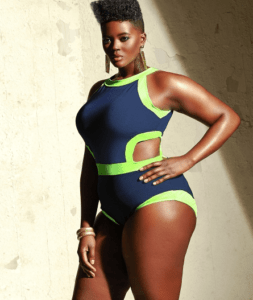 Yes, we love lying out at the beach and playing in the pool, but even the most enthusiastic shoppers dread ...
Read More
Are cotton swimsuits okay to buy? Is it acceptable to put your swimsuits in the washer? Should you ever shop ...
Read More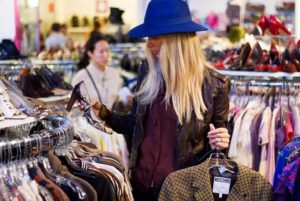 This post is inspired by one of our TBF readers, Margaret, who says: My mom and I are planning a ...
Read More
Ladies, Earth Day is upon us, which means increased awareness about beautifying and preserving the Earth.  This got us thinking: we're ...
Read More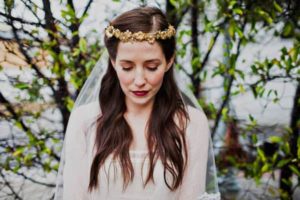 Wedding veils are incredibly romantic--a fashion metaphor for the moment when a person is revealed completely to another person and ...
Read More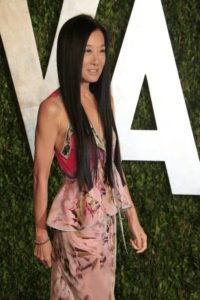 What: In case you haven't heard this week, Vera Wang has opened a Shanghai bridal boutique in January to house ...
Read More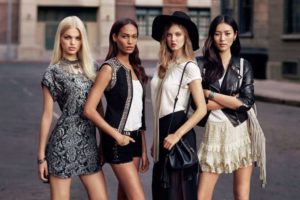 Apparently launching a summer collection with Ms. Beyoncé  herself wasn't enough for Sweden's hottest brand.  H&M's pre-summer collection features styles ...
Read More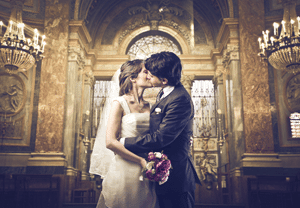 Between the Jimmy Choo's that cost half a paycheck but look oh-so-lovely in pictures and the well stocked open bar ...
Read More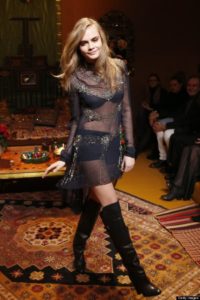 H&M Autumn Collection In The Musee Rodin In Paris, France H&M, the beloved low priced Swedish clothing company, somehow managed to ...
Read More
Decorative pillows:  who knew?  They're an affordable way to freshen up the look of a room when we don't feel like breaking out the paint ...
Read More
Sharon Osbourne's recent candle incident has set the media world on fire these days.  For those not aware, she's always ...
Read More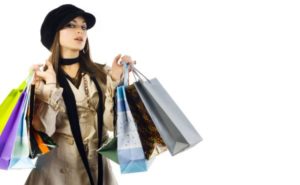 Sometimes, I contradict myself.  After over a month of shopping for holiday presents, food, clothes, gifts, and decorations, for months ...
Read More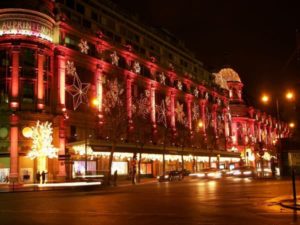 Au Printemps department store at Christmas time in Paris There are hundreds, no, thousands of shops in Paris where you can ...
Read More