Guides to That Help You Live Your Best for Less
Budget Fashionistas! Come here for comprehensive advice on looking and living your best, at a price that doesn't kill your budget.
The Super Bowl is all about the game right? Of course -- the game, and the food (and the commercials, ...
Read More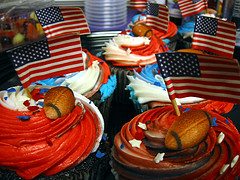 Super Bowl parties should be fun and low key, but most importantly, they should be awesome. Unless you have VIP ...
Read More
We all know that Super Bowl parties are about the game, the beer and the hot wings. But that being ...
Read More
We know that, for some of you, the biggest danger in Ugg is, well, ugliness. But we've always kind of ...
Read More
What: We swung by the preview for Irina Shabayeva's new INC International Concepts line for Macy's which will launch on ...
Read More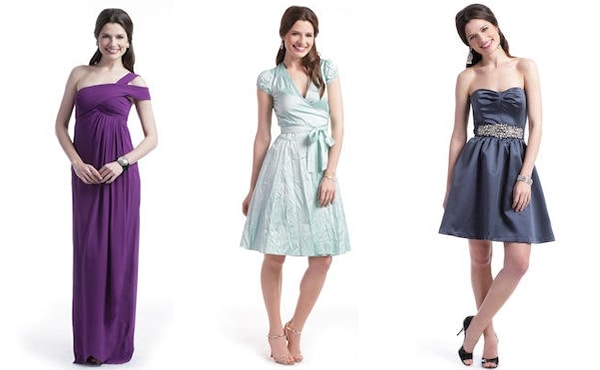 What: Rent the Runway is launching its Wedding Site this week, and TBF attended the exclusive event. (more…) ...
Read More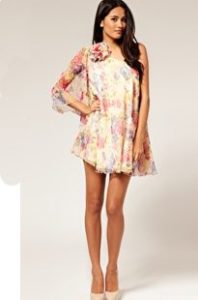 If you've spent some time on our site it should be clear that we're fans of ASOS. The site, whose ...
Read More
What: Kim Kardashian blogs her excitement about launching the Kardashian Kollection with sisters, Kourtney and Khloe exclusively at Sears in  ...
Read More
Its hard not to have a crush on Topshop. With its stylish and trendy collections, exotic, British appeal, and Kate ...
Read More
Most people equate environmentally-friendly products with EXPENSIVE. Not true (well, not always, but that's the same for any type of ...
Read More
It's easy to find the negative in last call stores like damaged goods or unorganized chaos, but don't let a ...
Read More
We live in a world of instant gratification, and technology has turned budget fashionista's into the ultimate #hautegeeks. We know ...
Read More
There's no better way to break out of a winter wardrobe rut than to add a little kitsch - borderline ...
Read More