For some, "off price" stores like TJ Maxx are a mecca of bargains, with hidden treasures just waiting to be ...
Read More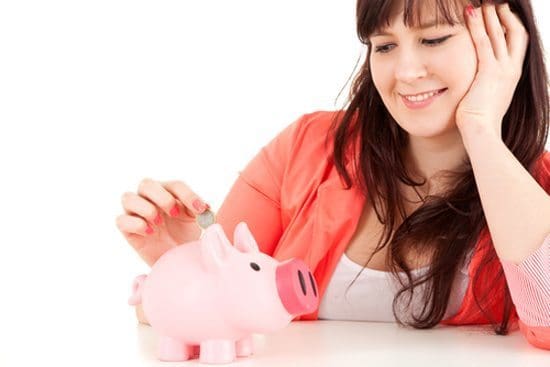 A few months ago, we received a comment from a faithful TBF reader who said, and I quote, "I'm too ...
Read More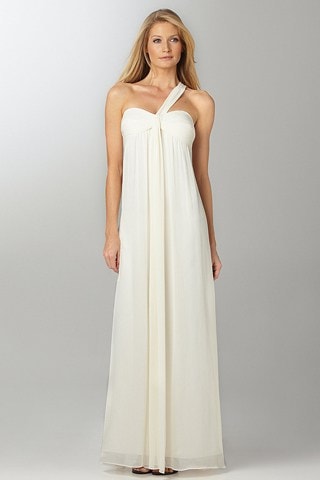 Next to Macy's, Dillard's is the go to department store for mid-priced brands. The budget-friendly store carries top designer brands ...
Read More
Image source: Flickr Creative Commons Outlet malls, end-of-season sales, and the good ole clearance rack are all fine and dandy, but ...
Read More
If you haven't yet joined the ModCloth ranks, be prepared to be sucked into the revolution. The e-commerce store is ...
Read More
Shopbop came into the e-commerce game early on, and continues to grow, because they nailed the success formula. The online ...
Read More
We'll say it, these stores are cheap. Sometimes we mean in price, and sometimes we mean in quality, but if ...
Read More
Department stores are the ultimate one-stop shop for budget fashionista needs. Filled with all the designer brands we know and ...
Read More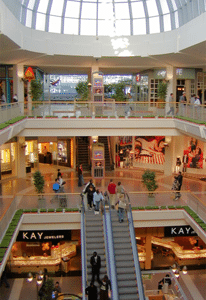 If you're making a full-blown mall trip, it's easy to caught up in multiple-store mayhem and the hustle and bustle ...
Read More
Let's face it, in the eyes of a busy, budget fashionista, the best stores are one-stop-shops. So if it's the ...
Read More
There's something special about carrying the iconic Bloomingdale's brown bag. The bag, in it's own right, has become a status ...
Read More
In the eyes of a budget fashionista it doesn't get much better than luxury outlet. Saks Fifth Avenue's version, Off ...
Read More
White House Black Market has expanded far beyond it's white and ivory origins, to include killer prints, patterns and work ...
Read More
The best thing about the Neiman Marcus Last Call outlet is that the brand offers an e-commerce option. Neiman Marcus ...
Read More
While many fashionista's think of Chico's as an older woman's store, there are plenty of trend finds underneath the surface ...
Read More