Home Decor on a Budget
Most Budget Fashionistas love home decor almost as much as they love fashion. Keep your home looking classy without spending a fortune with our Home Decor on a Budget Guide.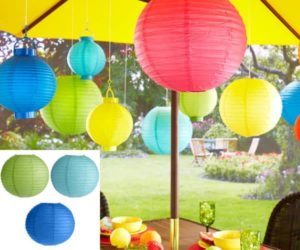 Sure, appetizers and great music make a summer party memorable, but there's something about festive outdoor lighting that turns the let's-linger factor up several notches ...
Read More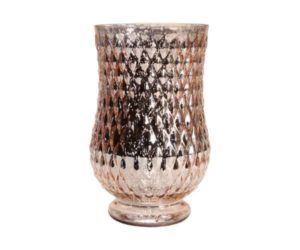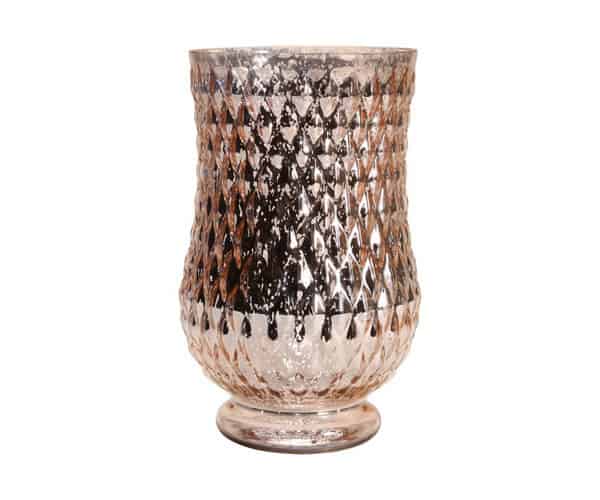 I think there's nothing prettier than walking in a room and seeing a vase of flowers.  Of course decorative pillows and a ...
Read More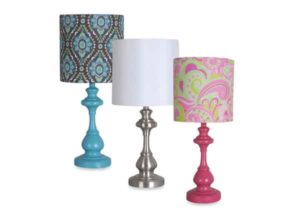 For those of us who 1.) can't get enough of summer and 2.) are itching to brighten up their home (or both), summery ...
Read More
Green grass! Blue Sky! Bright sunshine! In summer, I tend to leave the house first thing in the morning to ...
Read More
Ladies' night out is fun, but sometimes staying in with friends is even better.  We can kick off our heels, don't have ...
Read More
Decorative pillows:  who knew?  They're an affordable way to freshen up the look of a room when we don't feel like breaking out the paint ...
Read More
Sharon Osbourne's recent candle incident has set the media world on fire these days.  For those not aware, she's always ...
Read More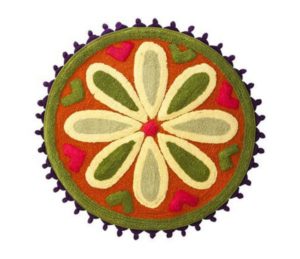 When it comes to home décor, I feel kinda bad for rugs.  It seems like they're an afterthought: "We have ...
Read More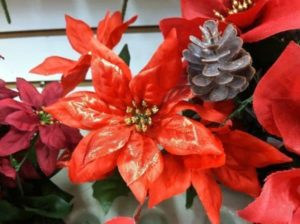 'Tis the season for holiday movies, wearing toasty hats and getting some fake ones that everyone will admire.  Wait, I'm talking ...
Read More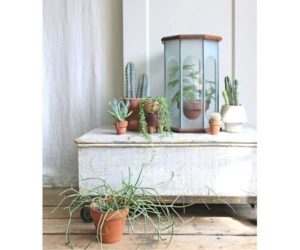 Whether you're shopping candles, artwork, pillows, throws or vintage knick knacks, let Etsy be your ultimate resource for home goods ...
Read More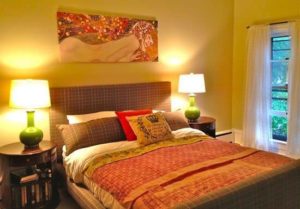 Every time the fall season rolls around, I feel like I need a change, as if I'm preparing to go ...
Read More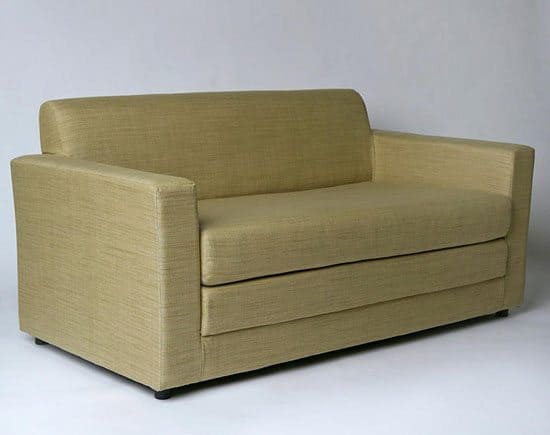 Tired of scouring Craigslist for a reliable deal on a couch free of stains and shady salespersons? Not impressed with ...
Read More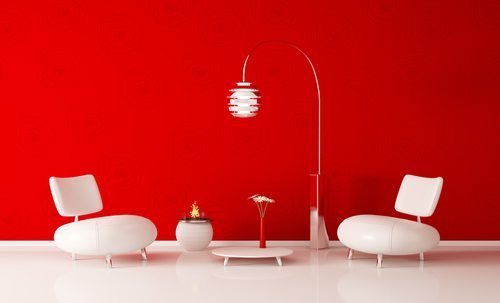 Woman choosing color of wall via Shutterstock Blame those addictive home makeover shows on HGTV, or maybe you've simply had ...
Read More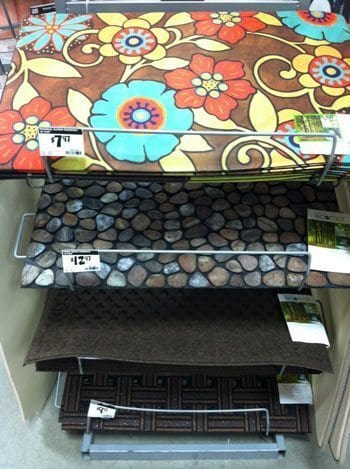 Out with the old, in with the new! If you're feeling the urge to spruce up your living space with some ...
Read More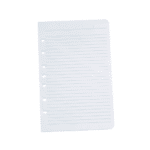 Bring the legendary Martha Stewart touch to your home office with the Martha Stewart Home Office with Avery product line. From ...
Read More