Home Decor on a Budget
Most Budget Fashionistas love home decor almost as much as they love fashion. Keep your home looking classy without spending a fortune with our Home Decor on a Budget Guide.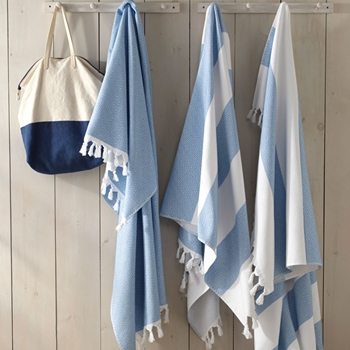 Redecorating every season takes a hefty bank roll, but swapping out a few trendy touches? That's the savvy way to ...
Read More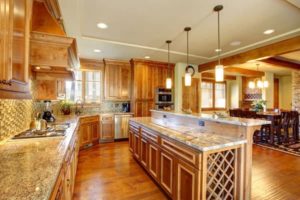 Don't let the party stores fool you, there's plenty of harvest-inspired decor options without going full-on leaf garlands and gourds ...
Read More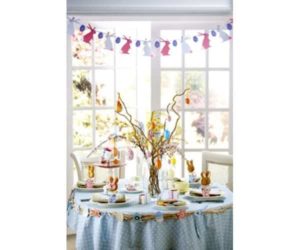 In order to save $, we'll basically do anything. We've fixed our heater when it was -10 outside and installed ...
Read More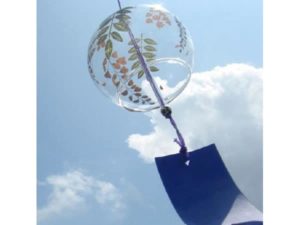 There's something soothing about the sound of a wind chime.  What can drive us crazy, though, are 1) people who ...
Read More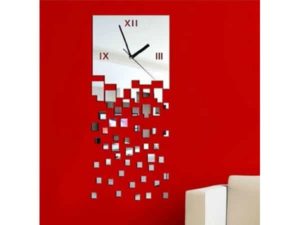 Sure, clocks are reminders that Monday morning *sigh* has arrived or that it's time to meet up with friends.   Even though things ...
Read More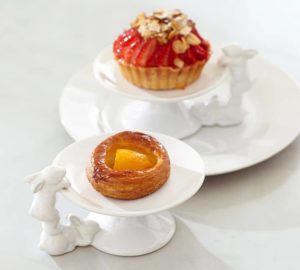 Easter Sunday is almost here which means putting that perfect Easter meal together.  Yet much of the Easter table décor ...
Read More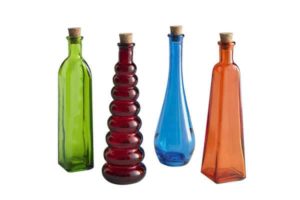 Cute kitchen accessories can make the difference between wanting to entertain and dreading the thought.  Think about it.  What's more ...
Read More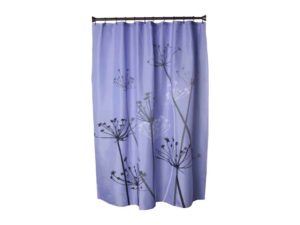 Most of us don't consider our bathroom a stylish place.  But why not?  Think about it: between baths, doing our hair and putting on makeup, we ...
Read More
At TBF, we're all about sprucing up a look whether it involves our nails or our napkins.  Ready to add ...
Read More
Thanksgiving Day is around the corner and we all know what that means. No, it's not just about Kohl's being open for 28 ...
Read More
Sure, we all dream of the time and money to jet set for a weekend getaway. But why wait when ...
Read More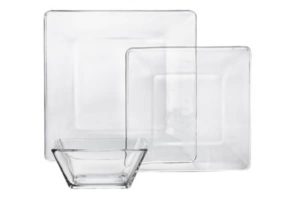 I guess the closest thing I have to a family heirloom  is a gorgeous, ruby red punch bowl that  I ...
Read More
Forget the candy.  Right now, oodles of Halloween decorations and costumes are in stores everywhere, reminding us that it's time to do ...
Read More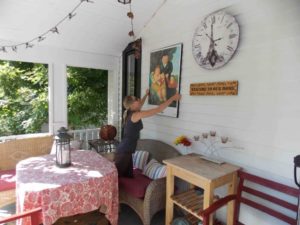 The sun is setting earlier and earlier, there's a cool breeze in the air, and the fall vibe is settling ...
Read More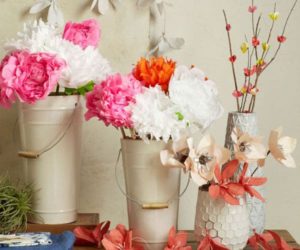 My favorite home decoration tip every is to buy items that are cross-seasonal and get them at the end of ...
Read More