TBF's Cheap Wedding Guide Gives You Tips and Tricks to Having an Fabulous (and Cheap!) Wedding.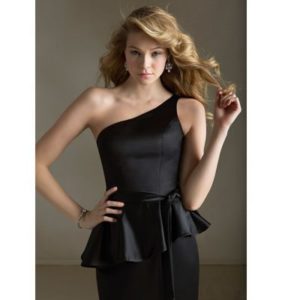 Spring and summer bridesmaid dresses are easy: take one part flowy, one part flirty and one part pretty girly color ...
Read More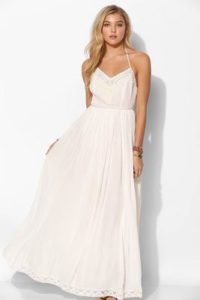 Is it possible to find a wedding dress for under $100? Yes. Is it hard to find one under $100? ...
Read More
The notorious bridesmaid dress has been immortalized in all its silk taffeta awesome awfulness. Yup, we're talking about Katherine Heigl ...
Read More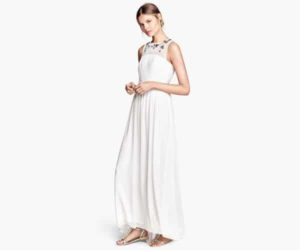 Perhaps the beautiful cathedral that will host your "I DOs" has an unspoken dresses-must-be-below-the-knees rule, or perhaps you're just tired ...
Read More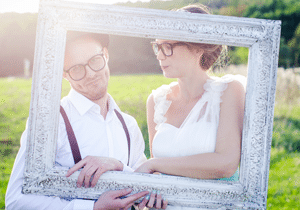 The bridezilla who prescribes weekly CrossFit sessions so her bridesmaids can fit into $300 Amsale dresses.  The overly-involved mother-in-law who ...
Read More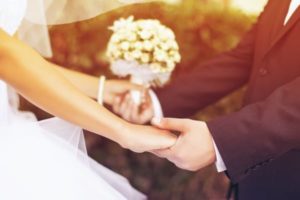 What: Would you choose a spouse or a Sedan? An average American wedding now costs thirty grand, or roughly the ...
Read More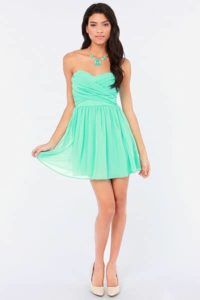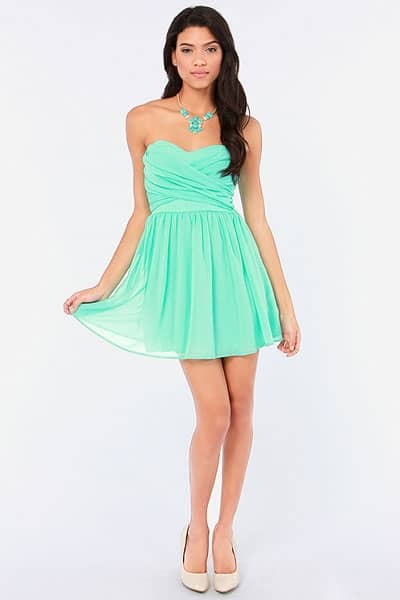 You need the best bridesmaids dresses under 100 bucks. But first, let's take a step back and say congratulations! You've found ...
Read More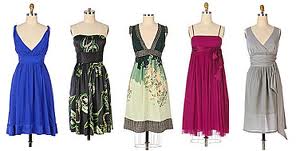 There's always a whole lot of love at a wedding, but I've always found it difficult to love buying and ...
Read More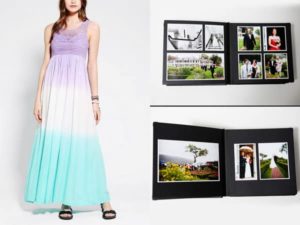 Have a whole lotta weddings to attend this year? Worrying about the financial damage it's going to cause you (dress ...
Read More
Dear Budget Fashionista, I have a wedding to attend in late June and I found a black dress with small white ...
Read More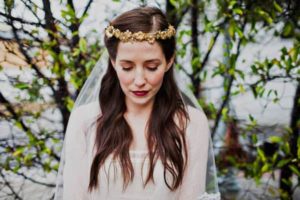 Wedding veils are incredibly romantic--a fashion metaphor for the moment when a person is revealed completely to another person and ...
Read More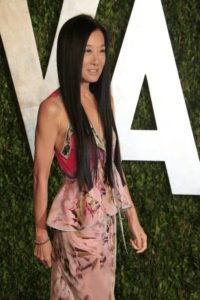 What: In case you haven't heard this week, Vera Wang has opened a Shanghai bridal boutique in January to house ...
Read More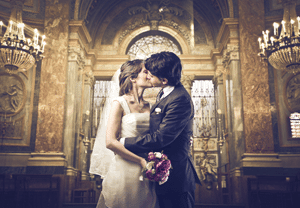 Between the Jimmy Choo's that cost half a paycheck but look oh-so-lovely in pictures and the well stocked open bar ...
Read More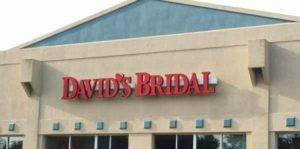 When we found out our own Michelle Y. was getting hitched (woo-hoo!), the topic around here was the dress, the ...
Read More
With the rise of "Say Yes To The Dress," wedding dress shopping has been elevated to a national pastime – ...
Read More