Bras!
Our bras guide delivers advice and tips for looking good underneath. Learn how to find a great bra, and which bras are best for special situations like breast-feeding or after losing weight.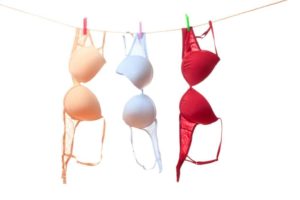 Finding the perfect bra may seem like an unattainable goal, whether you're an athletic A or a full-figured DD. Don't ...
Read More
If your undergarments are stretched, stained, damaged or otherwise abused, throw them in the garbage . . . Now. There is ...
Read More
It's a fact of life: after a baby, your body changes. Some parts will be a little rounder, and yes, ...
Read More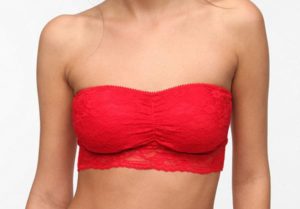 Strapless, backless, boat-neck, one-shoulder, crisscross straps and halter- all the looks that make me pause before I purchase and ask, ...
Read More
Hey Budget Fashionista! After getting your book, I finally went and got measured for a bra for the first time in ...
Read More
Finding a bra that provides support and comfort can be like trying to find a needle in a haystack: frustrating, ...
Read More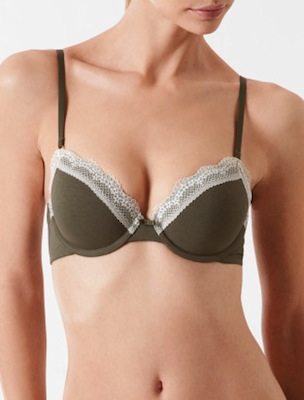 What you wear underneath is as important (maybe even more) than what you put on top. Here's my list for ...
Read More
Dear Budget Fashionista, I'm in desperate need of new bras. Do you have any tips on finding a professional bra fitter ...
Read More
Good News. Gone are the days that plus size women have to wear ugly bras made out of industrial material ...
Read More
Does your cup "spilleth" over? Does your back side have more dimples than a newborn baby? Our fearless undergarment expert ...
Read More
Not all of us are so well-endowed in the upper regions. There are days where this rocks because you don't ...
Read More
Many of us make the mistake of completely neglecting what goes underneath. Not having the proper undergarments means that the ...
Read More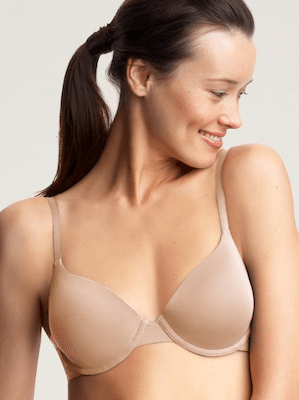 For most women, bra shopping is a chore. Running through the department store and buying the same style and size ...
Read More
Looking to increase your backside ala J.Lo? Then look no further than the Boot Pop Panty (yes, that's the name..).  ...
Read More
WIN THIS: POST YOUR BEST BRA CARE TIP BELOW and WIN ONE OF TWO BALI CONCEALER BRAS in Size 34B ...
Read More