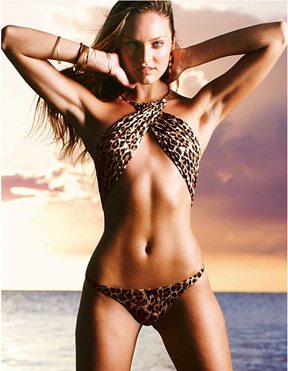 We picked through the good, the bad and the just plain ugly. The lowdown on what's hot and shot for ...
Read More
I'm loving the new line of Norma Kamali swimsuits at Wal-mart. The swimsuits, which cost FAR less than her $200+ ...
Read More
Every summer, I update my Guide to Swimwear. During the process of updating the guide, I visit pretty much every ...
Read More