Target welcomes this year's Spring with affordable apparel and accessories your whole family will love! Exclusive brands on the line-up ...
Read More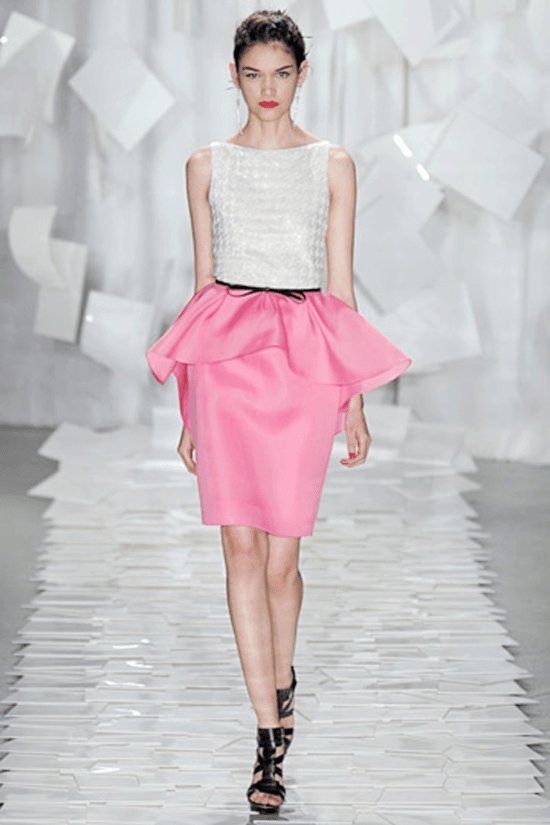 Ok, we'll be honest, spring fashion is the furthest thing away from our minds right now (we are so into ...
Read More
It's swimsuit season, fashionistas, which means you get to flaunt your figure (and your fashion) in your teeniest, tiniest ensembles ...
Read More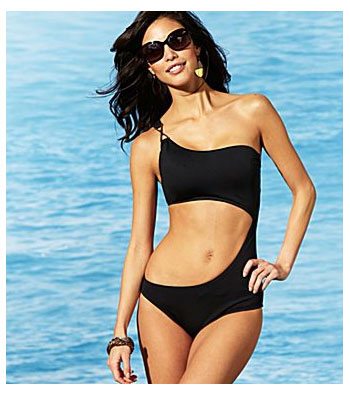 Swimsuit season is about to begin and fortunately, there's no shortage of styles we love, especially the ones that come ...
Read More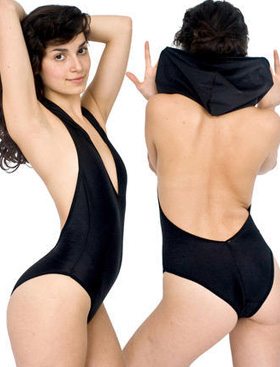 Summer 2011 is all about steamy, sophisticated, sexy beach looks (read: UnHoochie) Here are our favorite swimwear trends for this ...
Read More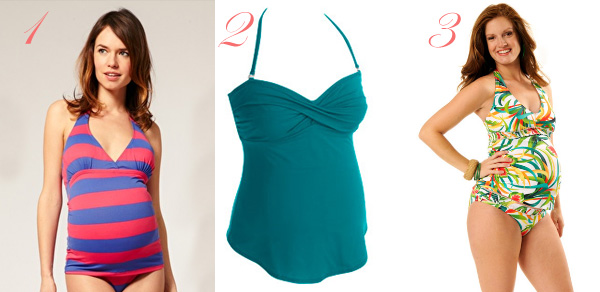 Lately we've been searching for the answer to a serious fashion question: "Why are Maternity Swimsuits SOOO Expensive?" When searching ...
Read More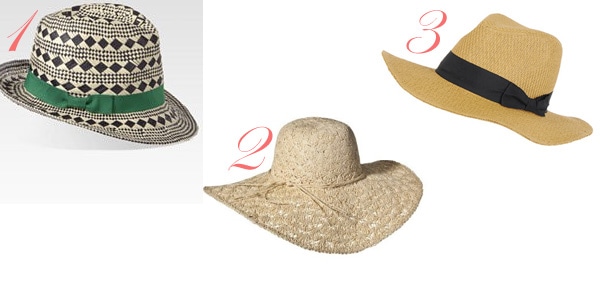 While we love the sun, especially after April's showers, the sun doesn't always love us. So a good hat, that ...
Read More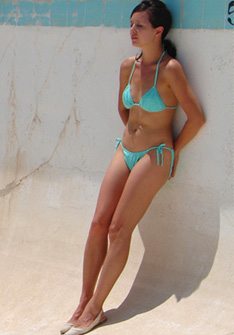 If you snagged your swimsuit already and have been faithfully checking for the sun ever since, please accept our congratulations ...
Read More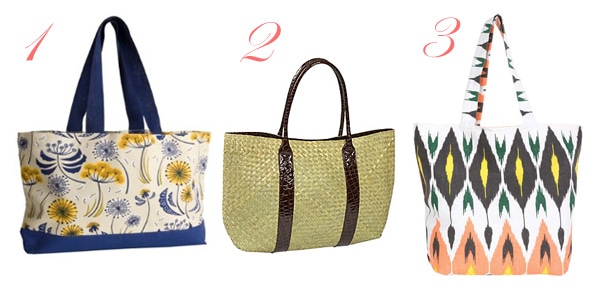 You've got your swimsuit, your cover-up, and a straw hat. Now you need something to carry all your items to ...
Read More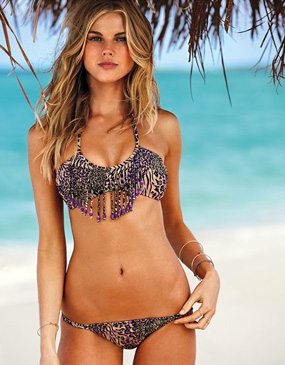 Summer's on its last legs, but there are still plenty of months for swimming ahead of us (especially if you ...
Read More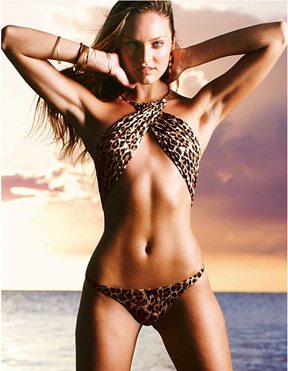 We picked through the good, the bad and the just plain ugly. The lowdown on what's hot and shot for ...
Read More
I'm loving the new line of Norma Kamali swimsuits at Wal-mart. The swimsuits, which cost FAR less than her $200+ ...
Read More
Every summer, I update my Guide to Swimwear. During the process of updating the guide, I visit pretty much every ...
Read More