Budget Fashion and Style Trends
Be the most stylish girl in any room without spending a fortune! Budget Fashionista has a long history of providing fashion-minded women with wallet-friendly advice for looking and feeling beautiful.
Accessories | Age | Body Type | Celebrity Style | Occasion | Seasons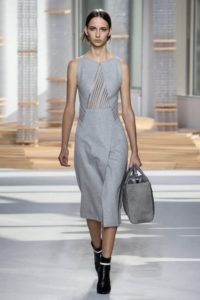 New York Fashion Week brought many up-and-coming fashion designers to the forefront, including Georgine, Kempner, Vivienne Hu, as well as ...
Read More
It's no question if you'll be sporting Chelsea boots this autumn, but more a question of which. The staple that ...
Read More
Sure, jumpsuits for women may conjure up images of dodgy 80s pop stars, but the all-in-one has come a long ...
Read More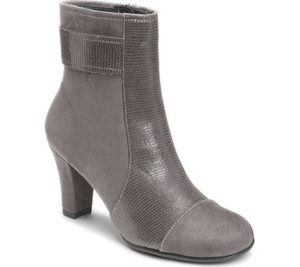 Fashionistas, this post is sponsored by ShoeBuy.com. All opinions are my own. Ladies, you may know I'm a big fan of ...
Read More
Melissa McCarthy's had a banner couple of years. She's gone from the beloved sidekick of Lorelai in Gilmore Girls-era fame ...
Read More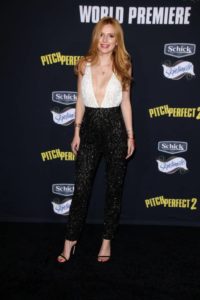 We may be envious of teen sensation Bella Thorne's killer body and glossy hair, but it's the Disney star's wardrobe ...
Read More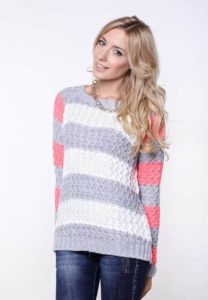 Sweaters are a favorite fall and winter staple in many women's wardrobes. But if you're petite, the onset of cooler weather ...
Read More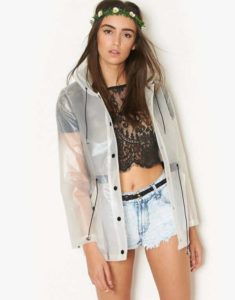 Even though we're already in September and we're all starting to feel like summer will soon fade out, festival fashion has ...
Read More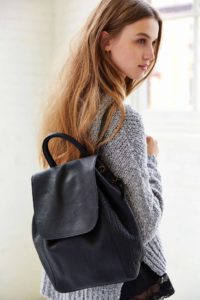 The class bells may have stopped ringing for you years ago, but that doesn't mean you can't participate in the best ...
Read More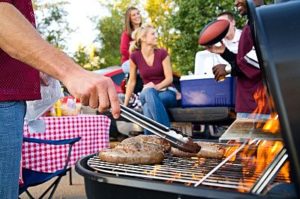 Crisp, cooling weather and turning leaves means one thing to collegiate and NFL fans: football season Back to school means back to ...
Read More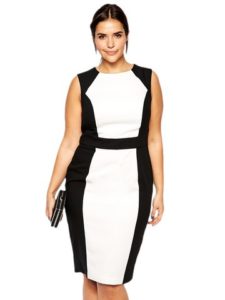 Is middle-aged spread killing your confidence? Good news! You can learn how to dress slimmer in your 50s with a few ...
Read More
Glance to your left, glance to your right. One look down a busy sidewalk or city street and you're bound ...
Read More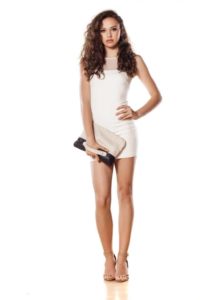 Bodycon, short for body-conscious, is a popular style of dress characterized by its stretch, figure-hugging fabric and seductive style designed ...
Read More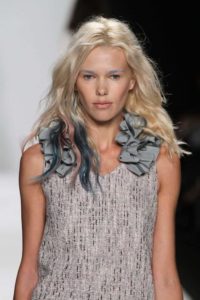 Feeling a bit nostalgic? Well, this fashion flashback is sure to inspire great memories from the 1980s. From shoulder pads and ...
Read More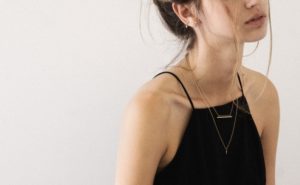 Let's get real: this season's hot enough without heavy jewelry weighing you down. We love a bib necklace and pair ...
Read More