Budget Fashion and Style Trends
Be the most stylish girl in any room without spending a fortune! Budget Fashionista has a long history of providing fashion-minded women with wallet-friendly advice for looking and feeling beautiful.
Accessories | Age | Body Type | Celebrity Style | Occasion | Seasons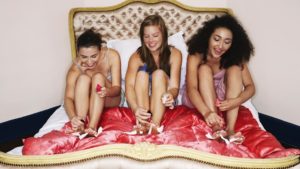 The first people I think of when candy and cards start hitting the aisles of every store isn't some then-boyfriend or ...
Read More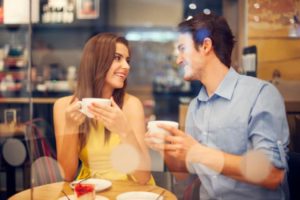 As a shorter lady, you have a hard enough time finding trend pieces that fit for your day to day. You ...
Read More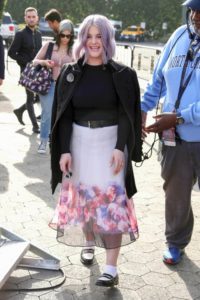 From a rebellious grungy teen in hit reality show The Osbournes, to fully-fledged fashionista as host of E's Fashion Police, ...
Read More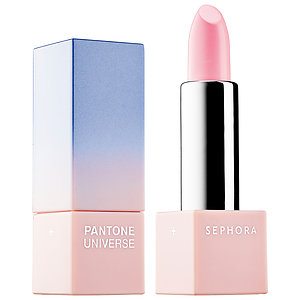 It's double the fun this year for fashionistas following Pantone! Each season, the long-heralded authority on color presents us with the ...
Read More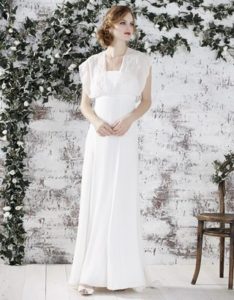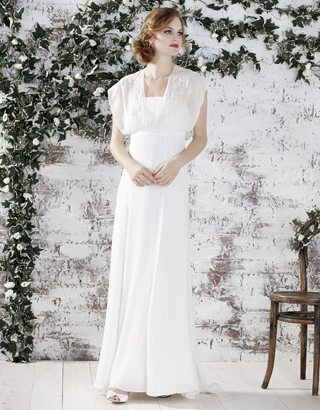 Your wedding day is on the calendar and you want to look and feel like a million bucks. But you've ...
Read More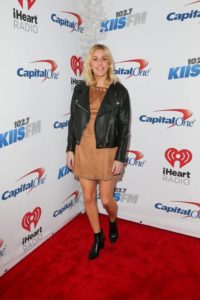 It isn't just Ellie Goulding's sweet vocals and catchy pop tunes that we adore -- her continually evolving sense of ...
Read More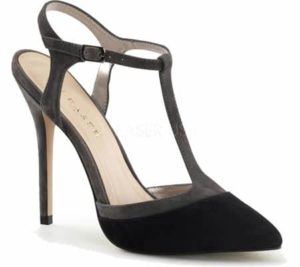 Fashionistas, this post is sponsored by ShoeBuy.com. All opinions are my own. Back in November, we posted a list of AW15 ...
Read More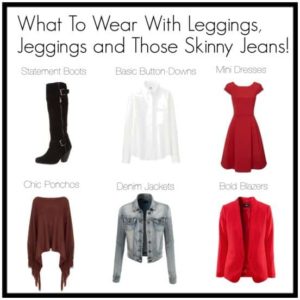 Skinny pants, also known as such as leggings, jeggings and skinny jeans, are a high fashion staple. They wear like a ...
Read More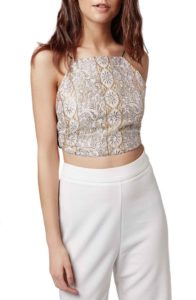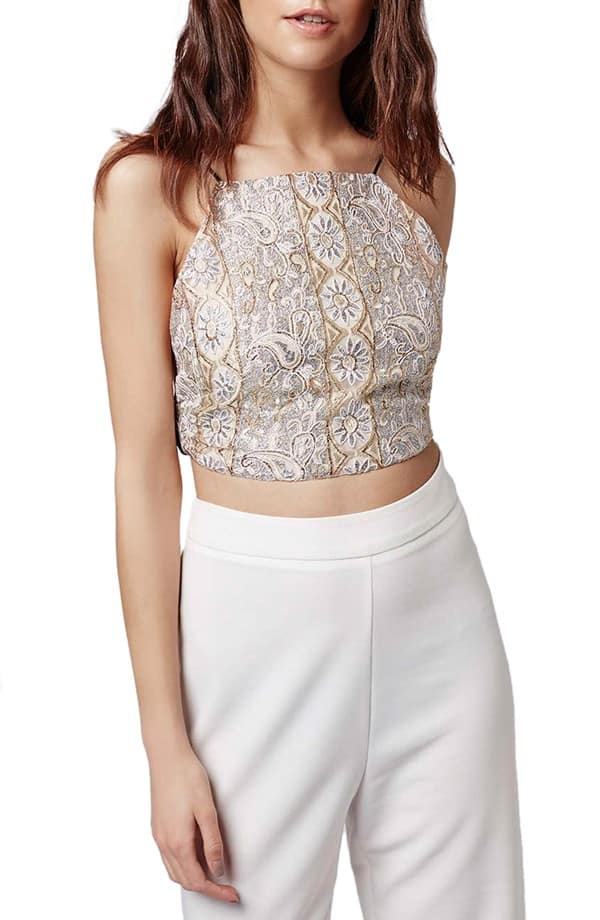 New year, new style goals, right? NYE outfit ideas are only bounded by your creativity and courage. If you're feeling ...
Read More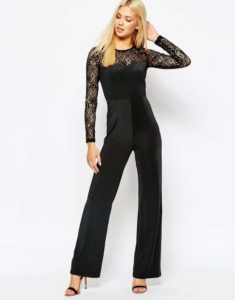 When it comes to choosing fancy outfits for upscale parties, many of us switch to autopilot and reach straight for the ...
Read More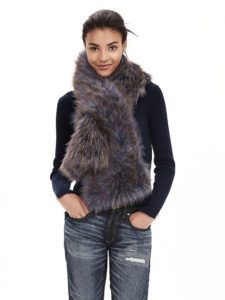 There was a moment in fashion where faux fur wasn't just the friendly alternative, it was the affordable one. Girls ...
Read More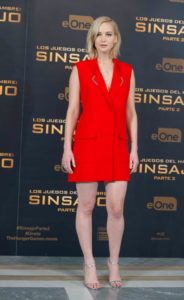 Arguably one of the most down-to-earth actresses in Hollywood right now, Jennifer Lawrence is currently top of our girl crush ...
Read More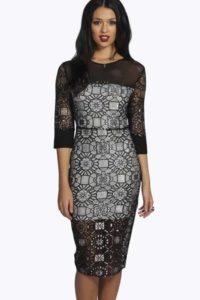 The countdown to Christmas has officially begun, and that means a host of dinners and parties is on the horizon. This ...
Read More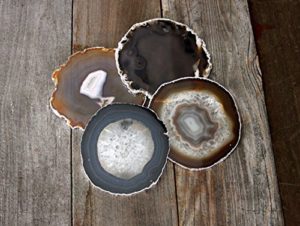 Party season is here and the invites keep rolling in. You don't want to show up empty-handed, but your typical ...
Read More
Whether she's on Mommy duty to her young children, running errands across LA or arriving at a celebrity-packed event, Brazilian ...
Read More