Budget Fashion and Style Trends
Be the most stylish girl in any room without spending a fortune! Budget Fashionista has a long history of providing fashion-minded women with wallet-friendly advice for looking and feeling beautiful.
Accessories | Age | Body Type | Celebrity Style | Occasion | Seasons
The jumpsuit is back, and this season it's a summer staple showing up allover. While some may feel apprehensive about ...
Read More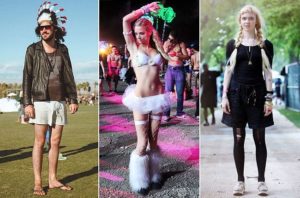 Desert winds, high temps, long days and late nights. Rain or shine, the show goes on, and dressing to accommodate the (many) extremes ...
Read More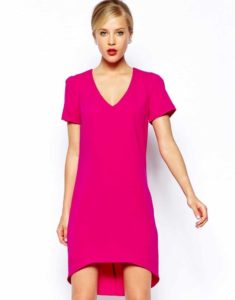 I admit that I'm not much of a summer person. Sure, I love the warm weather, cute sandals and the ...
Read More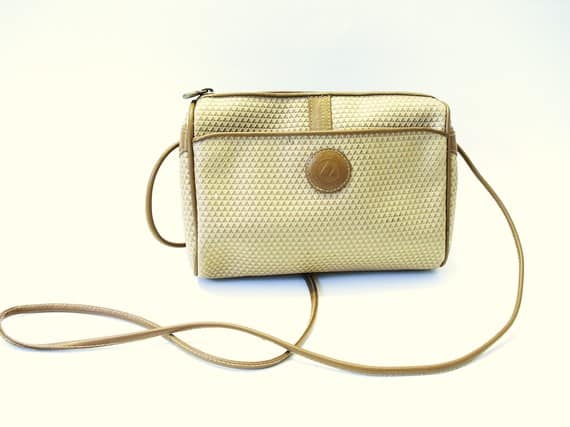 Back in the day (like 1988) Liz Claiborne was "dabomb.com". The brand, founded in 1976, was one of the most ...
Read More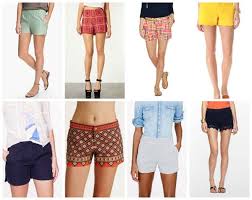 Ever see a fashionista and wonder "Where did she get those shorts?" In my younger years, I would simply covet ...
Read More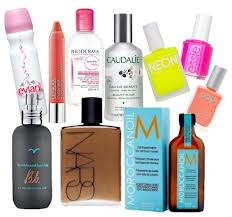 Waterproof, durable, budget-friendly and low-maintenance - like each summer hour, I expect a lot from my summer beauty essentials. It's ...
Read More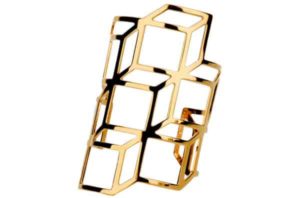 Want to carry around a sculpture on your arm? Cutout cuff bracelets can let you do that. Cuffs have been ...
Read More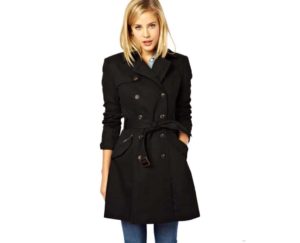 It's probably safe to put away that winter coat right about now, but that doesn't mean coat season is over ...
Read More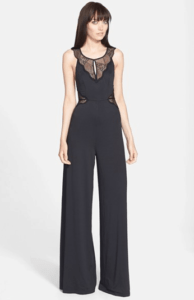 Dear Budget Fashionista, I need help! I live in south Florida and I will be attending a wedding in October ...
Read More
How many times have you looked into your closet and thought, "I have nothing to wear?" If you hear yourself ...
Read More
There is absolutely no reason why plus size sistas can't be fabulous at the beach. It's taken decades for swimwear ...
Read More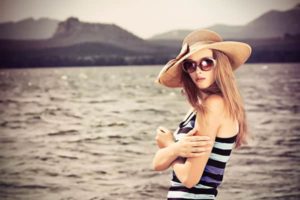 Oh, what to wear. And—oh, what *not* to wear! With fashion, it's always a thin line between love and hate. As luck ...
Read More
As a petite woman, It's difficult following the current trends, especially floor sweeping trends like the maxi dress. Fortunately, we ...
Read More
It's the weekend, it's summer, and I hope you have your sights set high. As a fan of the "weekend warrior" ...
Read More
Shopping last weekend was eye-opening. I know summer is fast approaching (or here already) so it was no surprise that ...
Read More