Home | Beauty Tips & Advice
Budget Beauty Tips
This is our beauty collection, our best content to keep you in the know about the latest in beauty trends and money-saving tricks! Enjoy our budget beauty tips and advice for real women, including tips on how to create your own beauty products and advice on how to find the perfect makeup for your skin tone!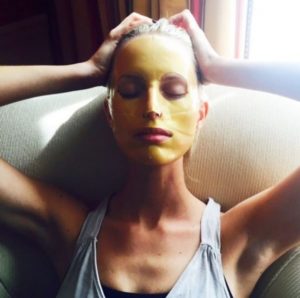 One of the great things about social media's second-by-second hold on society is that it's the perfect place to put ...
Read More
Ladies, I am a RoC Ambassador, which means I am compensated to try RoC products and share my experiences. All ...
Read More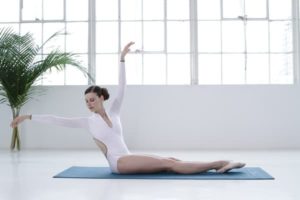 Ballet has been long revered for its beauty and grace. Anyone that's taken up ballet (or even just been lucky ...
Read More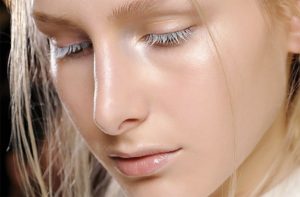 Ever since the Kardashians infiltrated our TVs, department stores and social media apps, we've been hyper-obsessed with finding -- and ...
Read More
Anyone with an Instagram account has seen them. The bronzed beauties, seemingly all from Australia, looking effortlessly fit, fabulous and ...
Read More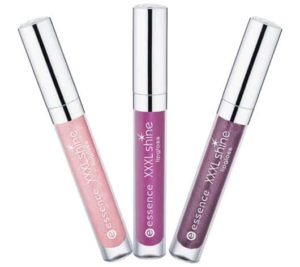 Dear Budget Fashionista. I'm almost 13 and I want to start wearing makeup soon. I want to buy products maybe ...
Read More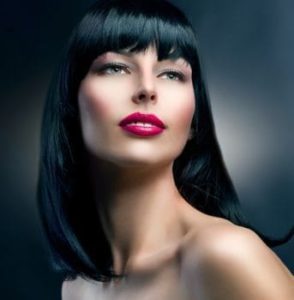 Itching for a change? You're not alone. A trip to the chop-shop seems to be on everyone's agenda, dead-set on ...
Read More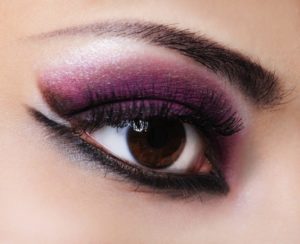 Nearly 55 percent of the world's population has brown eyes, according to AC Lens, making it the most common eye ...
Read More
That magical tool that keeps your face looking and feeling fresh in even the hottest heat? It exists and you ...
Read More
Ladies who like a little year-round color rejoice! Sunless tanning isn't just the safest option, now it's quite possibly the ...
Read More
Pucker up ladies! This spring, there are oodles of gorgeous lip colors to try. Whether you prefer subtle and classy ...
Read More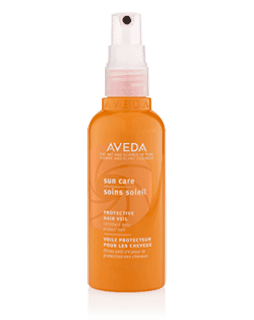 By now, we've all wised up enough to know everyday sunscreen is a beauty essential. Being healthy is the new ...
Read More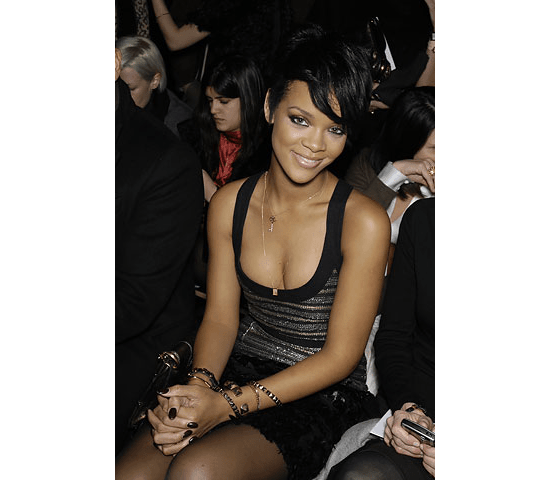 Even though summer is over, you can still show off a sun-kissed appearance with a few makeup tricks. A great ...
Read More
Beyond khakis, cords and crunching leaves, styling Autumn's crisp temperatures and classic palette requires wrangling a few beauty trends to keep it all ...
Read More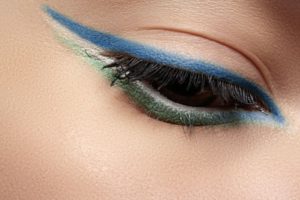 Blue eyeliner usually elicits two reactions: "Oh the eighties!" or "LOVE it, bring it on!" If you fall into the ...
Read More